What I Spent
Last night I had to stop in at Safeway for a few things and on a whim, I decided to check the dairy fridges. Lo and behold…THEY HAD CREAM.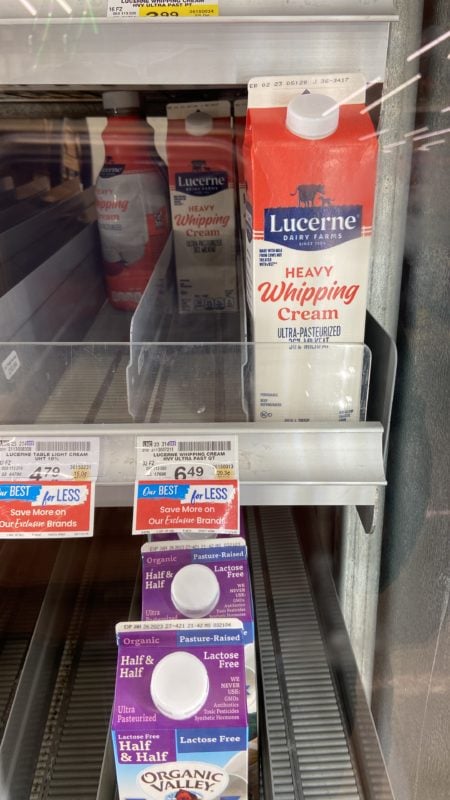 I did not care that it was $6.50 for a quart; I happily bought one.
And I look forward to some delightful coffee this morning. 😉
This week, I spent:
$56 at Safeway
$27 at Aldi
$70 on pho (I know, I know)
But, that adds up to $153 for the week, so I don't feel too bad.
What We Ate
Saturday
Zoe was at a friend's house for a sleepover, and Lisey and I decided to get some takeout pho together. SO GOOD. We kind of wanted to get it again every night this week!
Sunday
I made skillet-baked ziti, garlic bread, and a green salad.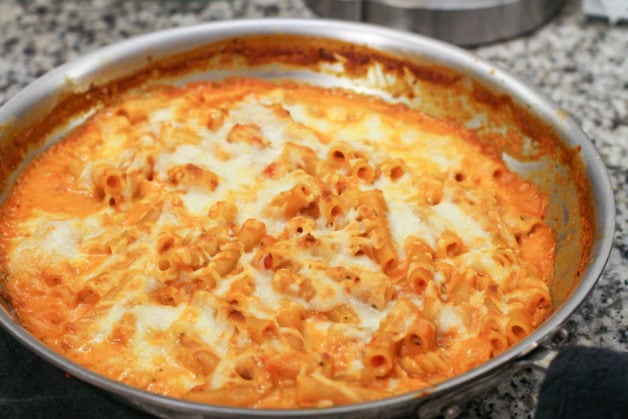 Monday
We had naan, chicken tikka masala, and on the side, we had some kind of produce that I don't recall.
Tuesday
I finished my chemistry exam at 6:00 pm and…then I went out and got pho for the three of us. 😉
Wednesday
Lisey was out with a friend, Zoe had the rest of her pho, and I cobbled together a pho bowl for myself, using some noodles from my pantry and some leftover broth/bean sprouts/basil/jalapenos from our takeout.
So, I kind of had pho three nights this week.
I am not unhappy about this. 😉
Thursday
Lisey spent a night with my aunt and uncle (the ones she lived with last year), so it was just Zoe and me here. We had ham and cheese panini with fruit on the side.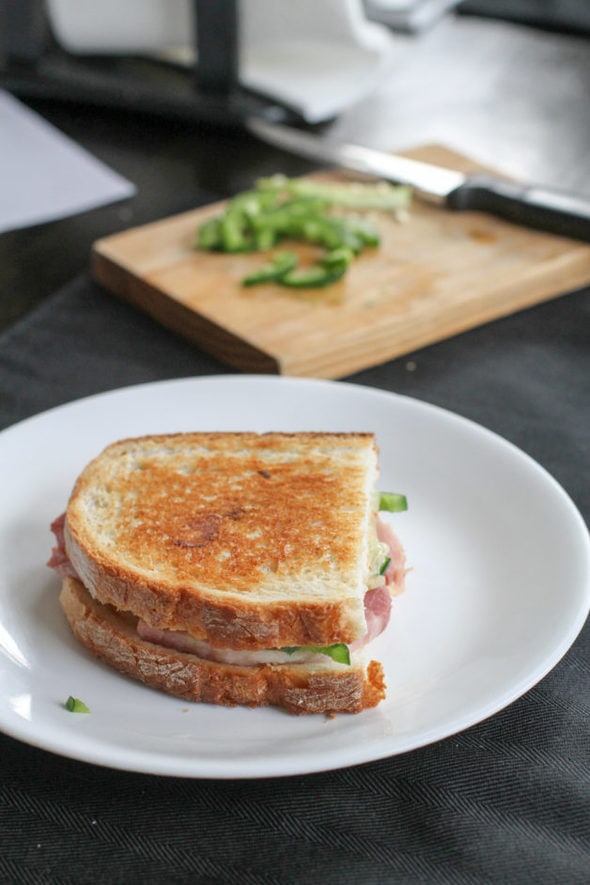 Friday
I haven't decided what we're eating, but I think we will…not get pho. 😉
I will behave myself.
What did you have for dinner this week?