Hey, friends. Happy Friday to you! I hope your weekend is full of good things.
And not snow.
(Our forecast has been flirting with the possibility of snow. Geez.)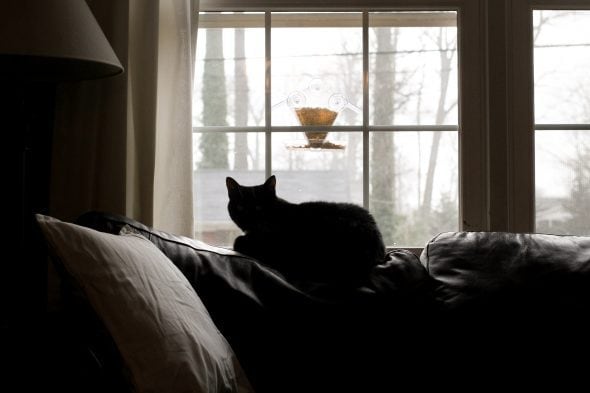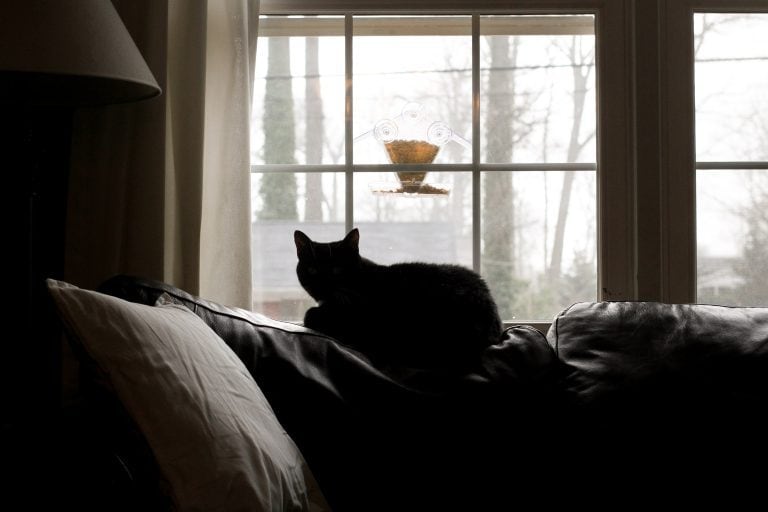 What I Spent
On Friday, I went to Aldi and another grocery store.
On Saturday, my Hungry Harvest arrived.
Then later in the week, I had several other miscellaneous trips that added up to $68.
So, my total is $188.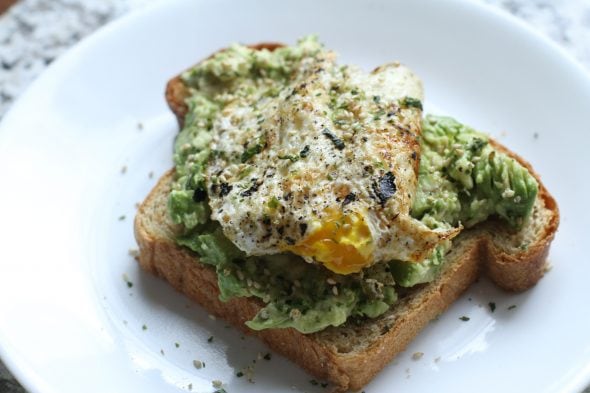 And that means I'm starting out April $38 over budget.
Boo to that.
On the other hand, we did a super bang-up job of not eating dinner out except for our date night (which was very cheap), and Mr. FG hasn't eaten out for lunch any days this week at all.
Plus, it's the beginning of the month, so I have lots of time for this to all balance out.
What We Ate
Saturday
Mr. FG and I had a date night, and we got subs for $14.
(Sandwiches are one of my cheap date night tricks!)
Sunday
I made pizza. One white, with garlic oil in place of tomato sauce….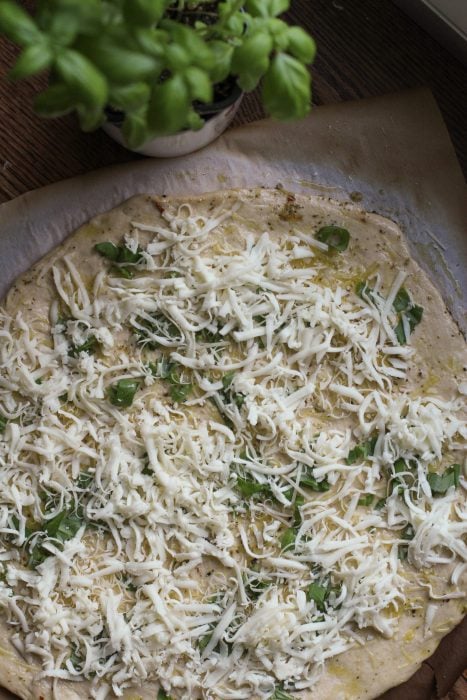 and one regular with pepperoni and tomato sauce.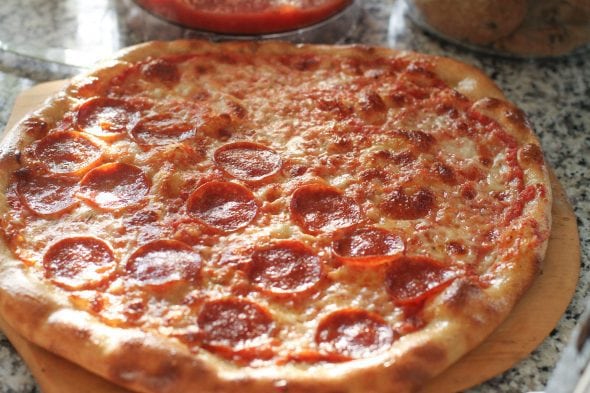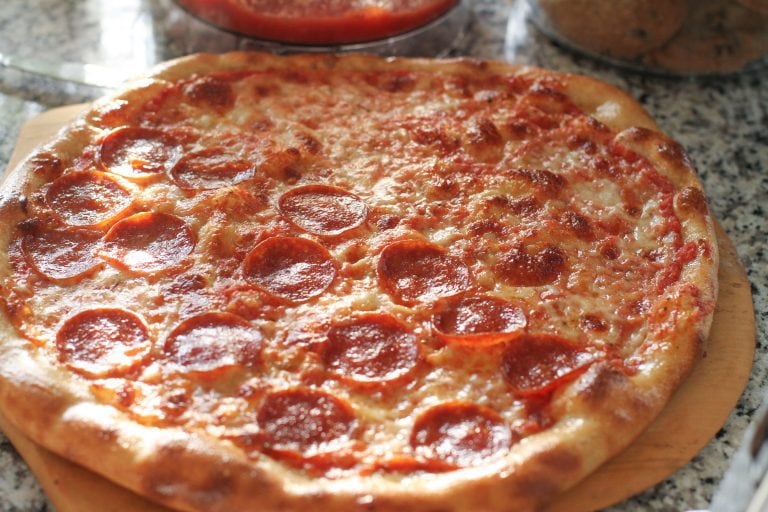 Monday
I made hibachi, because my Hungry Harvest box gave me 4 big zucchini!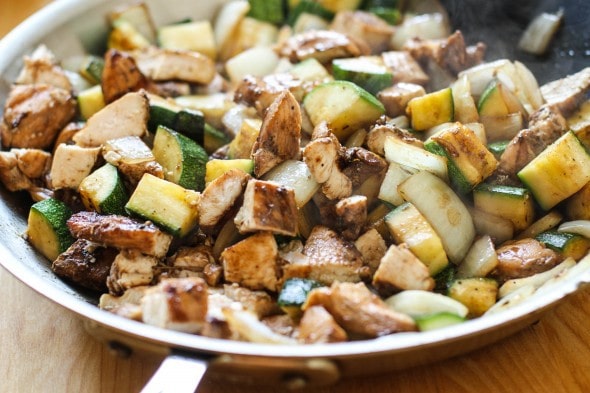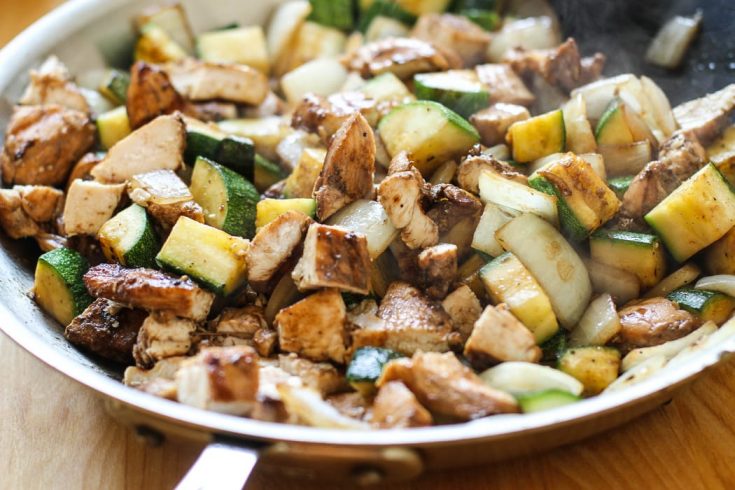 Two down, two to go.
Tuesday
We had slow-cooker Japanese pork ramen soup. I also sauteed frozen wontons from Costco to eat on the side, and we had some raw veggies.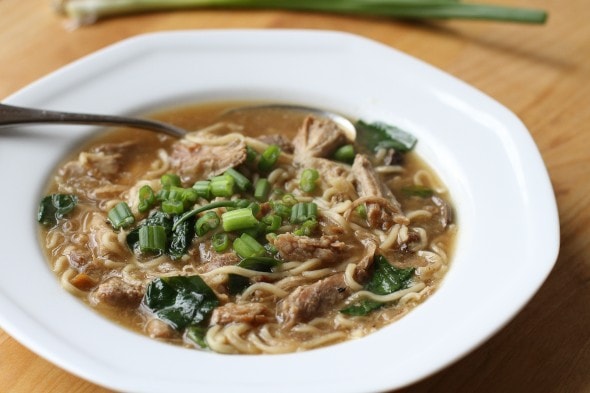 Wednesday
I made Swedish Meatballs, which should have been over noodles.
But I didn't realize I was out of egg noodles, so I cooked some angel hair pasta instead.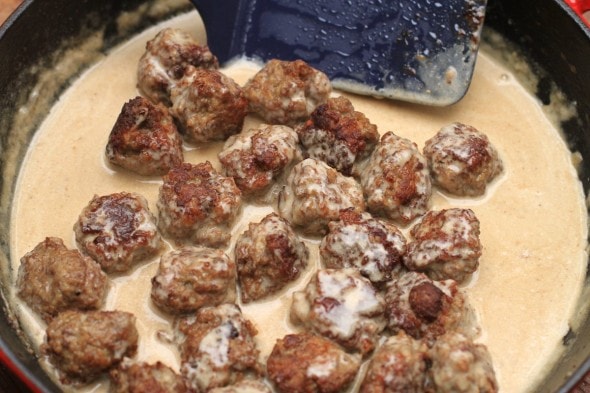 The verdict is that this is weird, for some unknown reason. You wouldn't think it would matter (pasta and egg noodles aren't wildly different!), but I guess it does.
Make sure you have noodles, people.
We also had a green salad.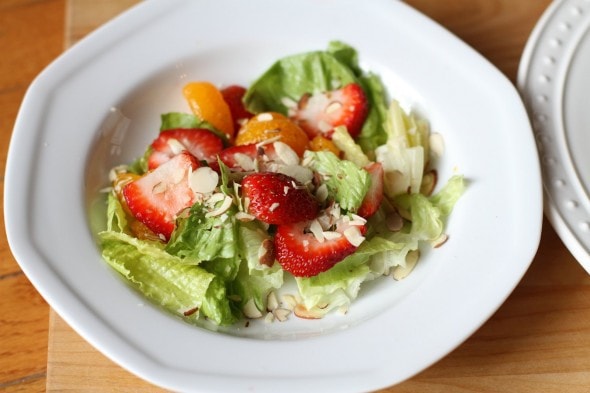 Thursday
I roasted a spatchcocked, salted chicken, made a pan of scalloped potatoes, and sauteed some beans.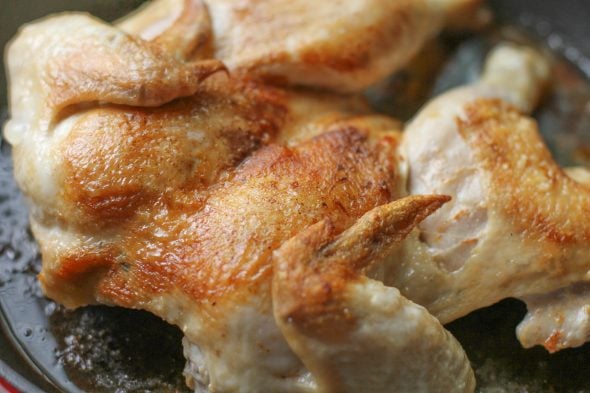 And we had some homemade applesauce from the freezer as well.
Friday
I was thinking about making pizza, but I've kind of been liking this Sunday night pizza thing we've been doing lately. So perhaps I'll do something else instead.
What did you make for dinner this week?