What I Spent
I spent:
$69 at Aldi
$40 on a Hungry Harvest box
So, $109 for me.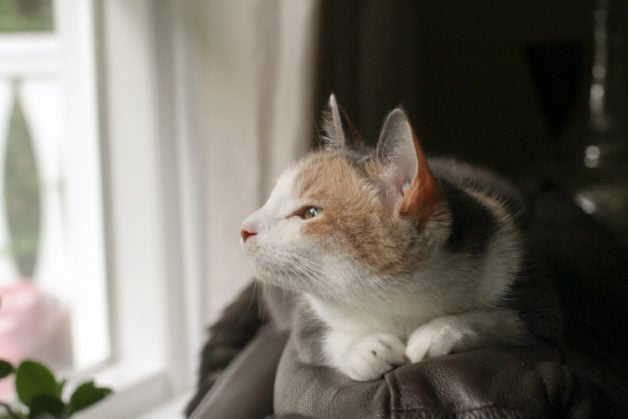 What We Ate
Saturday
Hibachi over rice, with yum yum sauce, OF COURSE.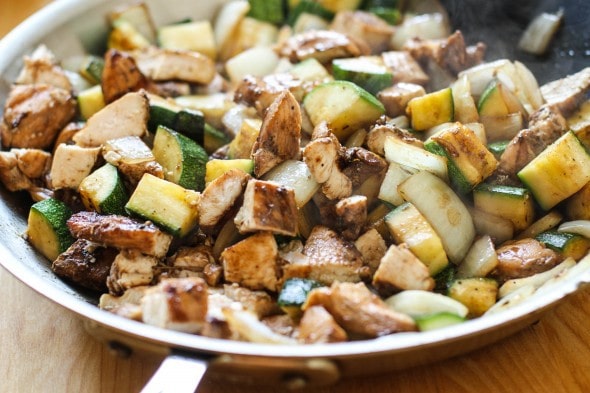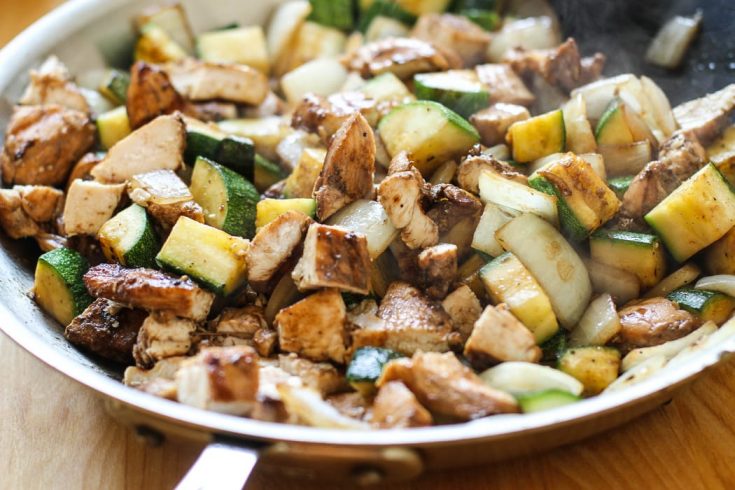 Hibachi without yum yum sauce would be rather sad!
Here's how I make my inauthentic hibachi.
Sunday
Leftover hibachi. 🙂
Monday
I made the quesadillas I mentioned in my freezer report.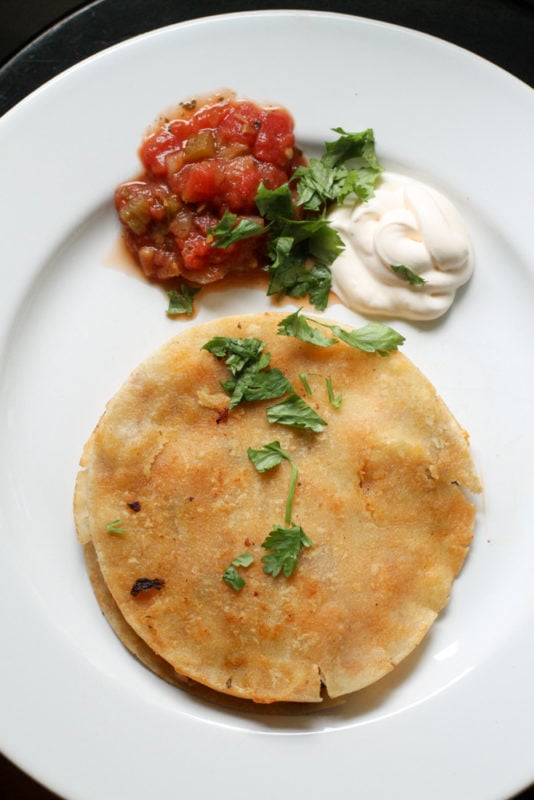 Tuesday
I made chicken katsu, which is not at all a traditional 4th of July food.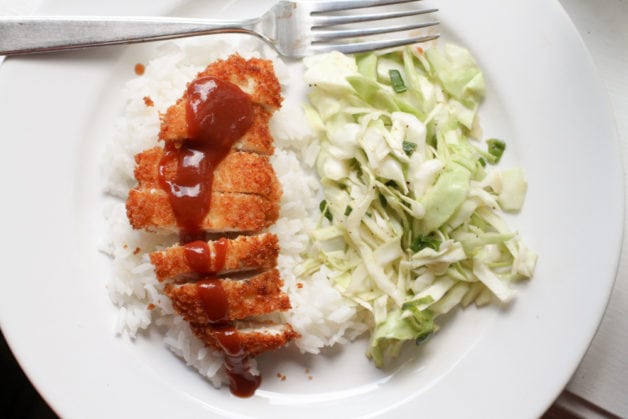 But I wanted to take pictures of the recipe for you guys since many of you requested the recipe.
A post is forthcoming!
Wednesday
I tried this one-pot chicken sausage pasta recipe, with a few changes: I used hot Italian sausage, light cream instead of heavy cream (the store was out of heavy cream!) and I used more spinach than recommended.
I also didn't chop the spinach because spinach shrinks down to nothing when you cook it anyway.
Verdict: it's a good recipe, but I kinda thought it would be better if it was spicier! Maybe I needed hotter sausage.
Thursday
Leftover pasta, buttttt I added sliced jalapenos to my serving when I reheated it and I thought it was way better that way. Your mileage may vary if you don't like spicy food. 😉
Friday
I'm gonna try to use up some of my last few freezer foods. Wish me luck!
What did you have for dinner this week?