Hey everyone! I've been out of town with my blogging mastermind group for part of this week, and Mr. FG has been home with Sonia and Zoe.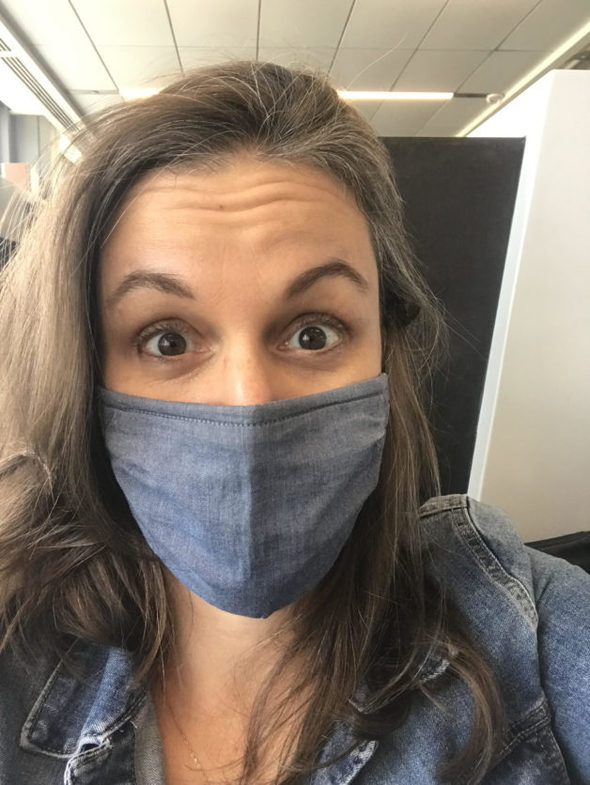 airport selfie
So, this is going to be a rather incomplete What I Spent, What We Ate post because I'm a little out of the loop.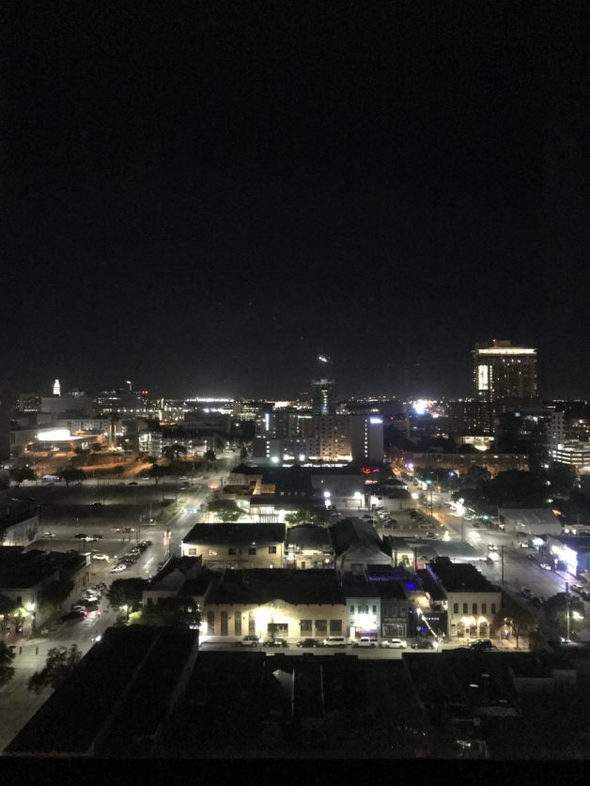 I can tell you that before I left, I spent $52 at Trader Joe's for some dinner ingredients for the family and some travel snacks for myself.
But any spending that's happened since I left? Picture me shrugging my shoulders! 😉
What We Ate
Saturday
Mr. FG had a sinus headache, so we reverted to our takeout date night option; I picked up Five Guys and we watched LuLaRich on Amazon.
(I have so many thoughts about that docu-series! If you guys do too and you are dying to talk about it, let me know; I can put my thoughts into a post and we can discuss in the comments.)
Sunday
Sonia had a Panera gift card that she wanted to use and I did as well, so we got carryout for all of us for $0 out of pocket.
Monday
I made a green salad with brineraded chicken and the last of a huge head of Hungry Harvest lettuce.
I made some cloverleaf rolls to go with that (and I posted a time-lapse of me shaping these rolls on Instagram!)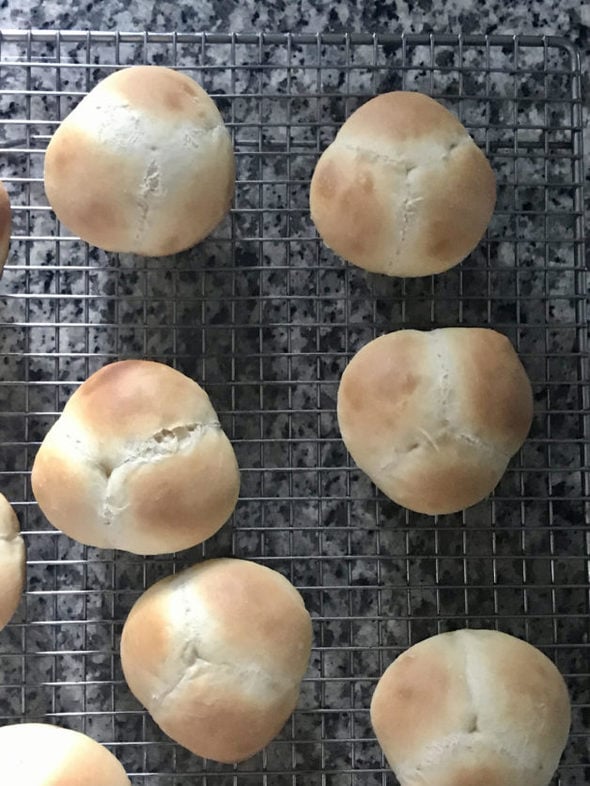 Tuesday
I made an orzo, chicken sausage, and spinach dish, which we ate with raw produce on the side.
Wednesday-now
This is where my dinner information gap starts. I don't know what everyone's been eating at home, but I am getting texts from them, so I do know everyone is still alive and fed. 😉
And I'll be back on the cooking train next week.
What did you have for dinner this week?