This week, I am thankful:
that Lisey got a tool scholarship at school
She applied for this months ago, and she just recently found out that she was one of the people chosen for it.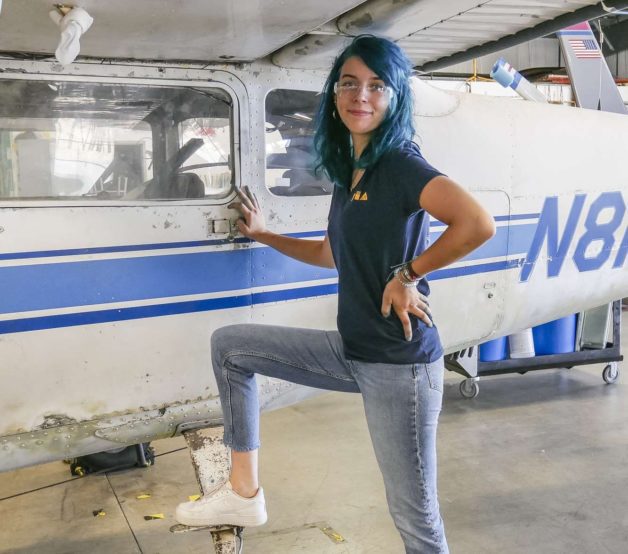 This means that she only has to buy a few tools for her time at aviation mechanic school, so yay!
And since some aviation mechanic jobs do not require you to buy your own tools, it's nice to be able to wait until after school and then buy exactly what you actually need for your job.
for a no-cavity checkup
I had to have my every-six-month cleaning this week, and I am very happy to say that I have no cavities.
This is a happy thing because:
a) having a dental filling is zero fun
b) dental fillings cost money
for good dental care
I don't love going to the dentist.
In fact, I kind of hate it.
But I feel very thankful to live in a time when dental care is so good; it has most definitely not been this way for a lot of history.
I really like having a full mouth of healthy teeth.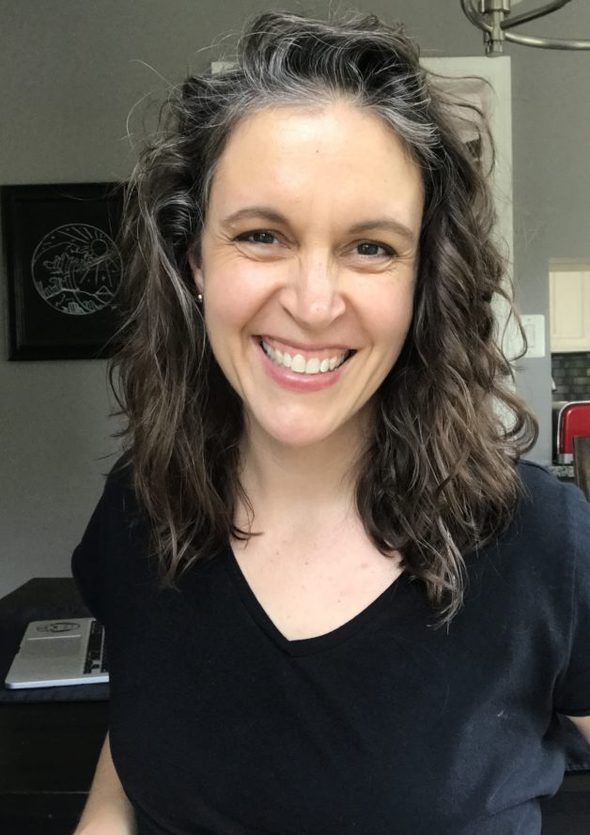 There are quite a few fillings in the back of that mouth! Hyperemesis is responsible for a whole slew of 'em.
for my anatomy and physiology professor
She is miles better than my biology professor, and I am so thankful.
And as proof that she is awesome, she sent out a survey asking us all for our feedback about how she could be even more helpful.
(I honestly couldn't think of anything!)
Last semester, class sessions felt like a complete waste of time, but this semester, I feel like I am actually benefitting from attending the class.
that we are able to be in person part-time
My class is hybrid, so we are only in-person one day a week. But I am super grateful for that day because it means we can do labs in person and use the body part models that are in the classroom.
my physical textbook
I know I'm repeating this from last week but MY WORD I love having a paper textbook. It's so much easier to flip back and forth to review information this way.
So, so worth the money for me.
for changing seasons
October is almost here and it looks like the 90 degree days are truly behind us. Yay!
for my education
I am currently reading The Immortal life of Henrietta Lacks (lots of you recommended it and my goodness it is such a good book!)
There is a whole heck of a lot to say about this whole true story, but as I was reading it, I thought about what a privilege it is to have access to an education. Henrietta barely got to stay in school through sixth grade, if memory serves me right, and a lot of her family members got even fewer years of school.
Without an education, everything in life is harder.
And with an education, many things are easier.
for progress in medicine
I've been binge-listening to the archives of the Sawbones podcast, a medical podcast that's mostly about missteps in history (but with some modern stuff mixed in as well).
I know that current medicine has its faults, but my goodness, we have made a whole ton of progress in the last 100 years.
And compared with the ancient past, we have made even more progress.
Sometimes the medical ideas in the past are hilariously wrong-headed; in one episode, the doctors were treating a Swiss patient who had a case of nostalgia (a.k.a. homesickness) and they put him up high on a ladder, based on the idea that he just needed an altitude adjustment.
That seriously hit my funny bone.
(Spoiler alert: this treatment did not, in fact, cure his nostalgia.)
for all the interesting things I've done in my 43 years
The other day as I was writing a blog post over on Kristen Prompted, I was looking through old photos and I just had this feeling of thankfulness wash over me as I thought about all the things I have gotten to do in my lifetime.
For instance, I've done a fair bit of traveling, I've had a bunch of varied work experiences, I've homeschooled for years, raised kids, done a bunch of volunteering, helped people in various ways, played lots of music, and now I'm going back to college myself.
Hopefully, there's still a lot of years until I kick the bucket, but I feel like I have already lived a very full life and I am grateful.
What are you thankful for this week?