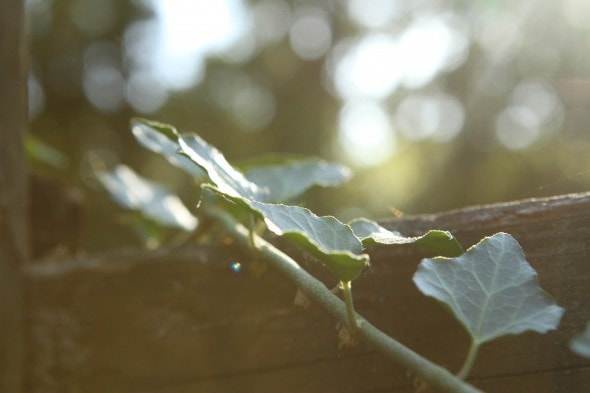 (photo creds to Joshua!)
Though I write my blog for other reasons too, this blog mainly exists to serve you, the reader.
Soo, I put together a list of questions to find out what you love and what you think could be better.
The survey is totally anonymous, and you can fill it out right here on the blog. Though, email subscribers, you'll probably have to click on over to the actual post on the web to submit your responses.
I'm super excited to get your feedback, so thank you in advance for sharing your thoughts and opinions with me! Also, if there's anything you want to tell me that doesn't fit on the survey, just leave me a comment.