I haven't added up my spending as of the beginning of this blog post, but I'm pretty sure I'm going to start out July a little over!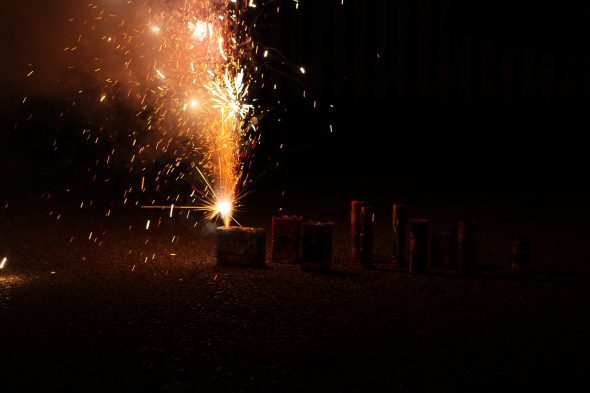 I did a 100% terrible job of photographing my groceries this week, so please enjoy some 4th of July photos interspersed instead.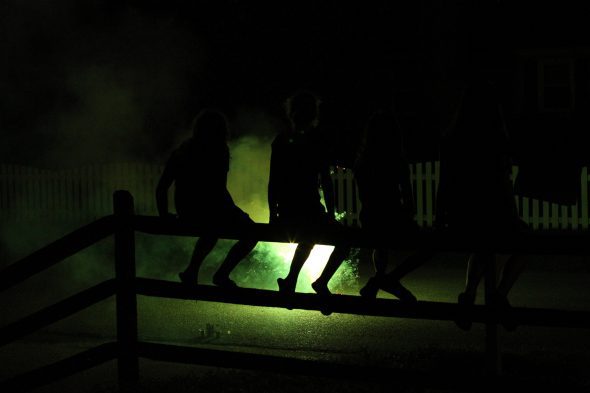 Let's see where I stand:
I got a $25 Hungry Harvest box.
I spent $48.68 at Aldi.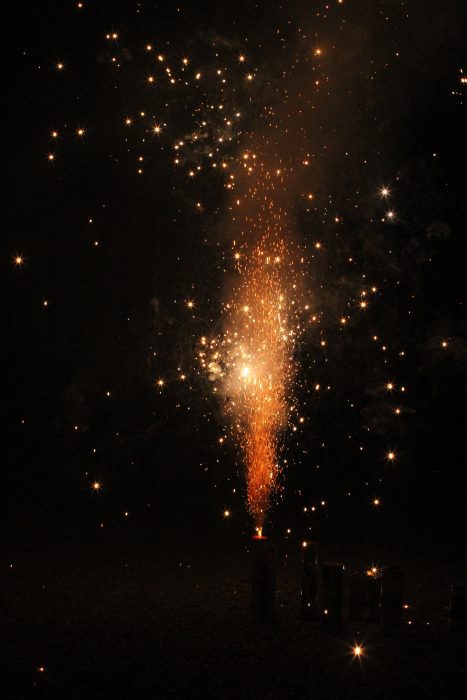 I spent $97.82 at Costco on frozen fruit, butter, a box of cereal ($3.50 for a double pack of Honey Bunches of Oats, which my kids love), a package of sausages, two loaves of bread, and a box of nut bars.
I spent $39.47 at the store where Lisey works.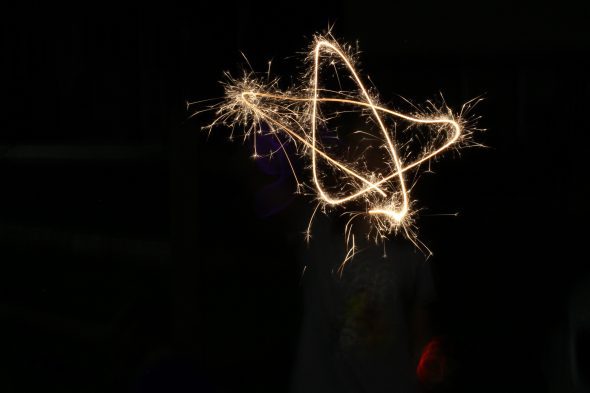 So, yep! I'm at $210 to start out July, which is about $60 more than my average.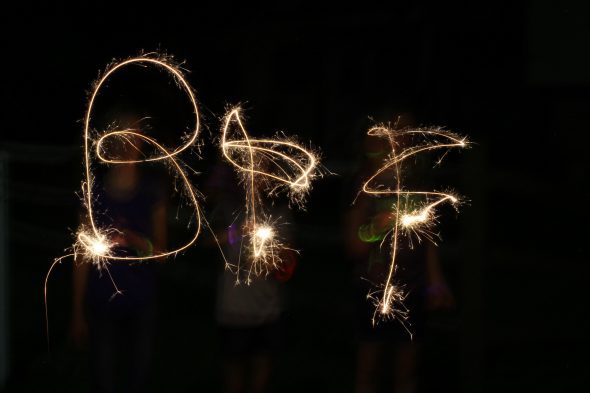 I am definitely not going to need to go to Costco again before July is over, though.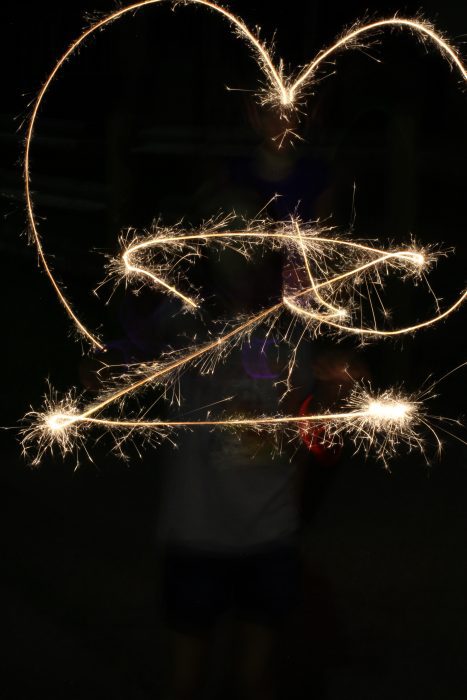 Which means that things will average out over the rest of the month.
What We Ate
This was not my best week when it came to serving veggies at dinner. Whoops. Good thing I start each day by making a green smoothie.
Monday
I tried the pork kebabs, which were weird.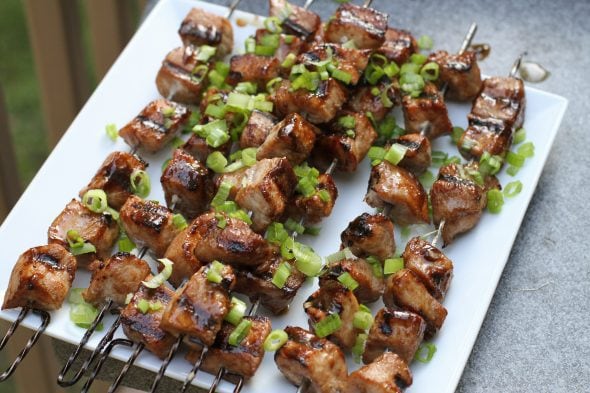 To go with them, I made a fruit salad and toasted some bread.
I sliced up some cucumbers too.
Tuesday
This was the Fourth of July, so I grilled some chicken sausages from Costco (in the rain, no less.) We also had veggie chips and watermelon.
Wednesday
I was out all day and had no dinner plan. (fail!)
But I had some chicken tenderloins in the fridge, so I salted, peppered, and oiled those and grilled them.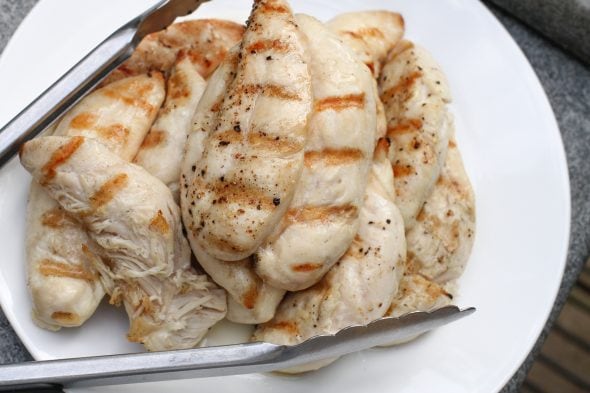 Then I shredded them, mixed them with barbecue sauce and served the pulled chicken mixture on buns.
(Which were a combo of hot dog shaped buns with a few hamburger buns in the mix.)
I rummaged around in the fridge for odds and ends of fruit and mixed them with a can of peaches to make a fruit salad.
Thursday
It was music rehearsal night at church, which usually means it's a night of randomness for us. Mr. FG ate a sandwich, the girls had mac n cheese, and Joshua ate a slice of pizza. I wasn't hungry due to a large, late lunch, so I just toasted half a bagel.
Friday
I have book club tomorrow night, which means I won't be able to do a date night with Mr. FG then. So, I'm thinking maybe we'll bump that to tonight instead.
Mr. FG has an insatiable appetite for pizza, though, so it is entirely possible we'll go get pizza somewhere.
__________________
What did you end up eating this week?
Share in the comments!