What I Spent
First up, my $25 Hungry Harvest box: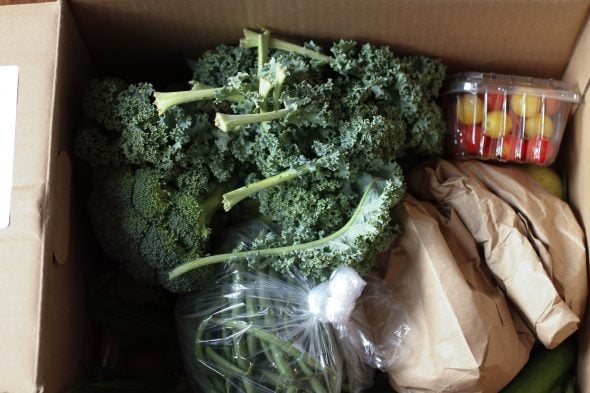 And here's a $102 trip to Aldi.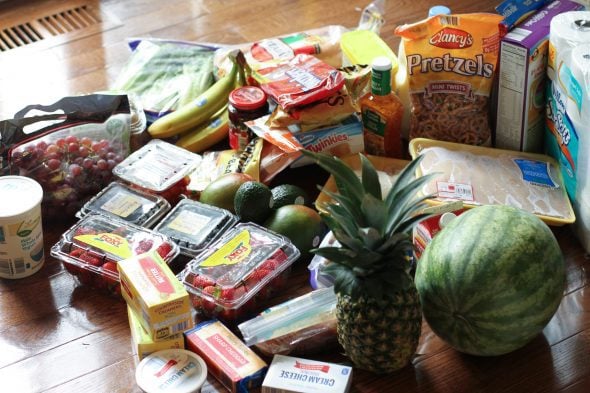 Do you see the Twinkies in there? When I was in kindergarten, a kid at my table always had a Twinkie for his morning snack, while I had a banana.
When I was 5, I thought surely the Twinkie would be better. But I've never actually had one, even as an adult.
So when I saw Aldi had Twinkies, I thought, "Ooh! Here's my chance to actually try one."
BLECH. So chewy. So weird-tasting. So much worse than a banana.
I didn't even finish it.
Bananas > Twinkies
Anyway. My other spending was an unpictured $15.57 fill-in trip.
That puts me at $143 for the week.
August Spending
Week 1: $176
Week 2: $110
Week 3: $143
What We Ate
Monday
I made a shrimp taco salad, plus garlic breadsticks.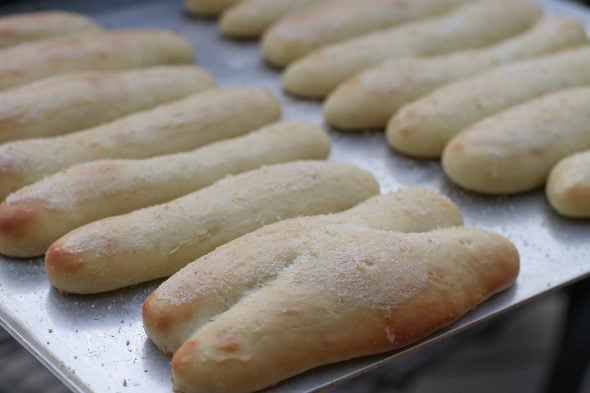 Tuesday
I grilled a spice-rubbed flank steak, plus we had corn from my Hungry Harvest box, steamed broccoli, and garlic bread made with some homemade French bread from the freezer.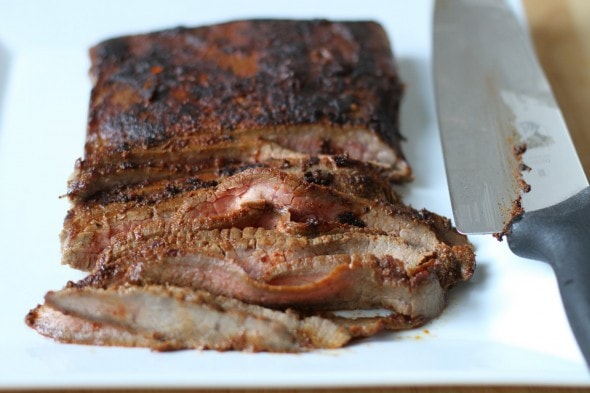 Wednesday
I made Indian-Spiced chicken (cooked on the grill), plus homemade naan, and sauteed green beans.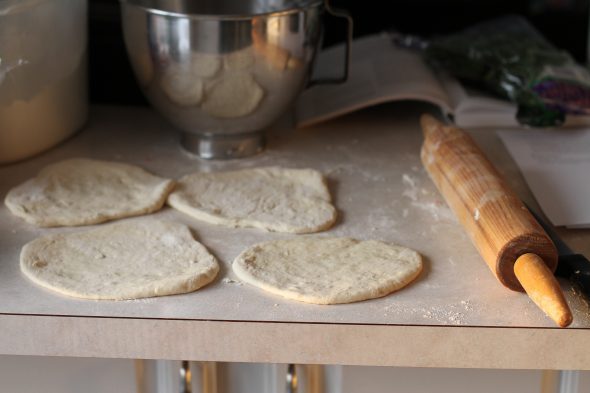 Thursday
Mr. FG got off of work early, so he invited me to meet him for a quick dinner at Chick Fil A before band rehearsal.
(I said yes, OF COURSE.)
Joshua made himself a bowl of homemade ramen, using leftover flank steak, homemade chicken broth, and various other things.
And the girls made sandwiches for themselves.
Friday
By dinnertime it's supposed to be in the low 80s, so I'm planning to make pizza.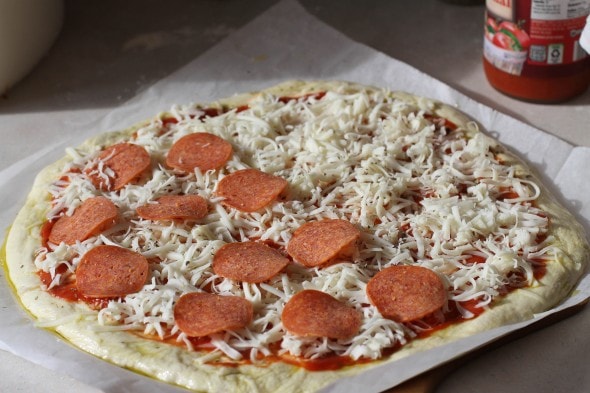 (I'm not that inclined to heat my oven up to 500 ° when it's really hot out!)
______________
What's been coming out of your kitchen this week?
______________
P.S. An addendum to my kindergarten snack story: the Twinkie boy also always got chocolate milk instead of regular milk, and my 5 year old self concluded that boys get chocolate milk, and girls get regular milk. This cracks me up now, but at the time it seemed logical.
Also, looking back, a Twinkie and chocolate milk seems like an excessively sugary morning snack to me. Now, chocolate milk and a banana…that I could get behind. 😉
Save
Save