Before we get to food, I just wanted to say that I really enjoyed reading your comments on my last post (It's not the stuff that creates good memories).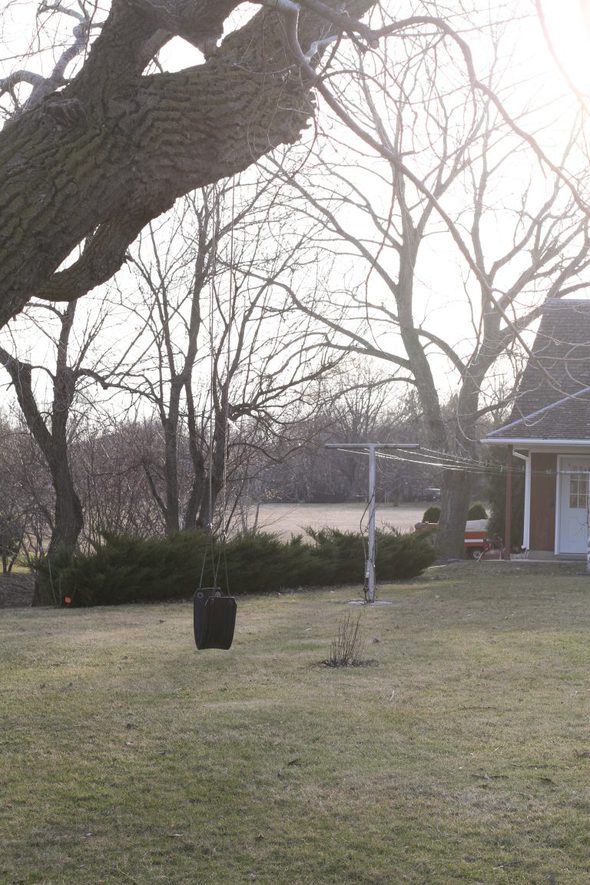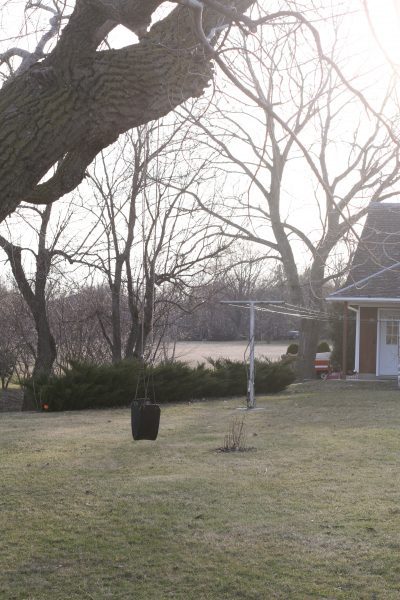 It was fun to read about the places (and the smells!) that have brought you guys joy in the past, and your stories definitely confirmed the whole premise of my post.
So, if you missed reading the comments there, go scroll through them…they're an interesting (and sometimes funny!) read.
What I Spent
To finish out September, we spent  $169 on food this week.
September Spending
Week 1:$124
Week 2:  $151
Week 3:  $154
Week 4: $169
2018 Monthly Averages
(goal is $150/week)
January: $544  
February: $588
March: $641
April: $728
May: $535
June: $749
July:  $578
August:  $498
September:  $598
Average so far is $140/week.
What We Ate
Monday
We got sushi with some cousins, which definitely elevated a Monday night.
Tuesday
Red beans (with ham and kielbasa) over rice, along with buttered green beans and a fruit salad.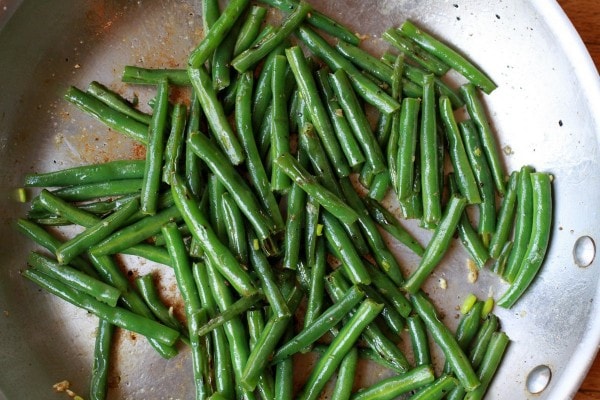 Wednesday
We had these ham and Swiss sandwiches, plus wedge salads and baked acorn squash.
Thursday
We ate a mish-mash of things, including leftovers and mac and cheese.
Friday
Well, we're going camping with a bunch of my extended family, so we're eating by the campfire this evening.  Hobo pies are on the menu for tonight, and hamburgers tomorrow night.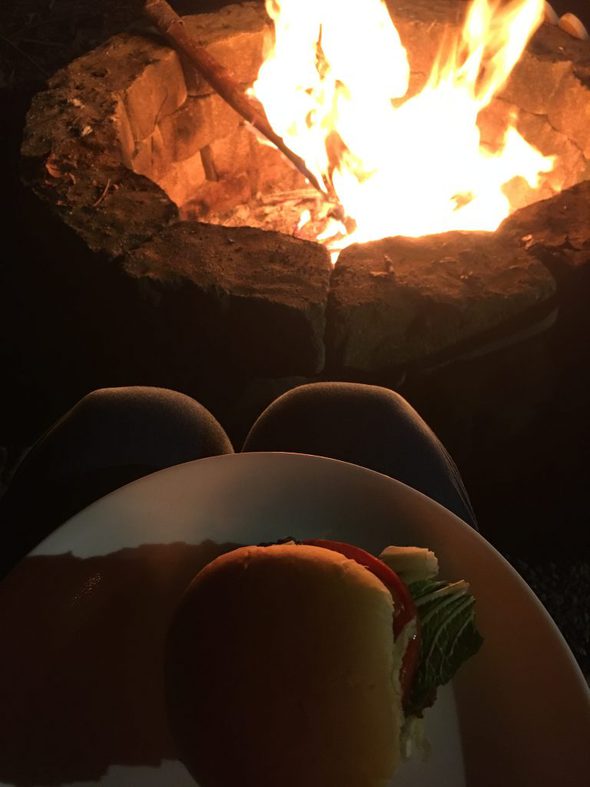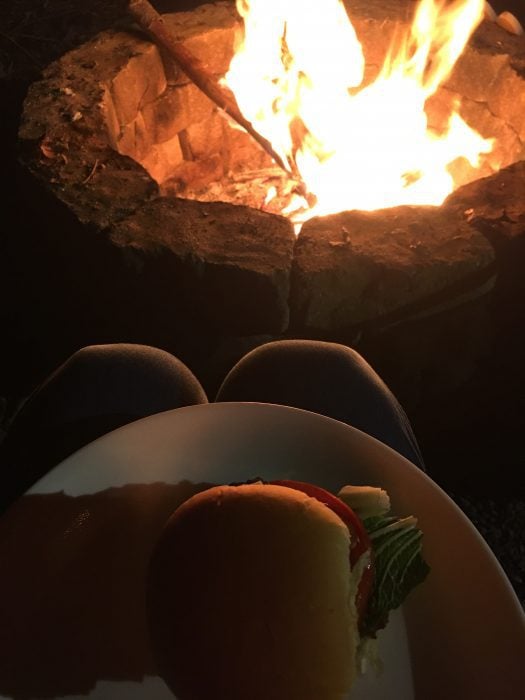 Last time I was at this campground was in 1998, so I had no kids last time I was there!
Joshua and Lisey have to work, but Sonia and Zoe are coming and I think it'll be fun to show them around a place from my childhood.
What did you eat for dinner this week?