What I Spent
I got a $25 Hungry Harvest and then I spent $139 at the grocery stores.
So, I'm at $164 this week, which isn't too bad. Especially compared to last week. Oy.
June Spending
Week 1: $235
Week 2: $164
What We Ate
Monday
I made pulled pork, using the pork from my first clean-out-the-chest-freezer basket.
What did we have with the pulled pork sandwiches? I have no idea at this point!
Tuesday
We had chicken shawarma on homemade whole wheat pita breads.
And we had watermelon on the side. I love watermelon season!
Wednesday
I made a green salad with a mustard vinaigrette, grapes, snap peas, and poached chicken
I also made some potato wedges, using some red potatoes from Hungry Harvest.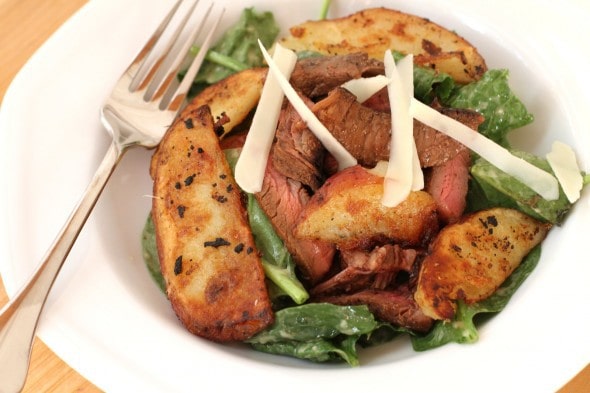 (The only photo I have of potato wedges. This is obviously not a chicken salad. 😉 )
Thursday
I had a packaged of reduced-for-quick-sale bacon in the freezer, so I made BLTs for dinner.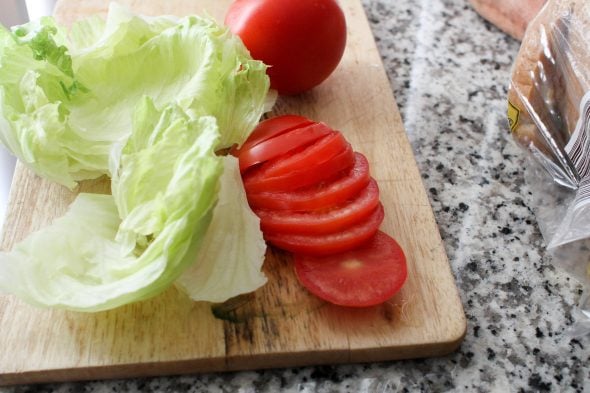 And I cut up cantaloupe, strawberries, and snap peas.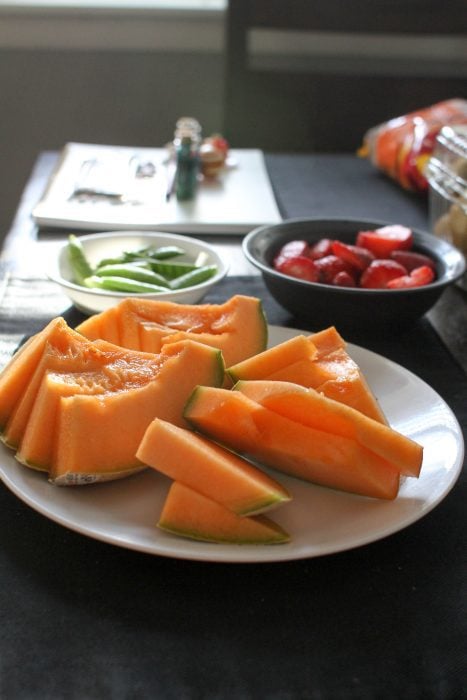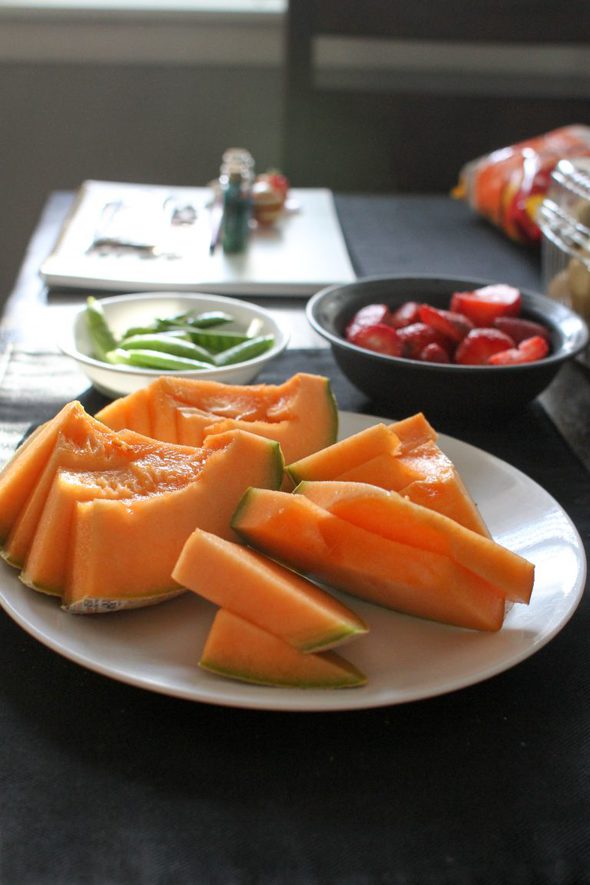 Friday
I'm thinking I might make some crock pot chicken tikka masala. Although hmm, now that I think about it, I don't think I have any chicken in the freezer.
So, I'm either going to pop by the grocery store or I'm going to come up with some other idea!
What did you eat for dinner this week?