Time for some randomness!
Sonia has a cool star map.
I got a PR email telling me about custom star maps and asking if I'd like a sample.
Since Sonia is very (very, very, very) into everything astronomy-related, I said yes. I framed it using a frame and mat I had on hand, and it looks pretty fancy now!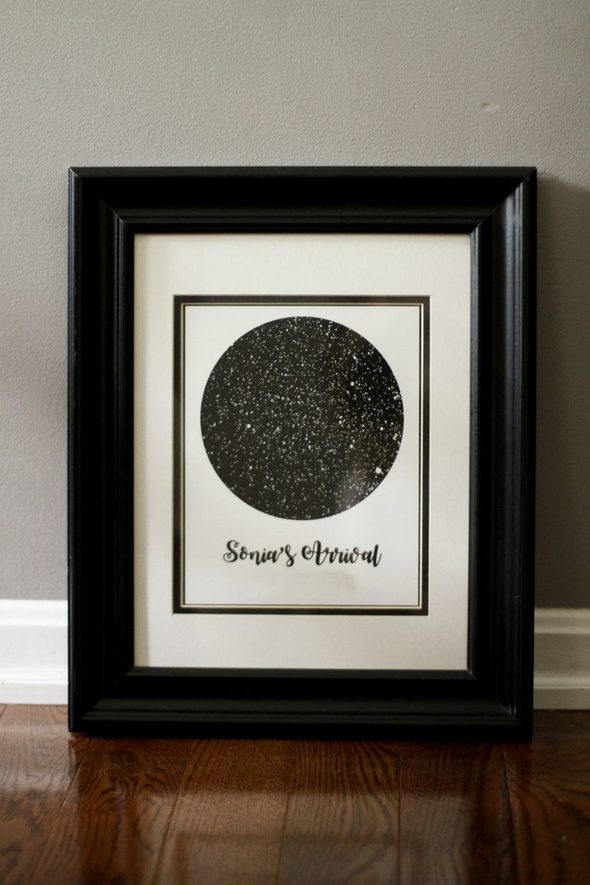 (Sonia's star map has a date, location, and coordinates printed at the bottom…I just blurred them out because, privacy. The design looks much more balanced with the information un-blurred, though!)
Basically, you input a date and location, and they print out a map of what the starry sky looked like at that time (people choose significant dates in their lives, like birthdays, anniversaries, and so on).
Sonia chose to get a print of what the sky looked like when she was born on March 2nd, 2004, and she loves it.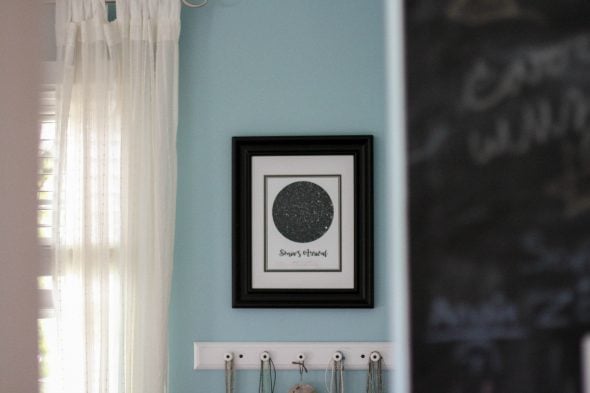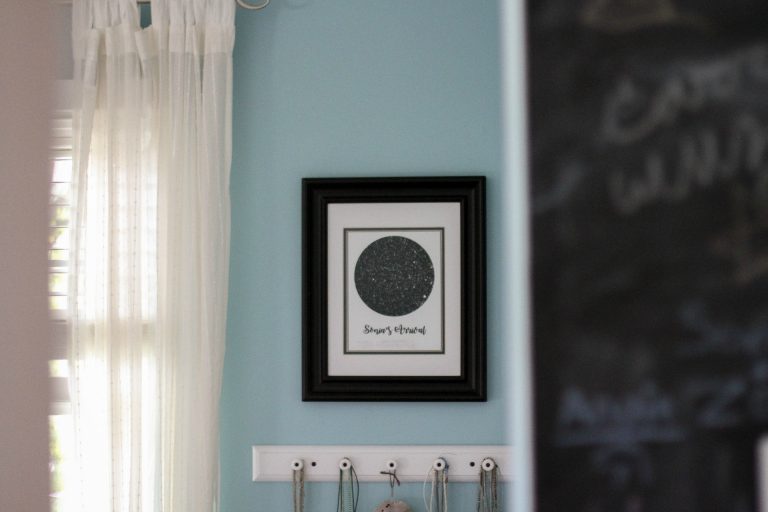 I'll paint the frame white one day this summer so it matches everything else in Sonia and Zoe's room, but this will do for now.
You can order a star map here if you've got a night-sky person in your life!.
(I'm not affiliated and I get no kickback if you buy a star map.)
I sold all my schoolbooks except one!
I listed six books last week, and all are sold and shipped save one. I'm pretty pleased about that…less clutter in my house, more money in my wallet, and the joy of knowing that the books are going to people who will use them.
My little hydrangea has become a large hydrangea.
I bought this teeny tiny hydrangea stick/plant at Aldi for $2.99 back in 2009.
And now it's a large, happy bush with lots of flowers.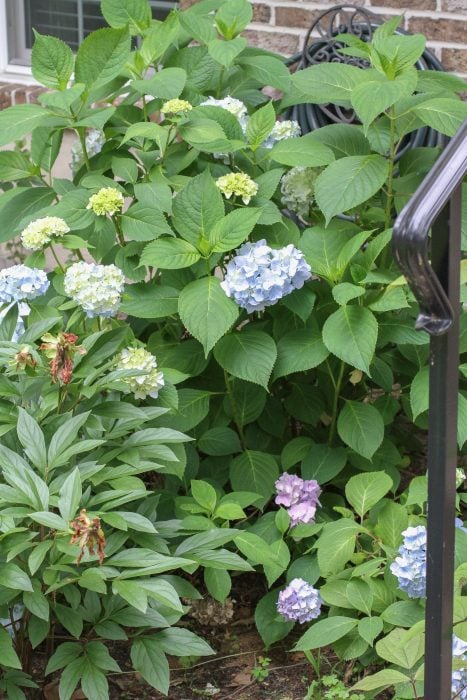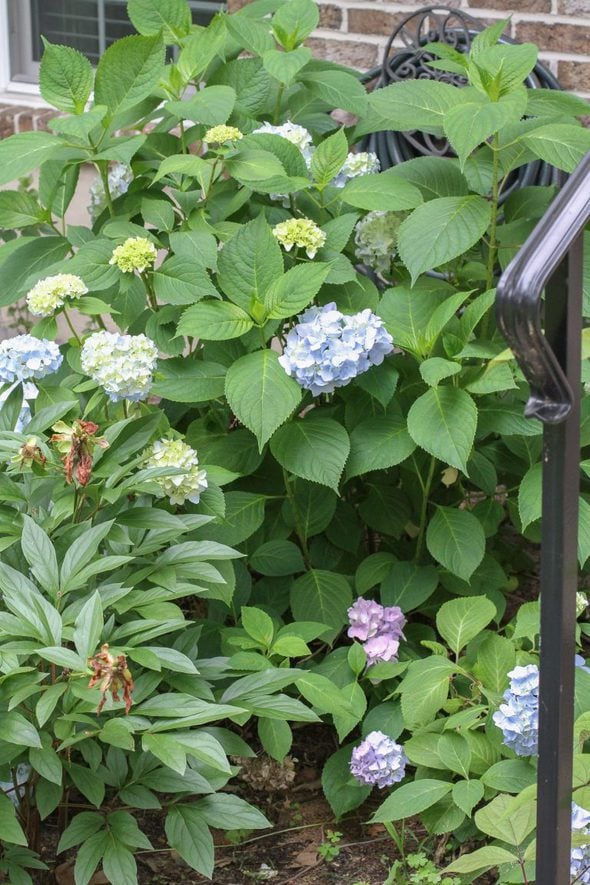 (Why yes, I DO need to weed. And mulch.)
In other news, hydrangeas are one of the few bushes that the voles don't seem to eat.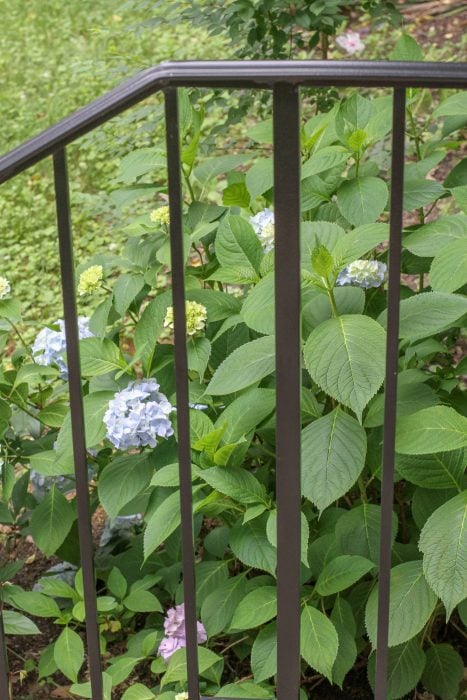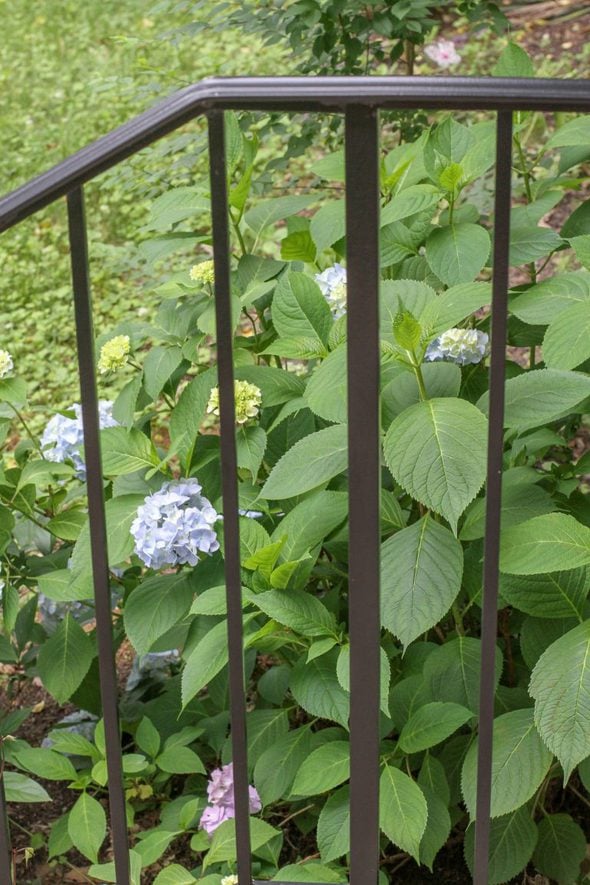 So now I have six of them, all from Aldi except one.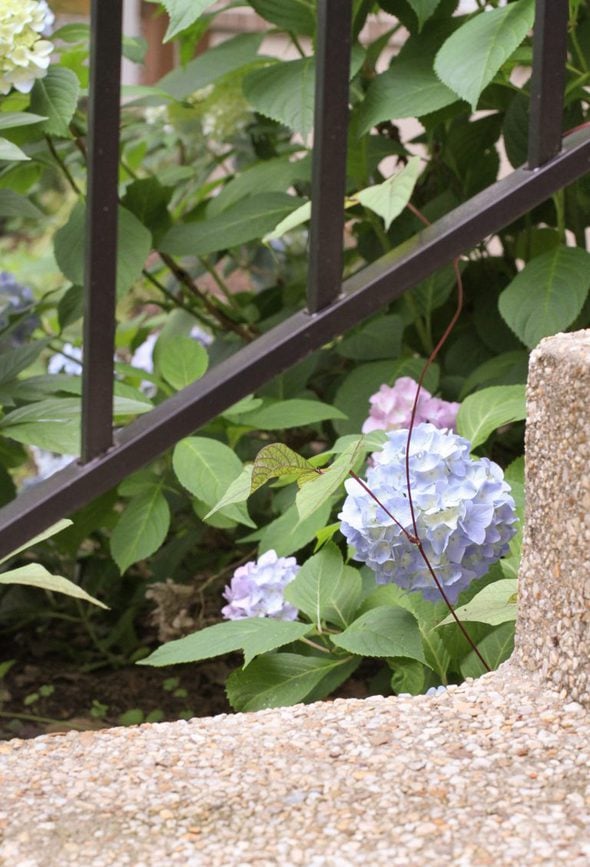 You have to go with what works, you know? Frugal people do not like to buy plants that get promptly eaten.
Speaking of frugal plants, I planted some purple bean hyacinths next to my front railings, and they are already busily climbing up. I think they'll look really lovely once they fill out and bloom this summer.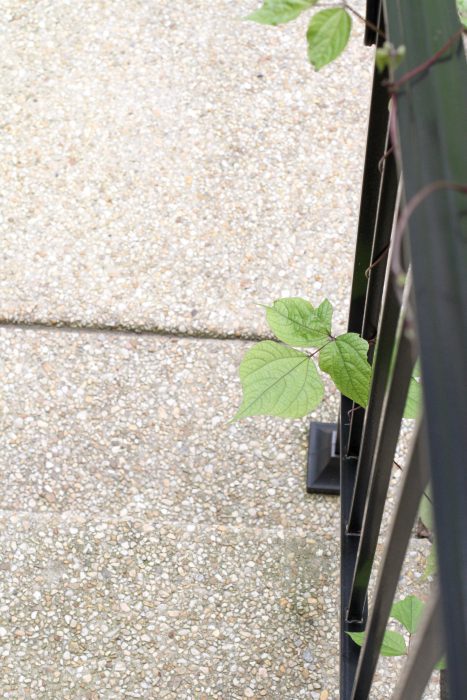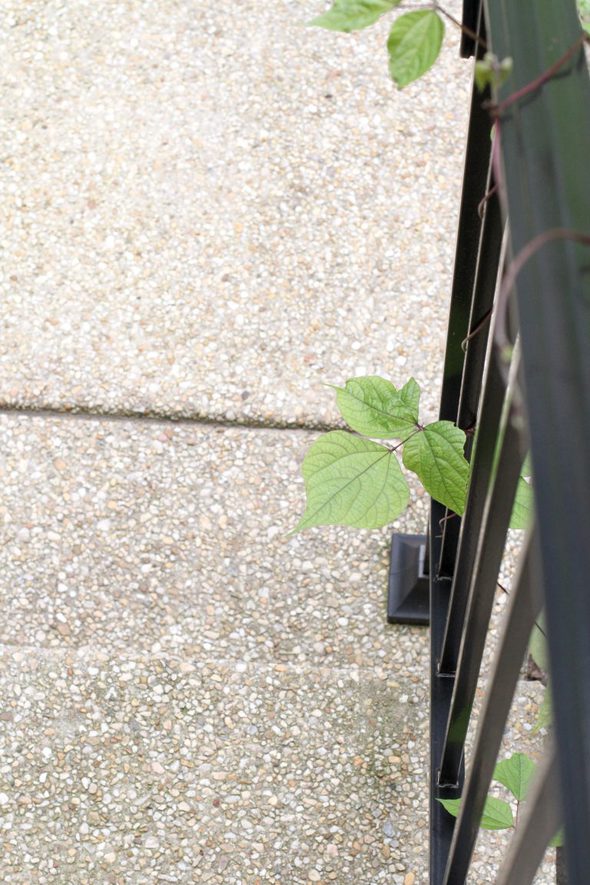 And that's all the miscellany I have for you this Thursday!