What I Spent
A reader last week asked if I tend to spend more when I make multiple stops vs. just a few stops.
I did less shopping this week, so let's see!
My Hungry Harvest box ($25) stops right at my house.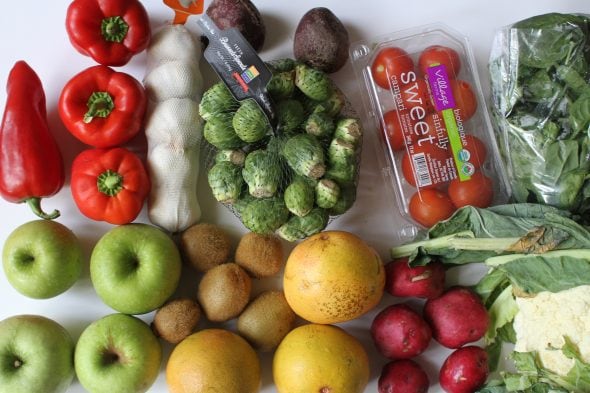 I spent $40 at the grocery store where Lisey works.
And I spent $71 at Aldi.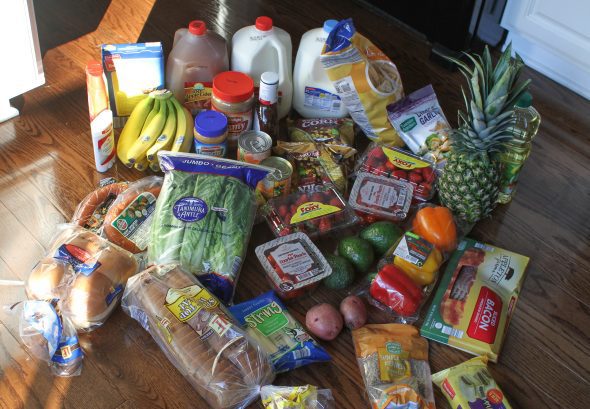 That brings my total to $127.05.
Last week, I made multiple stops and spent $26 more. But I think that has more to do with the fact that I bought three big bags of shrimp than with me making multiple stops.
Because I'm not a big impulse shopper, I think my spending seems to stay relatively consistent whether I make 2 stops or 10.
But, if impulse shopping is tempting for you, then by all means, stick to as few stops as possible!
What We Ate
Monday
I made a chicken BLT salad, which we ate with sliced apples and toasted bread (which I pulled out of the freezer).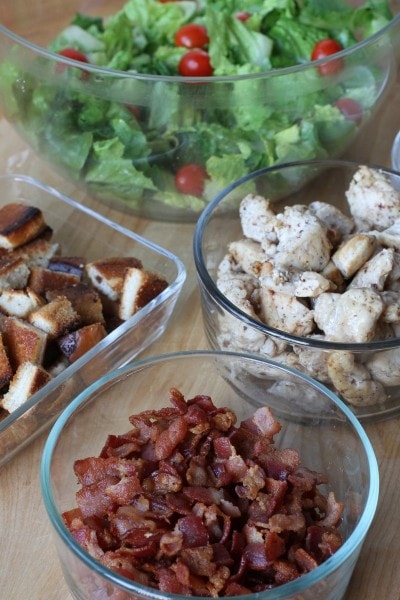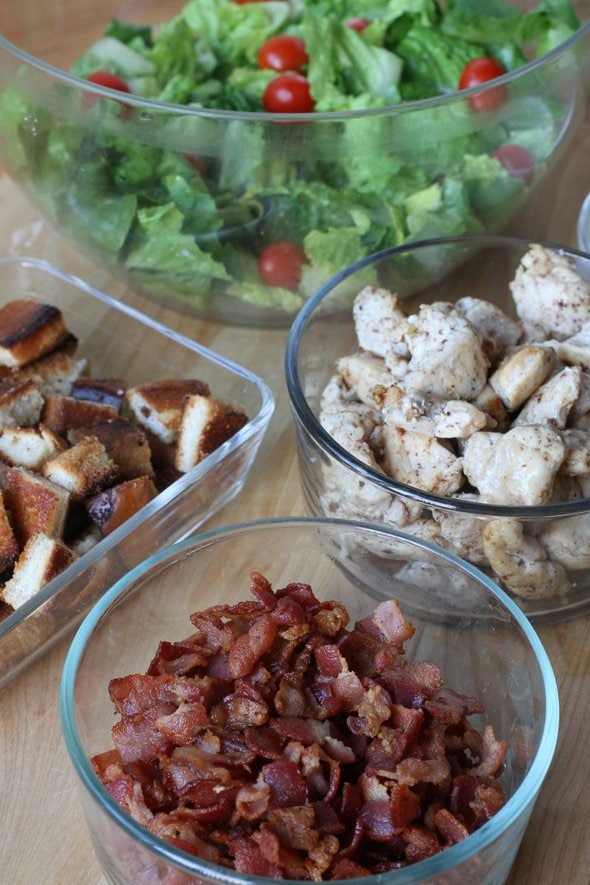 Tuesday
It was Halloween night, so we were here, there, and everywhere. The girls all ate at friends' houses, Joshua was at work, and I just grabbed some sloppy joe filling out of the freezer for Mr. FG and me and we put it on some buns.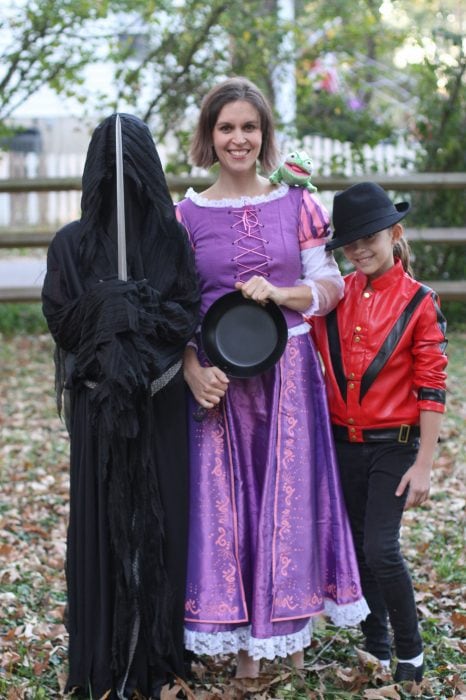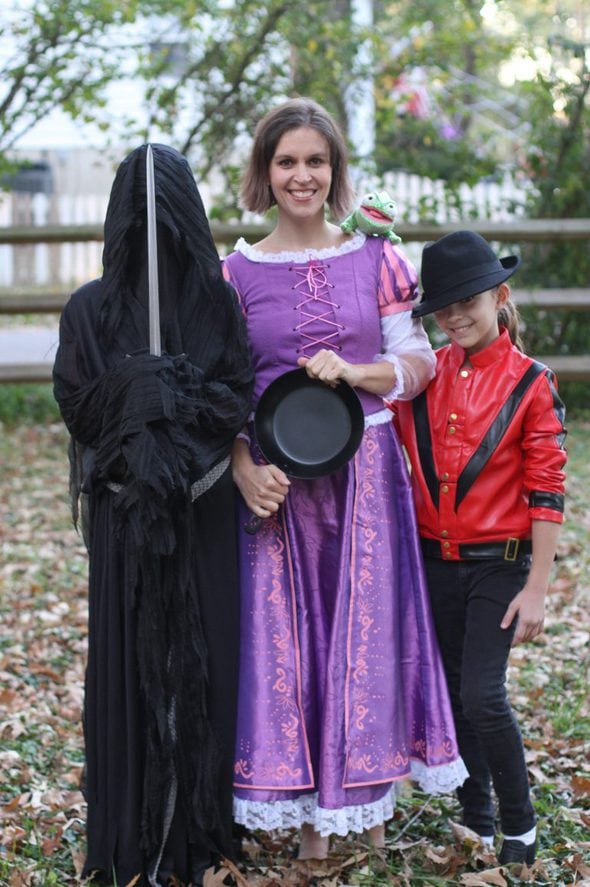 Wednesday
I tried a new recipe from my ATK quick cookbook for a Cajun corn chowder. This was quick and easy, and it was also just kind of ok.
It fed us, and I'm eating the leftovers as I type this post, but I don't know that I'd make it again.
But that's ok. Not every recipe is going to be our favorite!
Thursday
I was feeling pretty unmotivated, so I made breakfast for dinner: local sausage, plus buttermilk waffles topped with whipped cream and berries.
Breakfast for dinner isn't zero work, but for some reason, it feels way more manageable than a regular dinner. I think it's a mental thing for me.
Friday
The small pizza thing I did last week worked out pretty well, so I think I might do that again.
Save