What I Spent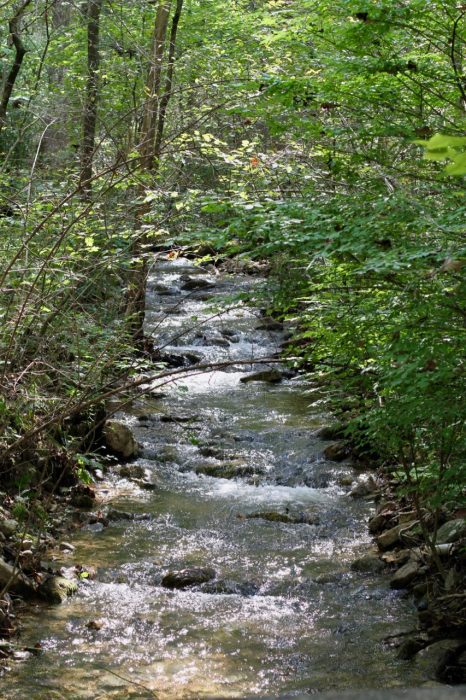 Well, we started October off with a bang, in a kind of bad way, spending $230 on food.
But on the upside, we had pretty low spending in September, and my monthly averages for the year are still quite low.  Plus, it's just the beginning of the month!
What We Ate
Monday
We had chicken burrito bowls, kind of like you'd get at Chipotle (chicken, rice, lettuce, sour cream, salsa, avocado, etc.)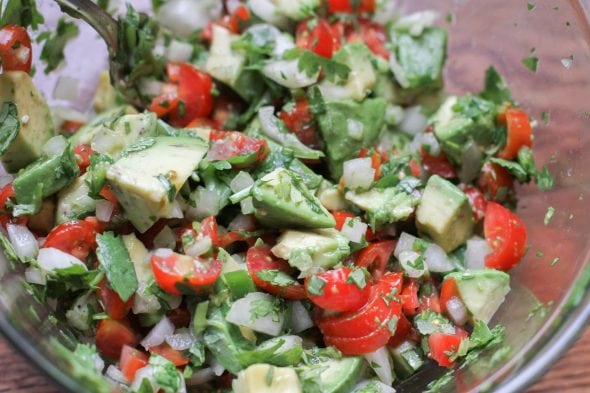 Tuesday
We had enough of the chicken burrito bowl ingredients for two meals, so we just had leftovers for dinner. Easy!
Wednesday
I tried a new recipe from a recent Cook's Country magazine…pesto-stuffed chicken breasts.  The pesto had no nuts in it, which is what piqued my interest ( Sonia cannot eat nuts).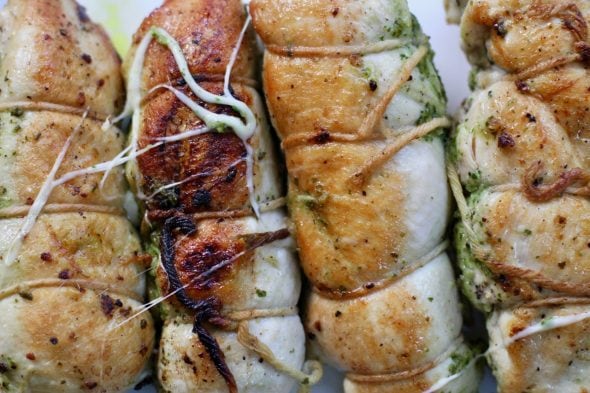 It was a pretty simple recipe, and I'll definitely make it again, especially in the summertime when my basil plant is thriving.
Thursday
We had extra burgers and buns from our camping trip last weekend, so we grilled those.
And we also had cantaloupe, green beans, and acorn squash.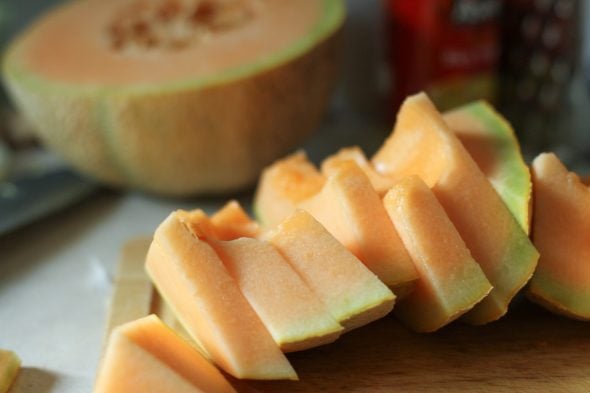 (Not mixed together. !!)
Friday
I'm not too sure! I just have to feed myself tonight, which is a delightful situation to be in every now and then.  I can eat whatever I want!  Hmmmmm….
What do you eat when it's just you?  And what did you eat for dinner this week?