We like jeans.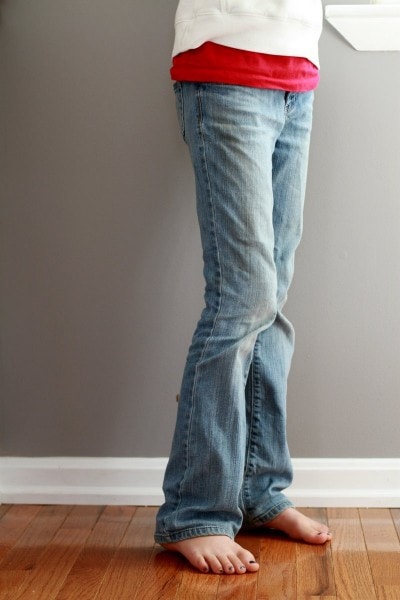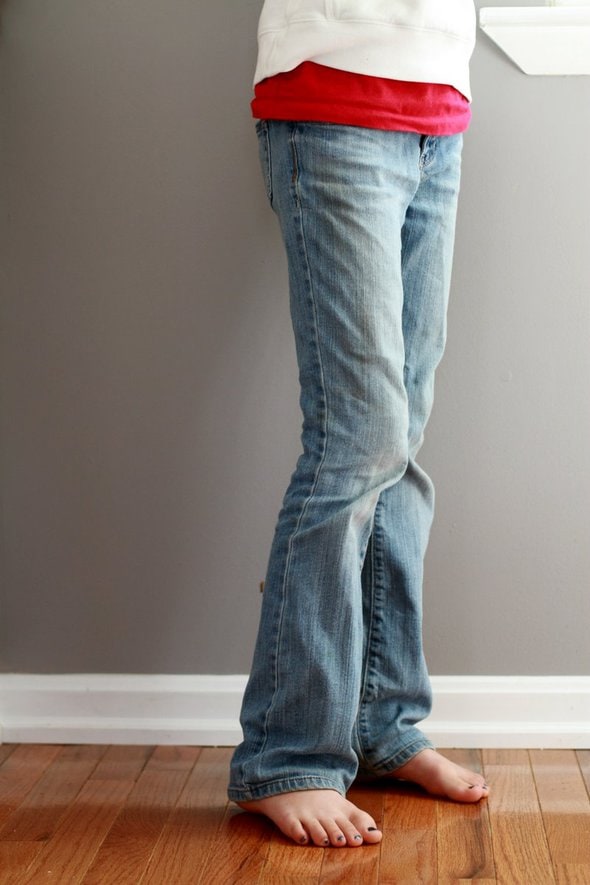 Oh yes, we do.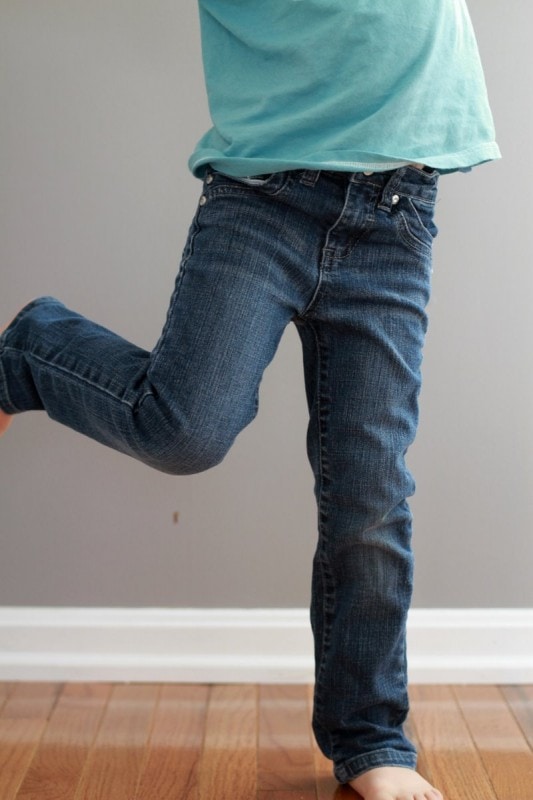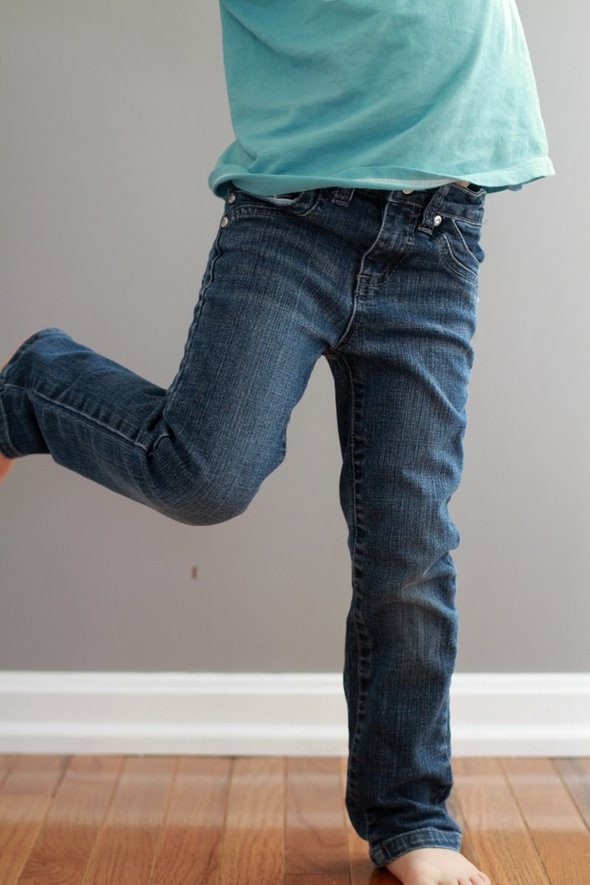 Especially when…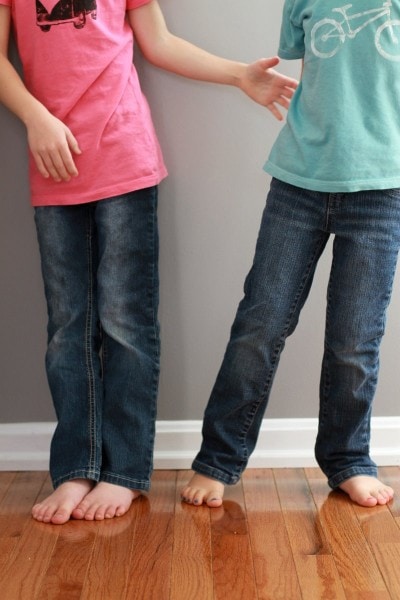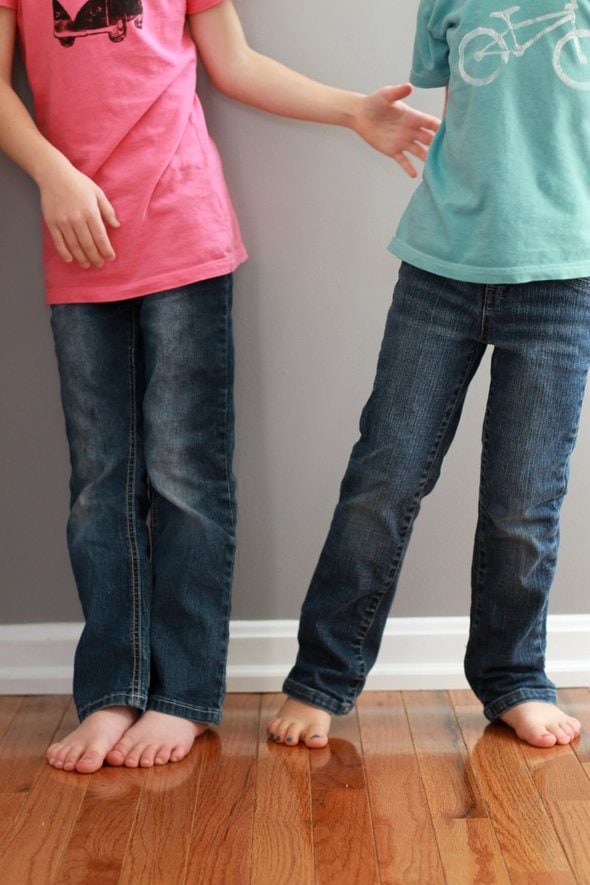 they haven't cost $20/pair.
Or more.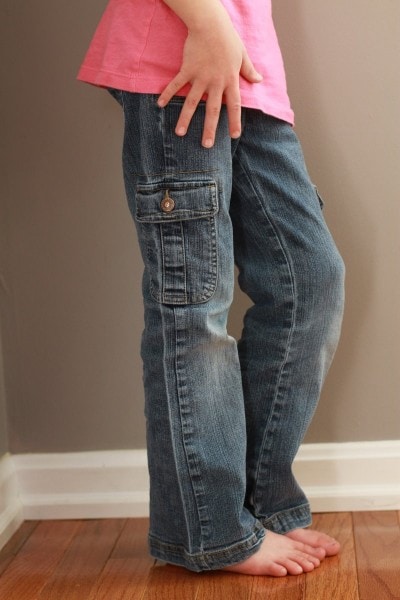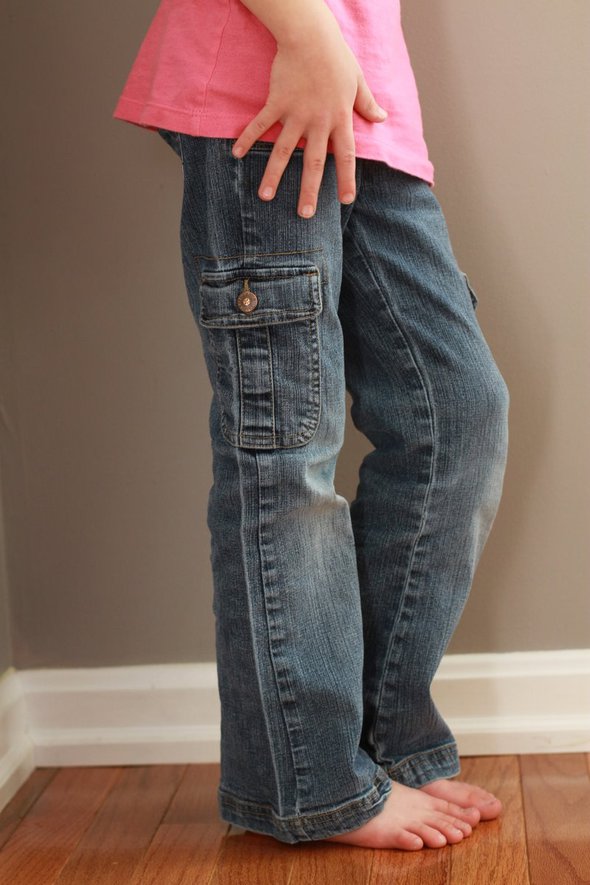 That would start to add up.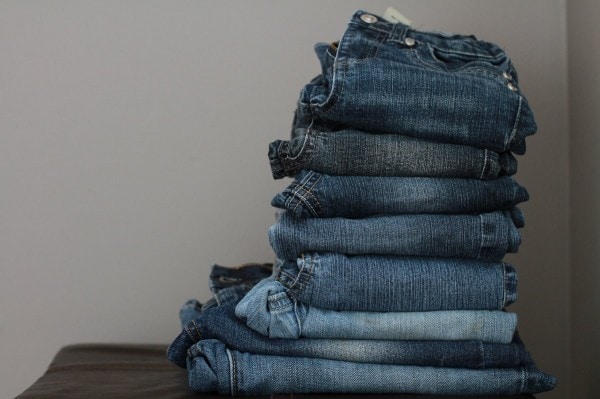 And since girls' jeans aren't too hard to find at Goodwill….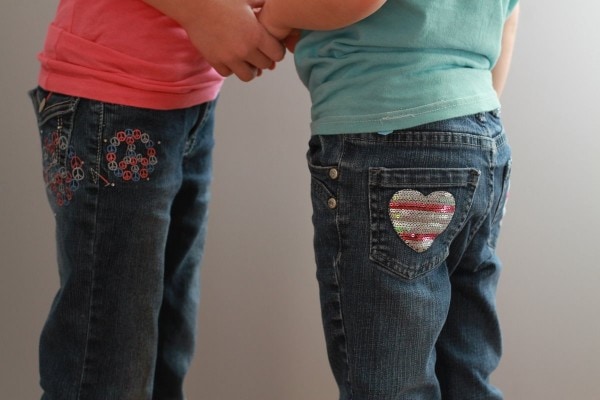 in good shape,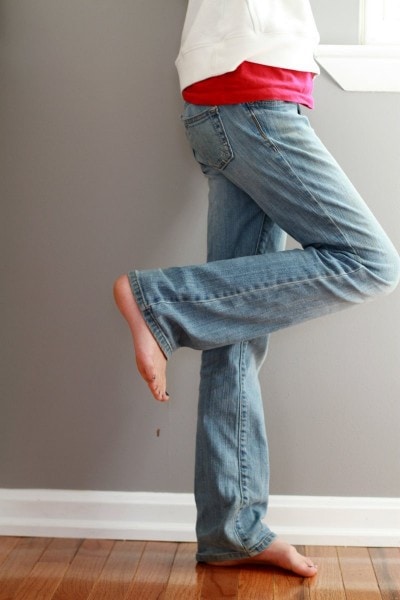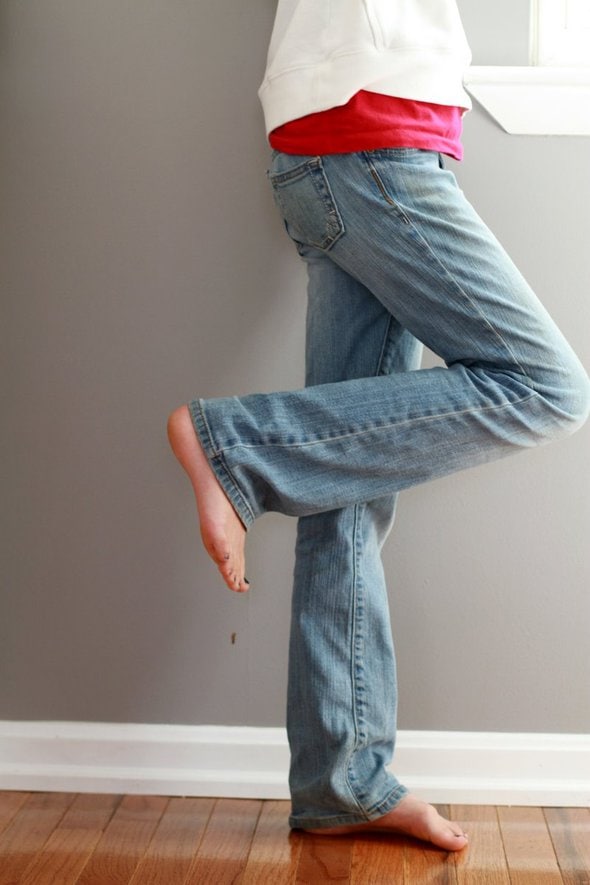 with embroidery,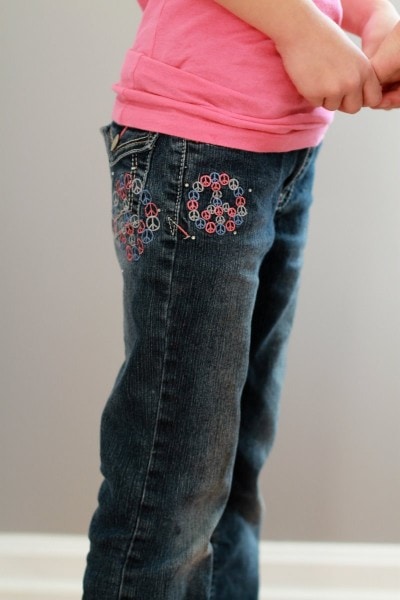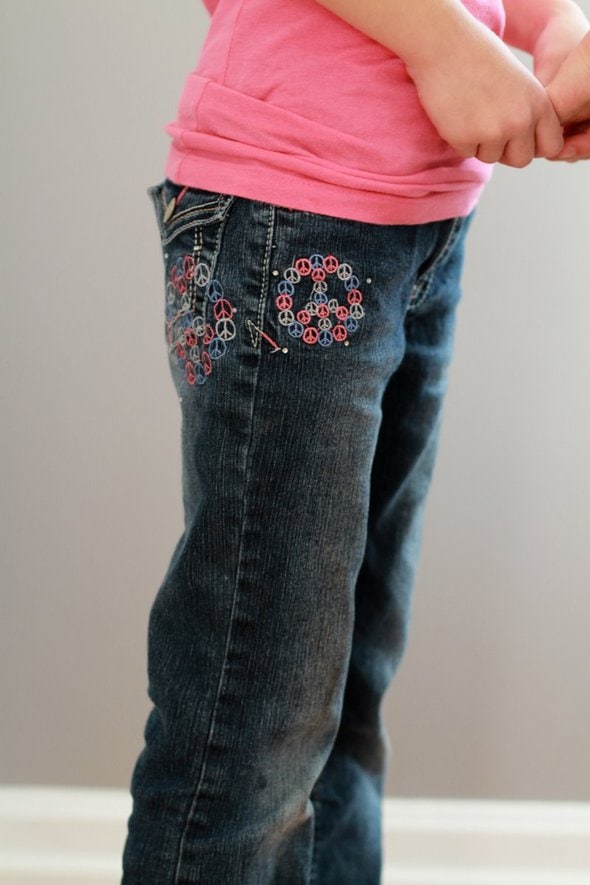 and beads/sequins, for those so inclined,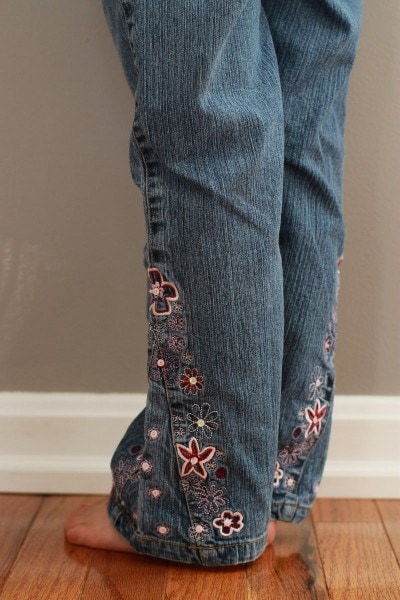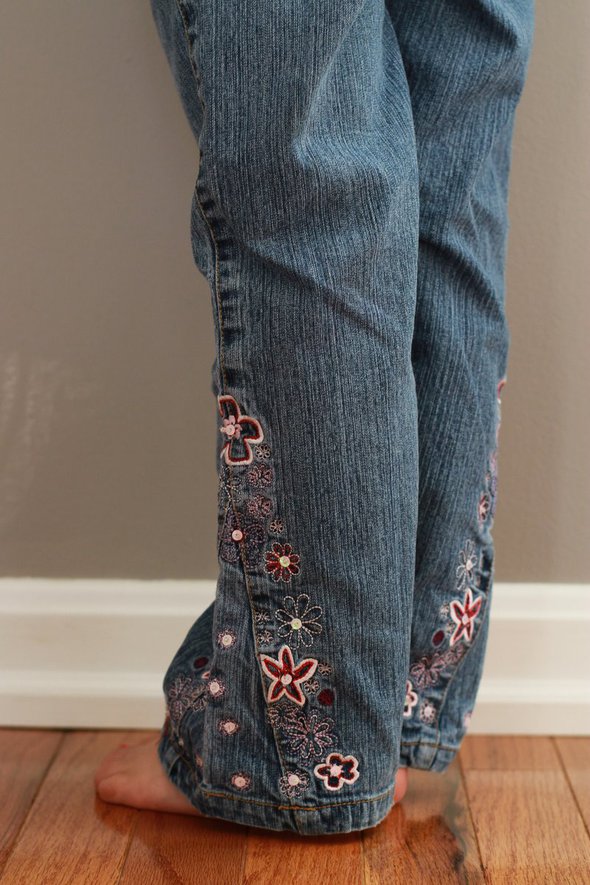 and since they even have jeans for me,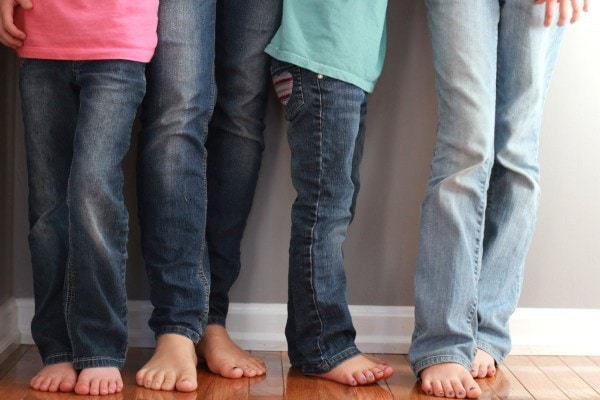 well, we have a lot of Goodwill jeans.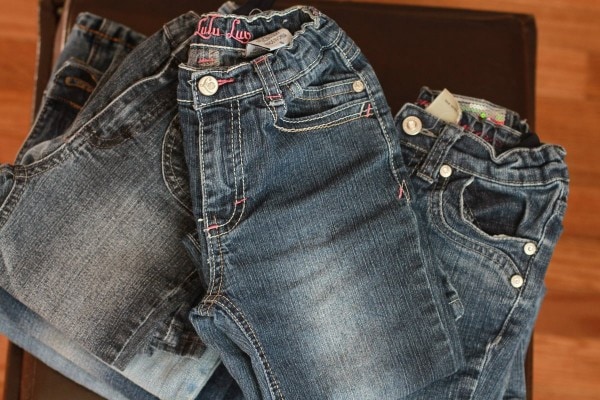 ____________________________
Today's 365 post: Hot Cross Buns, Hot Cross Buns…
Joshua's 365 post: This was fun.