Hey everyone-
Just a super quick announcement to let you know that reader Jaimee D. is the winner of the Vitamix One.
Congrats, Jaimee! You have been emailed.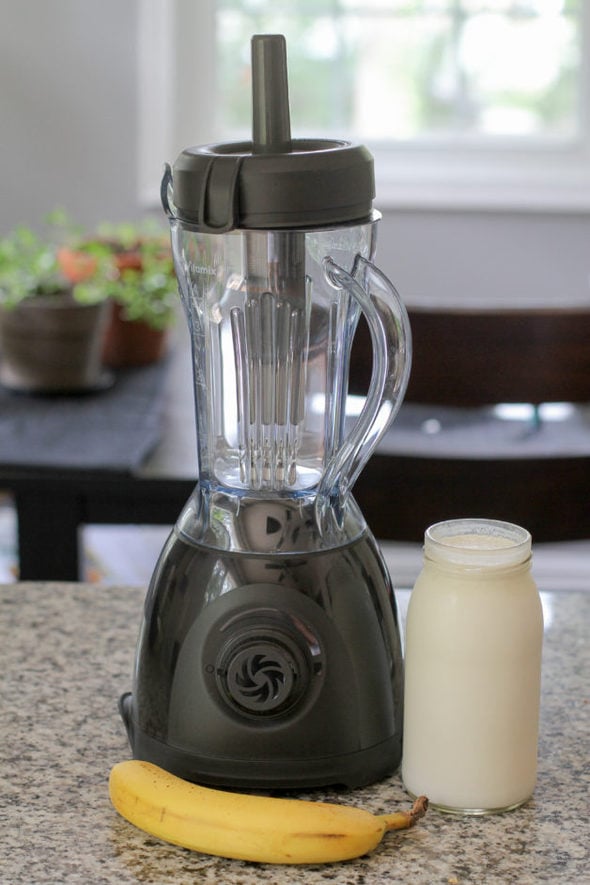 I totally didn't plan this to coordinate so well, but I got a sale alert letting me know that Vitamix is offering $50 off the Vitamix One from now until September 12, for both U.S. and Canadian customers.
For Canada:
I wish I had one to give to all of you, and I have to say, I love that so many of you would have gifted this to a young person in your life. Your generous hearts are lovely to see!