I used random.org to choose the AdoramaPix photo book winners yesterday, but I got so busy blogging about spatchcocked chicken, I didn't manage to actually announce that I'd chosen winners.
All ten winners have been chosen and emailed…congrats, Lori, Hanneke, Clio, Erin B, Andrea, Trish, Amy, Karen, Jackie, and Kerri!
I hope you have fun making your 8×8 photo book (I'll be working on mine alongside you. 😉 Must get Zoe's pics done….)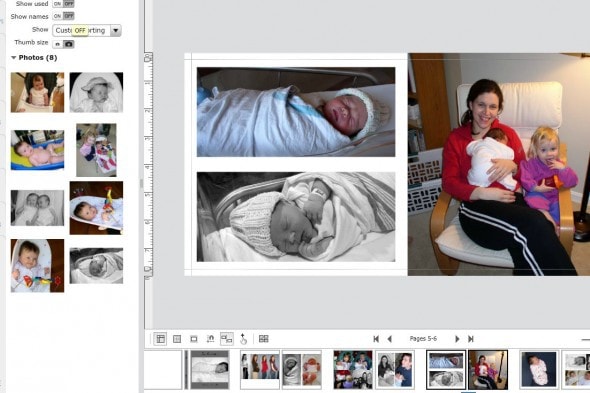 AdoramaPix gave me a special coupon code for Frugal Girl readers, and it's valid through Monday, November 24th, so hurry and make your book to snag the discount.
Use code pxfghc30 until November 24th to get 30% off your book!