This week I am thankful:
to have my student nurse badge back
Somehow on my walk to school on Sunday, my badge fell off. I retraced my steps carefully but still couldn't find it.
BOO.
This was very unfortunate because we are doing clinicals at a facility this coming weekend, and I actually, factually need a badge for that.
I had to make several phone calls to figure out who to contact to get a new badge, and as it turns out, it's just an email address.
And honestly, I'm getting skeptical that anyone checks this email address because several days went by and no one responded to me.
BUT THEN I got a phone message from campus security saying, "We have an item of yours here."
And it was my badge! Someone found it somewhere in the parking lot and turned it in.
Phew. And amazingly enough, no one ran over it in the parking lot. My little Sally badge holder (made by one of my lab mates) was safe.
for a frosty morning
On Monday morning, it was freezing here, and I had time to drive to a trail by the water.
I was glad I went, because there was so much frosty beauty to see!
It was not the most efficient walk ever because I kept stopping to take pictures of all the interesting and beautiful little sights.
When I got home, Zoe looked at the weather and said, "Mom, you are crazy." But honestly, I enjoy a walk like this way more than I enjoy a sweltering walk in August.
that a lot of my projects for school are done
We're in the midst of a class that is mostly online work and group projects; it has not been my favorite nursing class so far.
But most of the heavy work is done now; the main thing left is making a group video by the first week of December.
that I ended up in a good group
I have had some crappy group experiences before, where not everyone pulls their weight. But everyone in my group right now is involved, willing, and responsive. Yay!
that writing is easy for me
I don't get a lot of writing assignments on the educational path I've chosen, but when I do, they are very easy for me to knock out.
Assignment-style writing is not my favorite to do (I'd rather write about whatever I wanna write about, as I do here!), but I don't have the, "OH NO NOT A WRITING ASSIGNMENT!!!" reaction that some people do.
that the end of the semester is so close
There are only three more weeks of class left before finals week, and next week is a shorter week because of Thanksgiving.
Part of me will be bummed about the break between semesters because I really do love nursing school!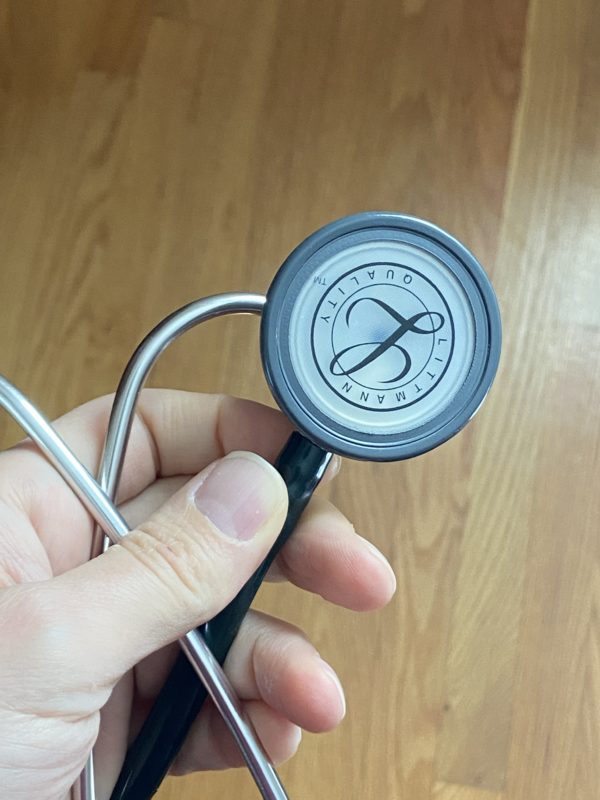 But on the other hand, some things in my life are kinda falling by the wayside and I will be glad for some time to catch up before the spring semester starts.
I'm almost a quarter of the way through nursing school*. Yay me!
*if you count all my prereqs, I'm definitely more than a quarter of the way through.
for being able to squeeze in walks
My preference is to roll out of bed and go on a walk first thing, but sometimes that doesn't work out. And on those days, I'm thankful for opportunities to be flexible.
For instance, last Friday I managed to squeeze one in by working around the rain (which was on and off most of the day). I only got a little bit wet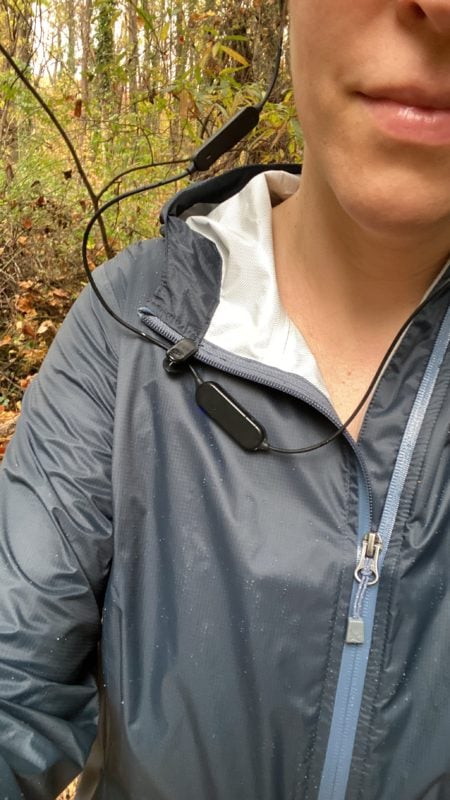 And on Saturday, my labs got out early enough for me to squeeze in a late-day walk before the sun went down.
for how encouraging Zoe is
My little housemate is doing a good job of cheering me on. Whenever I pass something or get a test grade back, she says, "Mom, you're doing great."
And I think that's a sign of a sweet teenager. 🙂
for encouragement from all of you
The other day when I was feeling a little bit like my frugal efforts were futile, several of you pointed out that at the very least, my money-saving ways have had a positive effect on people through my blog.
And I like that way of thinking! No matter what happens during this, um, life-event-that-causes-financial-repercussions, my frugal efforts have not gone to waste because they've gone out into the world. 🙂
for a printer that uses so little ink
I had to print out a lot of paperwork for clinicals (we do all our clinical documenting on paper) and it reminded me how much I love my Canon printer!
Instead of those pricey little ink tanks, it has big ink reservoirs which you refill with bottles of ink.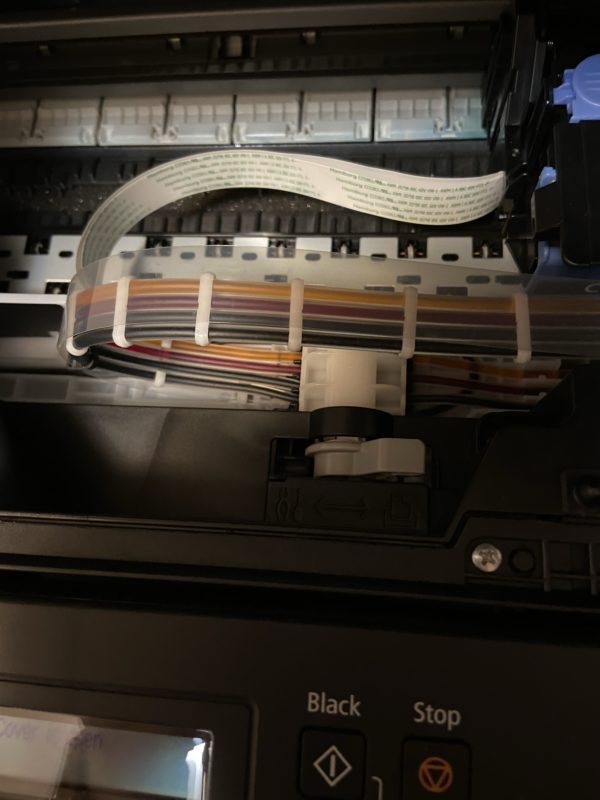 Mine's a few years old, but I think this is the current version of my printer.
I feel much better about printing all this paperwork since my printer ink is so cheap!
that I'm not managing nursing school with small children
A lot of my classmates have babies/young kids and my goodness, I imagine that's gotta be very hard! I feel very thankful to not be homeschooling and to not have young kids right now.
What are you thankful for this week?