In case you've missed it, I updated the Ice Cream Crunch Cake recipe with some better photos.
This was the first photo before.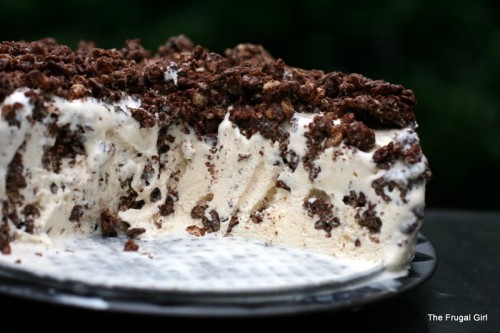 And now this one is up there.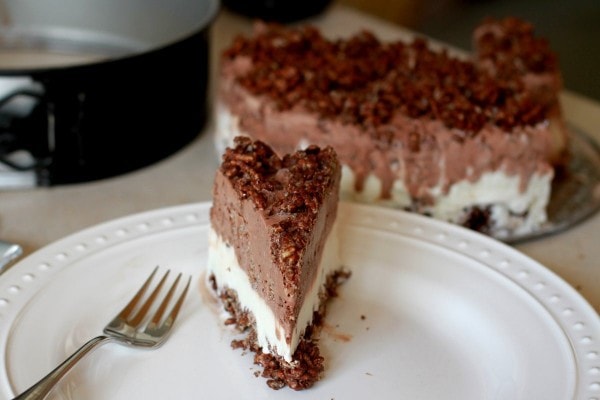 I'm so encouraged when I look at those two photos. I think I thought the first photo was just fine when I took it, but clearly, I've learned a thing or two since I first published this recipe 2.5 years ago.
I also added a photo with text for those of you that might want to add it to a Pinterest board.
Speaking of that, do you guys like it when I add text to a photo? Or do you prefer to pin photos that don't say anything?
Here's an example of one with text.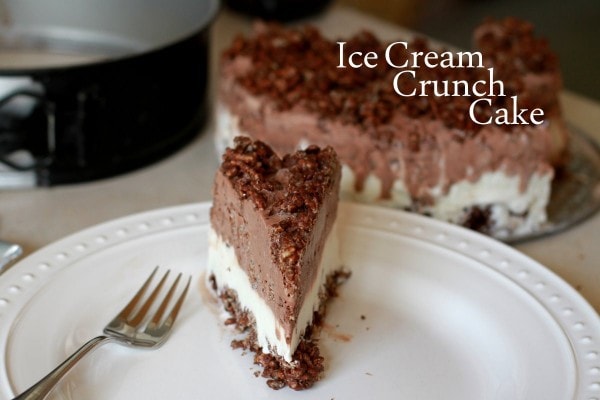 Let your opinions be known.
_________________________________
Aldi sent me a few Easter candy samples to try out, and of course, my children were more than thrilled to help with this task.
Easter candy before Easter? Yes, please.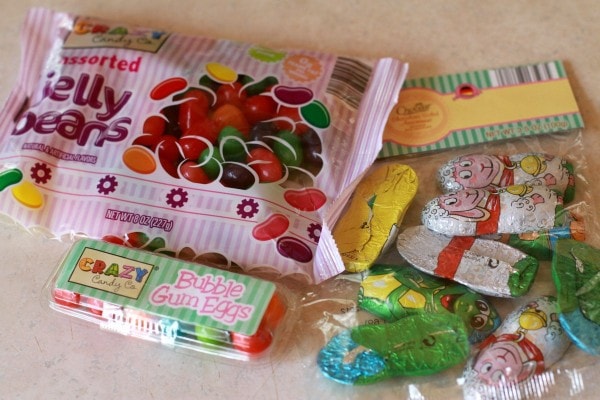 They thought the jelly beans were really good, and were especially pleased to see that no black ones were included (most of them hate black jelly beans).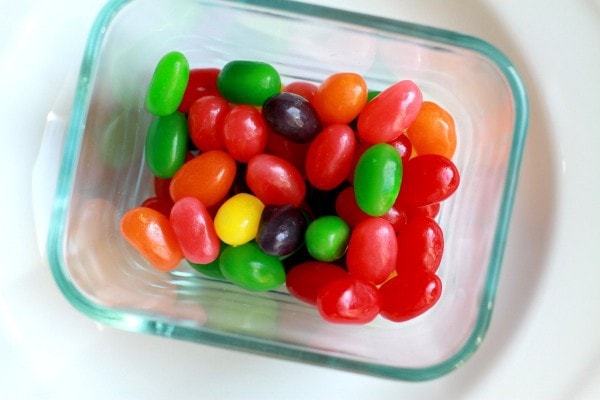 Though the bubble gum eggs are multi-colored, they're all basic bubble gum. Sonia's a big gum fan, so she liked these.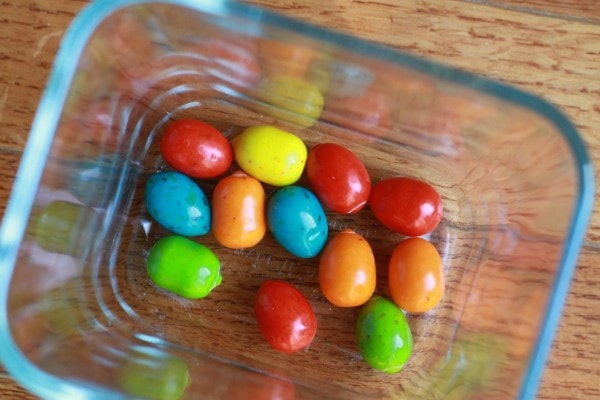 Hands-down, though, the favorite was the chocolates…all of my kids loved these, and they said the chocolate just melts in your mouth and so they're highly recommended.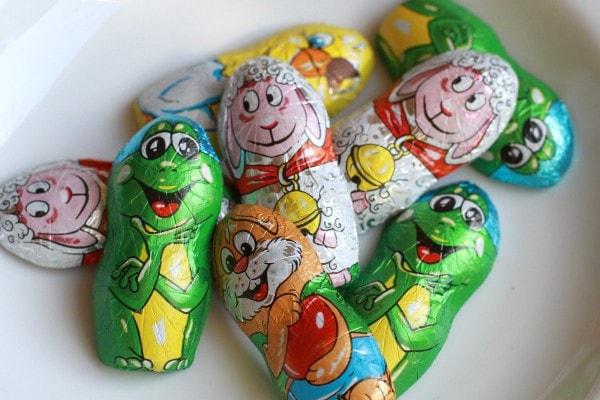 (Do you like how the sheep appears to be throwing a sidelong glance at the frog? It's making me smile.)
I normally buy most of my Easter candy at Aldi…they carry a lot of their own candy brands, but you can also buy things like Peeps and name-brand chocolates if you prefer. And of course, the private label brands and the national brands are all way less expensive than they are at most other grocery stores.
__________________________
Today's 365 post: Well, hello there, little mint plant!
Joshua's 365 post: Lisey's reading companion