I'm traveling back from Texas today, so here's a post from the archives. I wrote this almost four years ago, during my first marital separation, so I probably was drawing from personal experience of what blessed me in my own trials!
I had a thought yesterday, which was this: if you are on a tight budget and you have a friend or family member who is going through a rough time, you might feel a little bit helpless to assist them.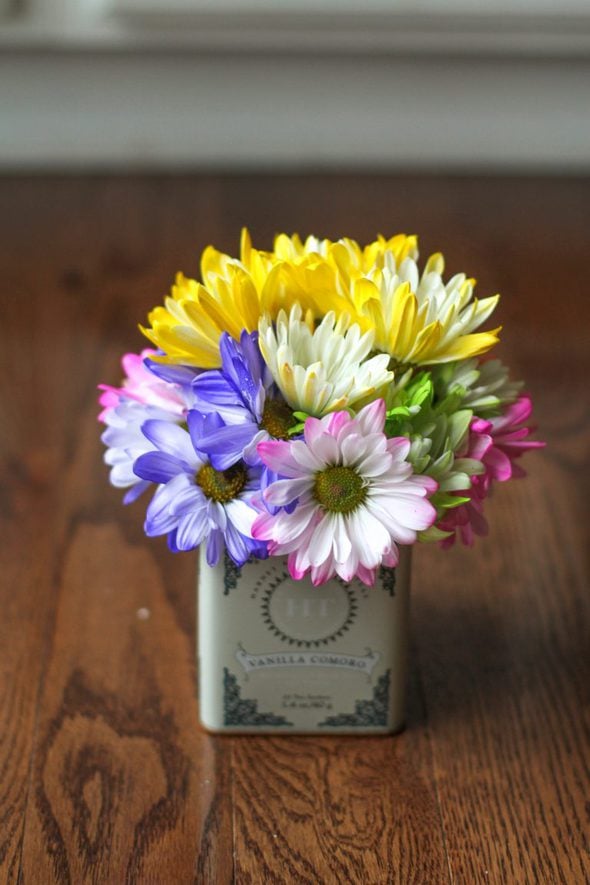 Because let's face it, money is sometimes useful for blessing others in hard situations.
But as I was pondering this, I thought about how you don't necessarily need to spend a lot to bless someone who is struggling.
So, I'll share some ideas, and I'd love for you to share your ideas in the comments as well.
1. Listen and empathize.
Using your ears is free. And so is the act of offering empathetic responses.
You don't necessarily have to solve someone's problem or come up with a solution; if you put yourself in their shoes, imagine their pain, and let them know you understand that what they're going through is really hard, that will probably mean the world to them.
2. Give a hug.
Assuming, of course, that they like hugs. You'll have to go off of what you know about the person you're trying to bless. 😉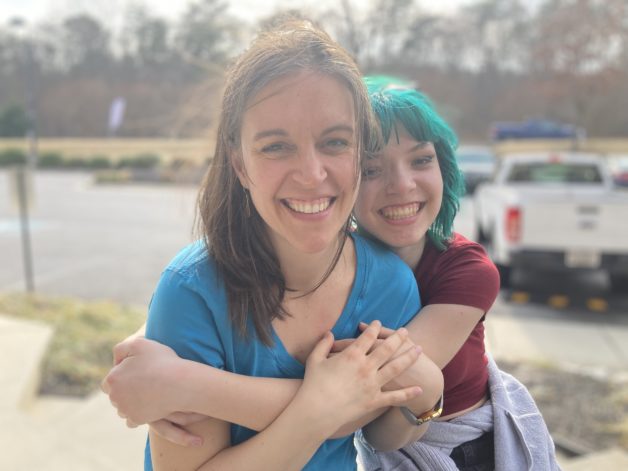 I do like hugs, and so I can tell you that for someone like me, a hug means the world. And it costs nothing.
3. Make them some food.
And as a general rule, do not ask them to let you know if they need it, because at least here in the U.S., people are terrible at asking for help, especially if they are in an overwhelmed state.
Say, "I'd love to make a meal for you this week. What night could I bring it over?"
It doesn't need to be fancy or expensive. For example, a pot of soup and a loaf of bread could seriously cheer someone up.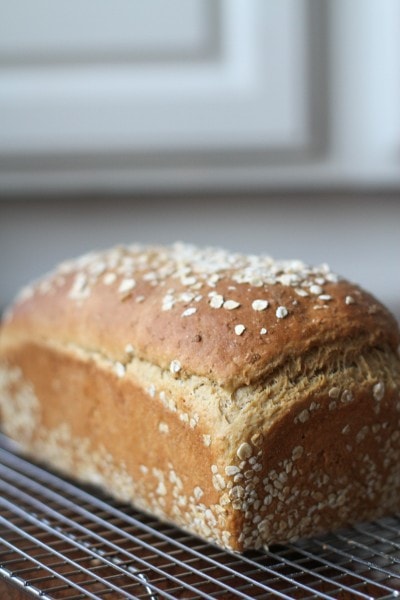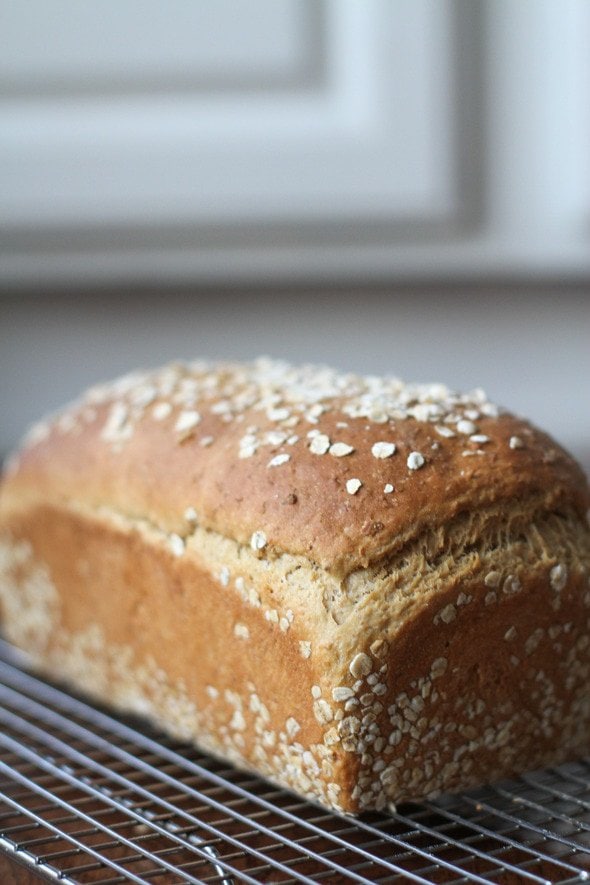 4. Buy a small edible gift.
Once when I was feeling discouraged, a friend brought me a chocolate bar with a little note, and it made me feel pretty darn loved. Five dollars or less can get the job done nicely!
5. Give childcare.
As with the meal, I've found it's good to offer specific help rather than a general, "Let me know if you need me!"
So…"Can I take your kids to the park on Wednesday?", or "I'd love to give you a break. Can I come get your kids one day this weekend?"
6. Share a song/quote that encouraged you.
If a quote or some song lyrics helped you through a tough time, they might help someone else too.
7. Send a text or email to let them know you are thinking about them.
Texts and emails are lovely because they don't require interaction on the part of the receiver (as opposed to a phone call). You can just send your love to the person, and they can easily choose whether or not they want to interact.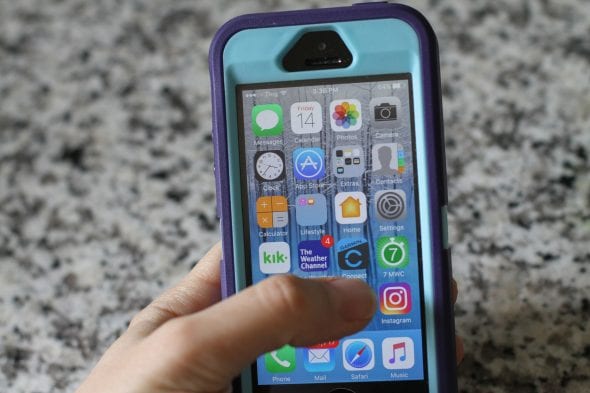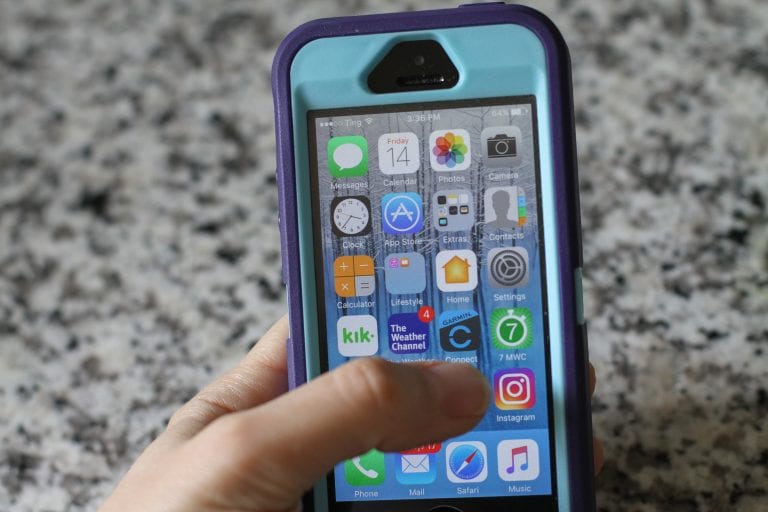 It means a lot to me when someone checks in on me, so I try to remember to do that when someone else is having a tough time.
(Or even when they're not! It's always nice to know someone is thinking about you, even in the good times.)
8. Share encouraging words.
You have to tread a little carefully here, because some well-meaning encouragement sometimes makes people feel like you are minimizing their pain.
"This was meant to be." "It could be worse." "At least xyz didn't happen."
I find it to be most helpful if someone empathizes with me first, and then reminds me of some encouraging things.
"Hang in there."
"I love and care about you."
"You will get through this."
"You are not alone."
"I'm here for you."
And since I'm a Christian, it helps if my friends remind me of comforting Christian concepts, like that Jesus walks with me through trials, that he weeps with me in my pain, that he will bring good to me, etc.
So if you share a faith with the person you're trying to bless, sharing something about your common faith might help them.
9. Invite them over for tea or coffee.
It's pretty inexpensive to go out for a hot beverage, but it's even cheaper to drink tea or coffee with someone at your house.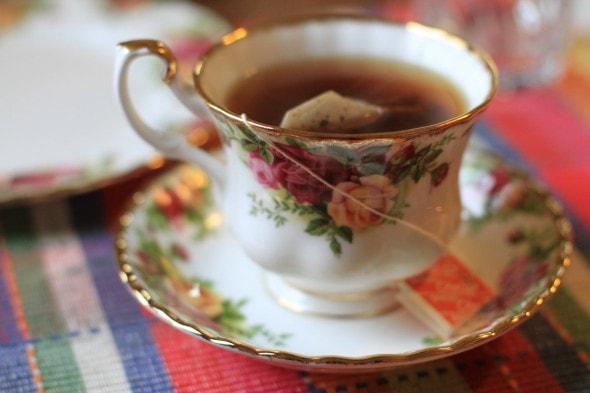 Or you could bring tea and coffee to their house.
10. Pray for them/with them.
Obviously this isn't applicable for everyone, but if you are the praying sort, don't underestimate the blessing that is to other people. Pray for people, and let them know you are!
__________________
Ok. Ten seems like a good spot to stop and have you guys share your ideas. 😉
How do you bless other people when you're on a budget? And how have other people blessed you without spending a lot of money?