I have right about two weeks left before school starts.
(Please insert a very, very large WOMP WOMP here.)
The good news is that perhaps this fact will light a large fire under my rear and I will actually get the rest of the stuff on my bucket list done.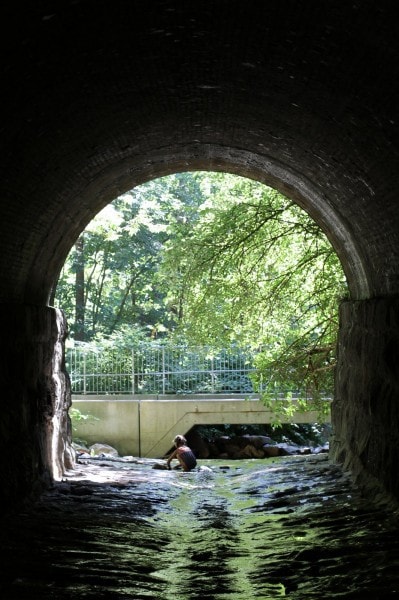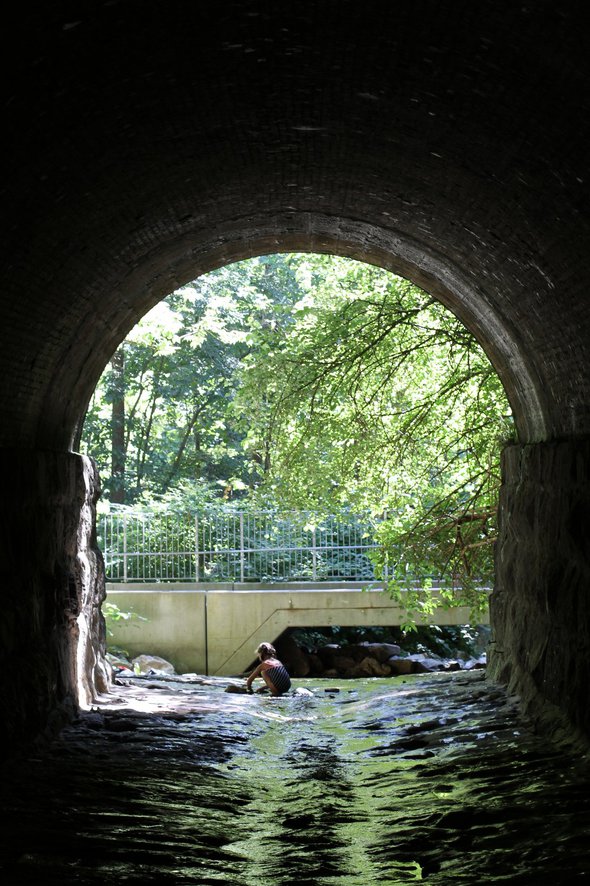 To help me keep track, I'm just going to select what's left on my bucket list, and then in September, I'll do a wrap-up post of the whole list.
Ready??
1. Declutter my house.
I would still like to declutter the laundry room and the under-the-steps-closet/storage area.
Bonus points if I get around to my kitchen, which is not in super dreadful shape.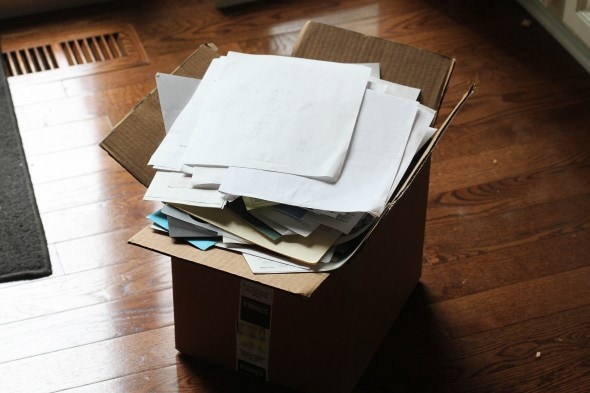 3. Paint Sonia and Zoe's room.
Left here: paint the one small wall with chalkboard paint, spray paint a shelf, and hang up curtains, which are due to arrive this week.
I AM ALMOST DONE.
6. Eat outside.
August is generally not the most fabulous month for this type of thing. So maybe we will just eat outside in September. 😉
10. Finish odds and ends left from the wood floor project.
I thinnnnnnnk that Mr. FG and I are maybe possibly going to look into just paying someone to do this. We're thinking it might be worth the money to have it done, and done quickly. But I suppose that will become more clear once we get an estimate.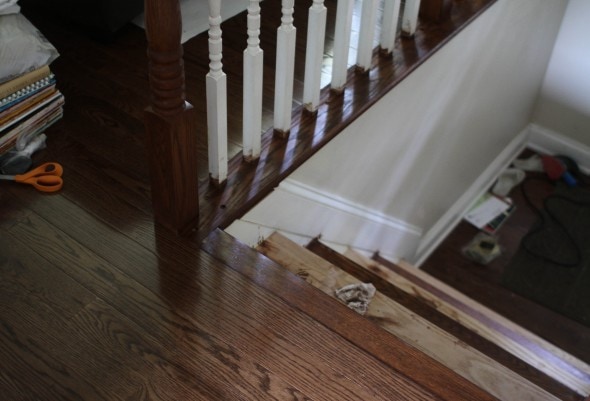 13. Plan for the next school year.
The amount of time I've worked on this: Zero hours and zero minutes.
But I really should rectify that because, you know, the whole thing about school starting in two weeks.
The good news is that all of my kids are in a stage where most of their books are non-consumable, which means I don't actually have to buy all that much new stuff these days. I can knock this out quickly.
15. Teach my girls how to use the sewing machine.
Have not done this yet.
(Please note: Sonia and Lisey have asked how to use the sewing machine. Joshua and Zoe have not, but I'd teach them if they were interested. So, this isn't a sexist item on my bucket list as some of you have worried, but rather an item based off of my children's desires. I'm not big into pigeon-holing tasks based on sex. After all, I'm not afraid to fix washing machines and dryers. ;))
16. Redo chore lists.
The kids are very anxious for me to do this, mostly because every year, they hope the new rotation will bring about an improvement.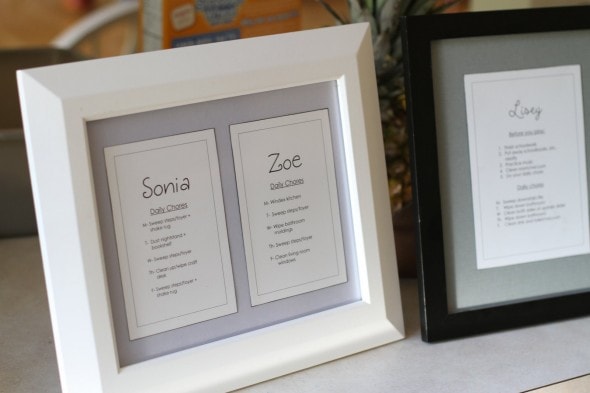 (I hang their chore lists on their walls.)
I'm not sure they've ever been thrilled with their new lists, but the new assignments are at least a fresh change!
_____________________
So. I can totally get all of this done in the next two weeks, right? Right? Right??

(Stay tuned to find out. And come hang out with me on Instagram to follow along with my progress. My username over there is thefrugalgirl. Because of course.)