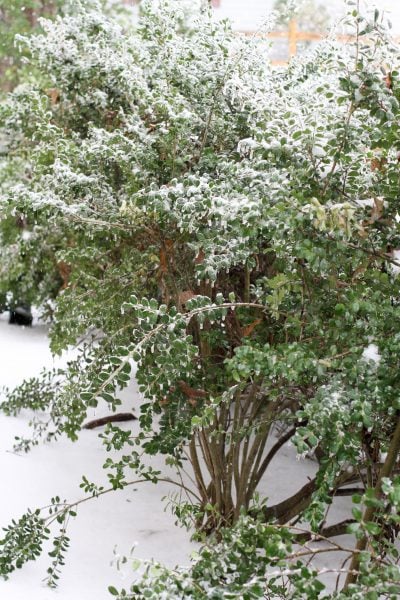 It's Monday, and I thought you and I could both benefit from a little looking-at-the-bright-side time to combat the Monday blues.
Ok, well, I know I could use it at least.
And if you could too, then join in by leaving a comment.
It's light out when I grill at dinner.
I really like not having to depend on the deck light to illuminate my grilling efforts now. Yay for DST!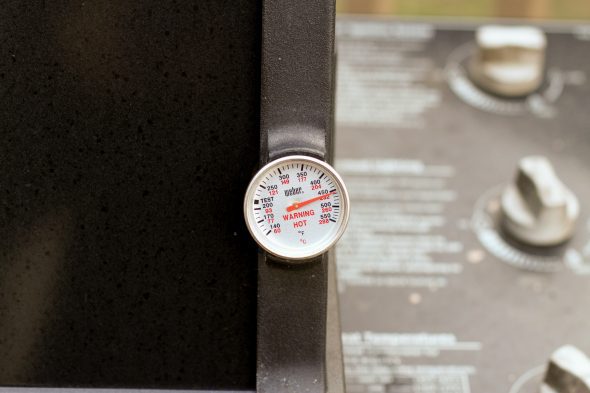 Lisey's birthday is coming up this week.
And we have some fun things planned, including a meal out with just Lisey and me.
A friend gave me some flowers. In a tea tin!
I think I actually may have been the one who gave her the tea (along with some chocolate!) when she needed a little cheering up.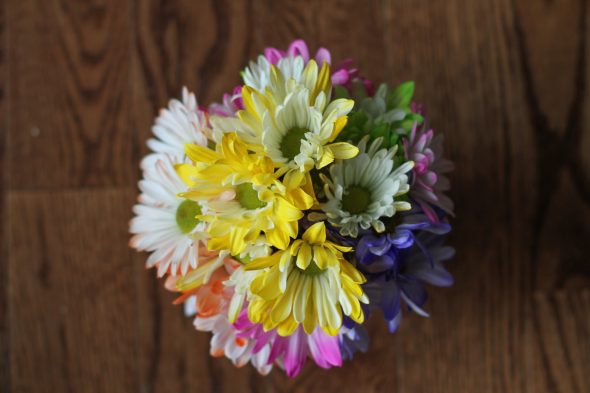 So, hmm…maybe I'll have to figure out something else to do with the tea tin next time I bring her a little something. 😉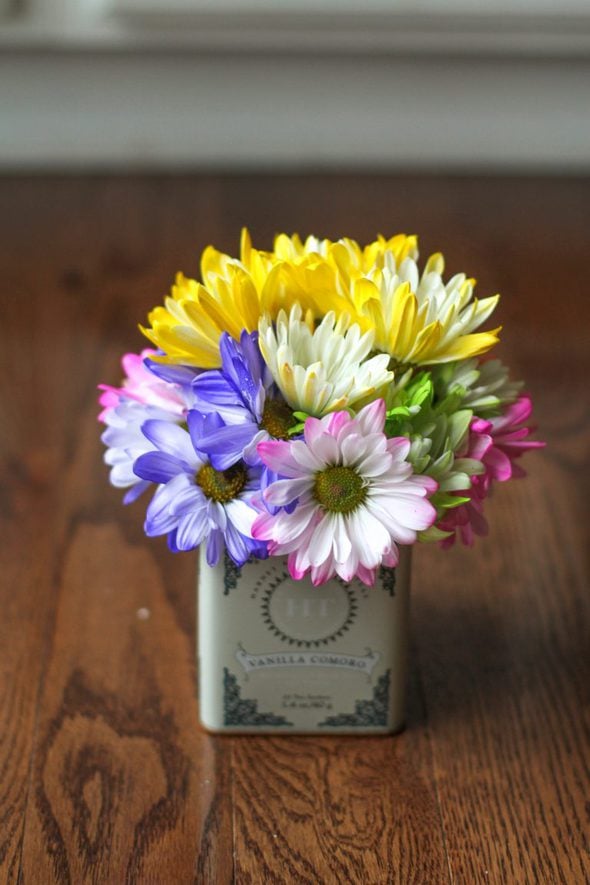 It can be the traveling tea tin of happiness. 😉
Zoe got to make snowmen.
It's been a not very snowy winter here, and we mainly felt sad about that because Zoe didn't get to make any snowmen. Zoe loves the snow and she always makes great snowmen.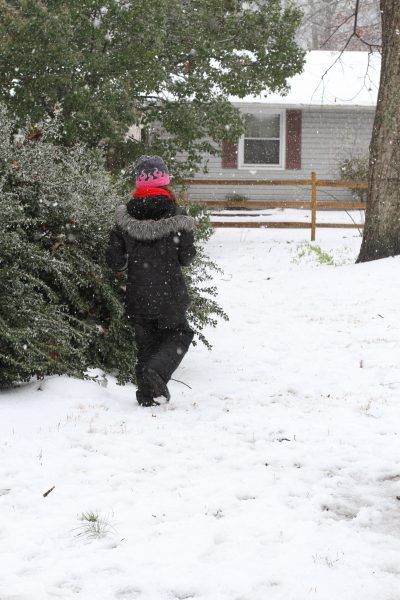 So when we got that unusual March snow last week, she got her 2017 snowmen made. Phew.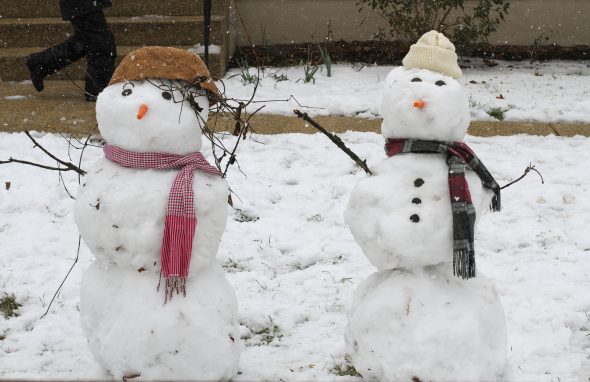 (Zoe's best snowman-making secret? Cut eyes, eyebrows, and buttons out of avocado peels.)
It IS officially spring now.
People have coined the term Marchuary because it's been colder here now than it was in February. But hey, at least we can say it's spring now.
And I feel optimistic that warmer weather is on the way.
My oven window is clean.
I don't usually spend Sunday afternoons cleaning, but for some reason, I picked up my SOS pad and went to work on my spattered oven window yesterday.
It's hard to take a picture of…but now it's so clean, you can see right through it to the floor below when the oven door is open. See?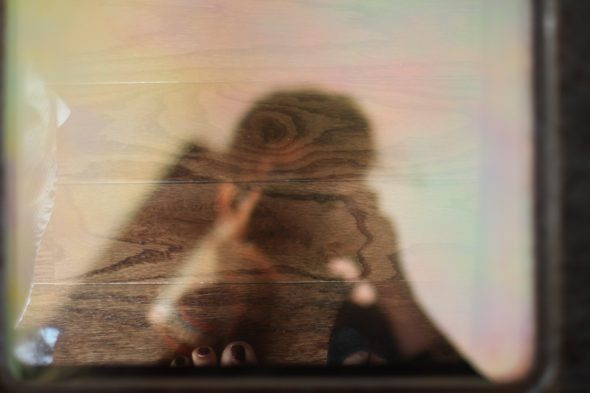 How about you?
If you need some cheering up, feel free to make a little happy list in the comments!
P.S. More posts about contentment right here.