Some people say that the produce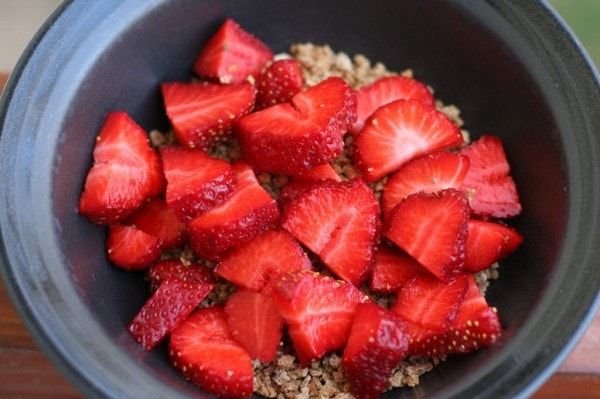 at Aldi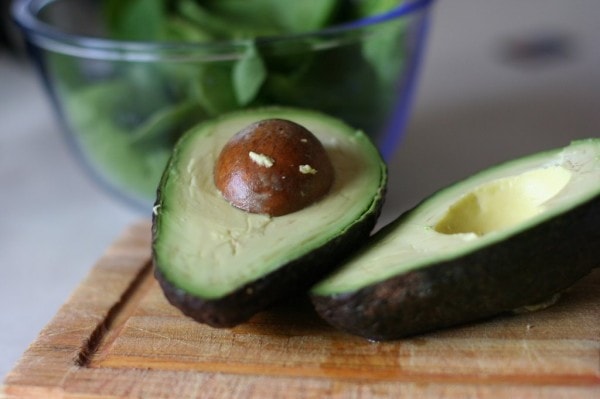 isn't good.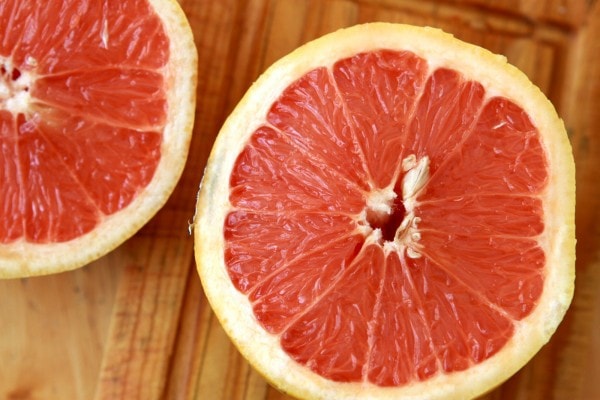 But I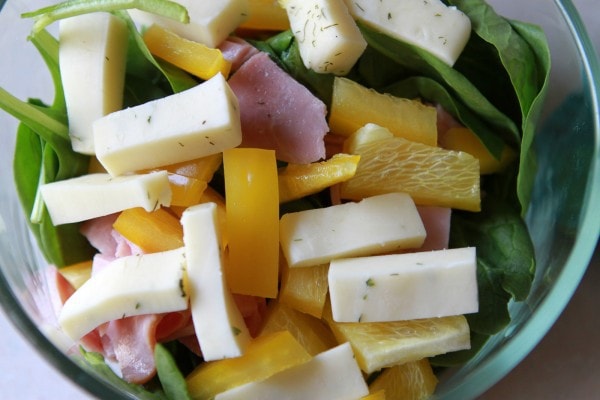 have not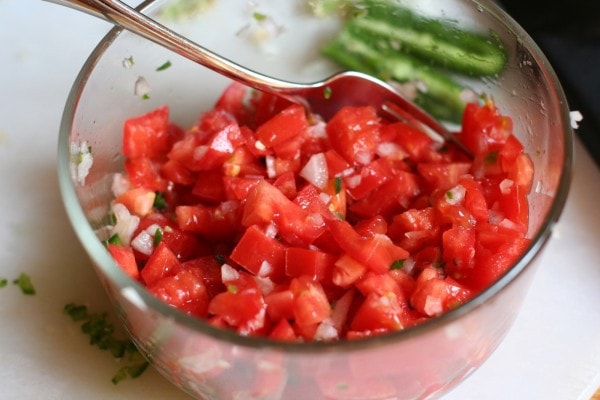 found that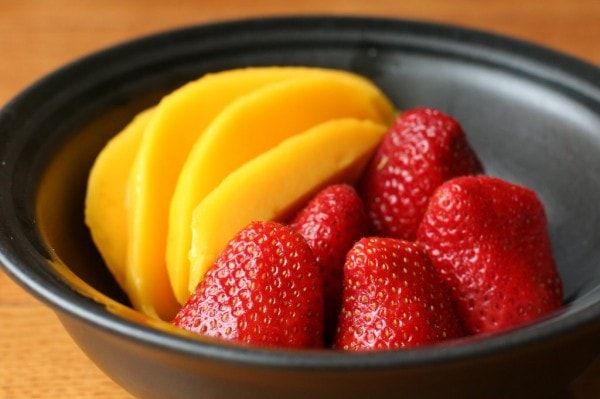 to be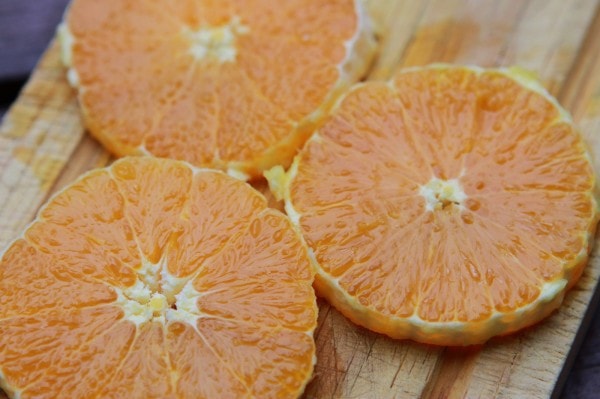 the case.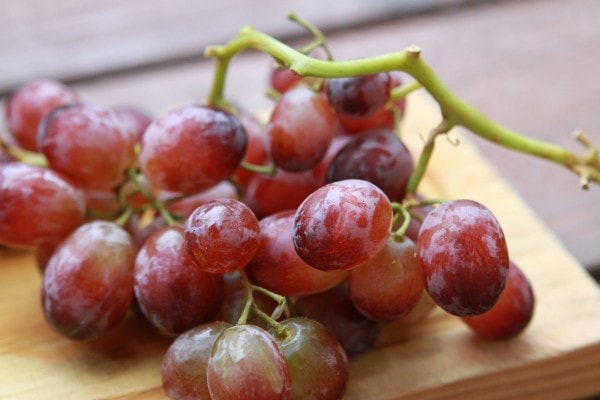 Interestingly enough, the produce I find at Aldi is often better than the produce I've found at other stores. For instance, the $0.29 grapefruits at Aldi are so much better than the $1+ grapefruits that other stores carry.
Aldi carries a limited selection of organic produce, their produce is not as virtuous as the stuff at the local farmer's markets, and if you need an exotic kind of fruit or vegetable, you won't find it there.
(They only stock produce that sells quickly because wasted food means wasted money).
But!
The produce is super-duper affordable, and because of that, we eat more produce now than we ever did before I became an Aldi convert. And organic or not, eating more produce cannot possibly be a bad thing.
Because the pictures are not comprehensive, here's a list of the produce I routinely buy at Aldi.
Tomatoes (Roma or grape, depending on the week and how they look)
Spinach
Avocados
Mushrooms
Potatoes
Cucumbers
Sweet peppers (red and yellow peppers always used to be out of my budget, but no more!)
Onions
Broccoli
Grapes
Strawberries (my Aldi usually only carries these when they're in season)
Grapefruit
Oranges
Pineapple
Mangoes
Pears
The only thing I avoid are the bananas (they're the type in plastic bags, and those tend to go straight from green to overripe).
Also, I don't buy produce if it looks iffy (I look it over carefully whether I'm at the grocery store, Aldi, or a farmer's market), and I mostly try to stick with in-season produce for better quality (this applies to fruit and not so much to vegetables).
For instance, strawberries in June are better than strawberries in January, and Aldi's February oranges are better than the ones they sell in July.
If you've been avoiding Aldi because you've heard stories about the produce, do yourself a favor and at least check it out. You just might find a fabulously frugal source of fresh food.