Last week, a reader suggested that it would be helpful to think about the silver linings that have come with a year of pandemic life.
So, I thought we'd do that today in lieu of a normal Thankful Thursday. It's kinda like Thankful Thursday, but with a twist.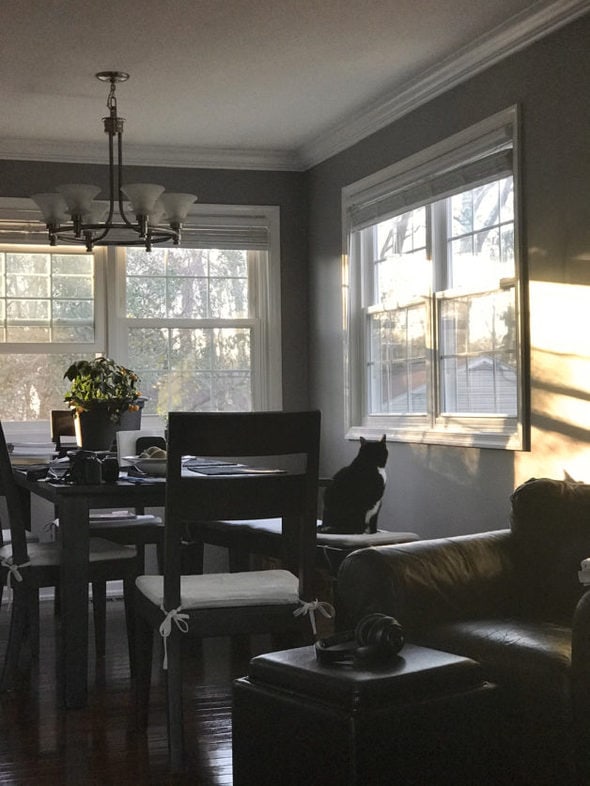 I have to say that OF COURSE we all would choose not to have a pandemic. And the point of this is not to make light of the real suffering that people the world over have suffered this past year.
But none of us get to choose whether or not to have a pandemic; it's non-optional for literally everyone on this planet.
So in light of that, it makes sense to hunt for the parts of this that are a blessing.
I'll make a list to start us out, and then you can join me in the comments.
(It is extremely easy to complain about the pandemic, so it should go without saying that I could also make a long, long list of things I hate about the pandemic. And I haven't even suffered as much as many people have! )
Lisey got moved to a better work location
The first shop she worked at had a lot of dudes that did not know how to behave or speak appropriately around women.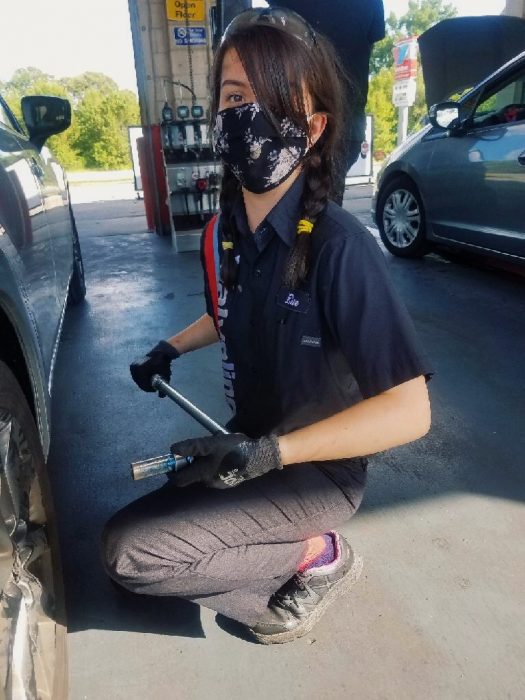 Lisey got furloughed at the beginning of the pandemic, but then when she got called back to work, she got moved to a location that was full of female employees. Much better!
Lisey got to do online college classes
She was having a really rough time with in-person classes last spring, and she was seriously thankful that everything got moved online.
Some non-local people have gotten to join our book club
Some of our members have invited friends in other states to join us, since we meet via Zoom these days. It's been fun to meet new readers!
I like not sitting in waiting rooms
I appreciate being able to sit in my quiet car and read a book while I wait to be called into an appointment; much better than a waiting room with a TV broadcast.
A lot of people have adopted pets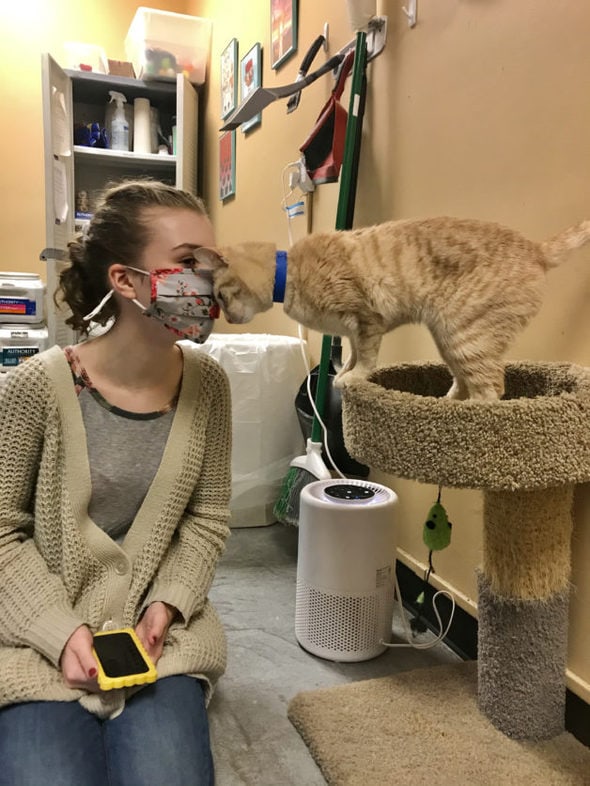 The cats have been flying out of our adoption center since the pandemic began, and I know this has been true all over the country.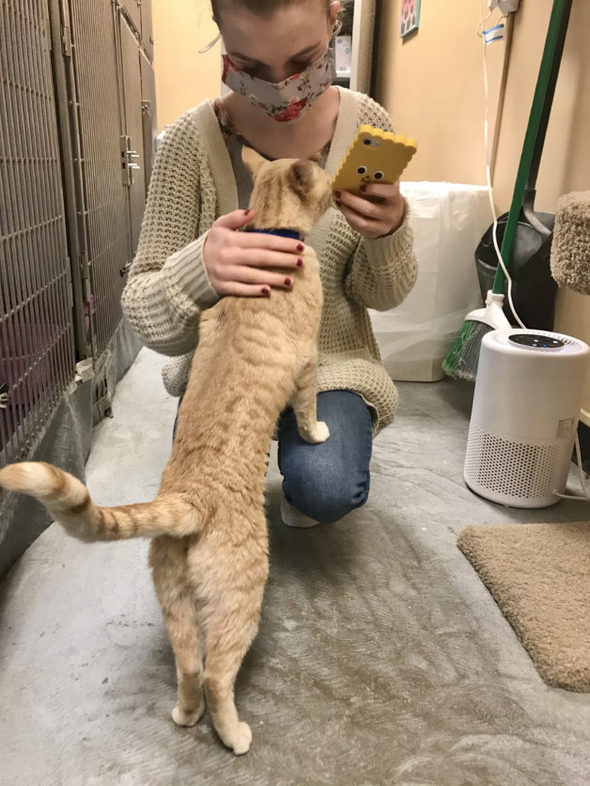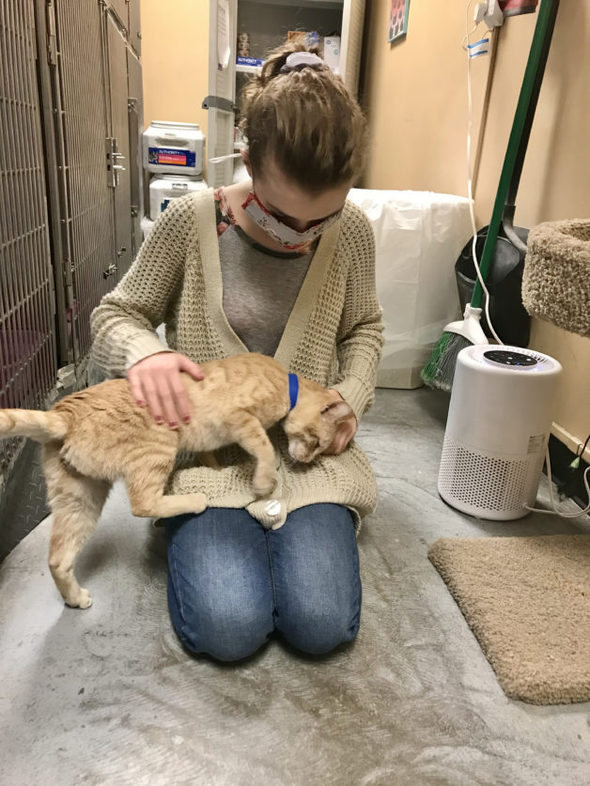 Many jobs are now able to be done from home
A whole lotta jobs that people swore could not be done from home (such as Mr. FG's) have now been able to transition to at-home work.
Obviously, it'll be better to have some choice in whether or not to work at home, but I think overall, the end result of this will be more flexibility for workers.
Online college has its upsides
Such as, no time spent commuting to class! And no awkward amounts of time to kill between lab and lecture either.
We have put fewer miles on our cars
Mr. FG's commute alone added a lot of miles to our yearly usage; he hasn't commuted more than once or twice in the last year.
I am really, really going to appreciate a lot of things once this is over
Absence makes the heart grow fonder, after all.
So I am really going to have a fresh appreciation for the joys of being able to see people, to travel, to have in-person book club, to be able to smile at people and have them actually see my smile…there are a lot of things to look forward to.
Already, I find myself being so thankful that the toilet paper shortage is over; I really appreciate that toilet paper is in stock!
What silver linings can you think of?