An email from a reader, with a suggestion:
Your little virtual blog tour in the last paragraph of today's post has me wondering if you could do an ACTUAL virtual blog tour of FG friend blogs — invite anyone who regularly reads/comments to comment or email you with their website address and maybe a very short description of what their blog focuses on, then publish your own post listing the web addresses and descriptions (obviously, with the necessary buyer-beware caveats about how you're not endorsing anyone's views, etc.).

It seems to me that if we all enjoy your blog and all enjoy one another via the community you've created, maybe we'd also enjoy blogs written by your other readers. I know I'm always on the lookout for another pleasant, readable blog. It'd be handy to have a list of them all in one place to sample.

Just an idea — and no, I'm most definitely not trying to replace your blog. I always enjoy reading what you write!

-Tara
I think this is a great idea; another way for you all to get to know each other.
I don't know how many of you blog or have a website of some sort, but I do know there are a few of you!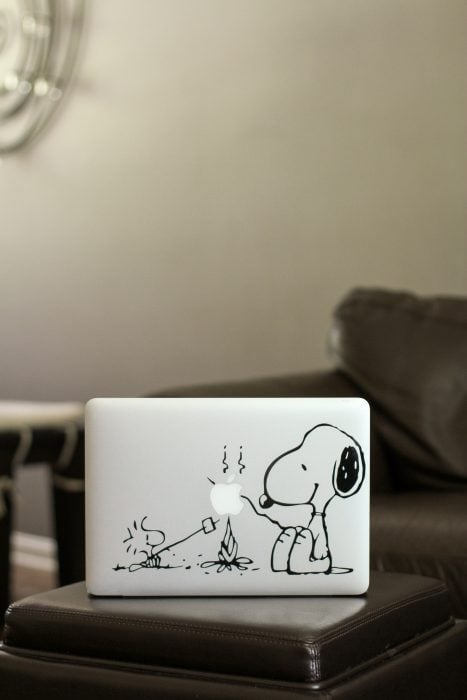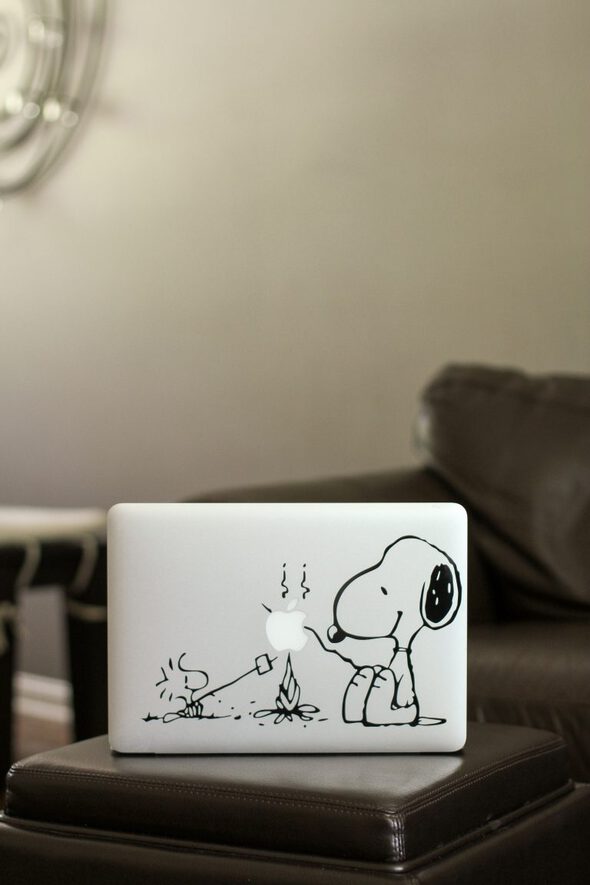 So, if you'd like me to do a round-up like Tara suggested, could you leave your blog information in a comment? Or you could email me if you'd prefer.
And if I get a sufficient number of contributions (like, more than two!), I'll put it all into a neat and tidy post so that it can be a resource for all of you.
Share away!
P.S. Tara, I totally did not take offense to this question. I am happy for people to read other blogs in addition to (or instead of!) mine. The more, the merrier.