Kristen,
I've read your blog for years now and have gained a lot from the frugal tips, inspiration, etc. I have done meal plans for years and it helps so much. I have a mental block on what to eat/fix on Friday and Saturday.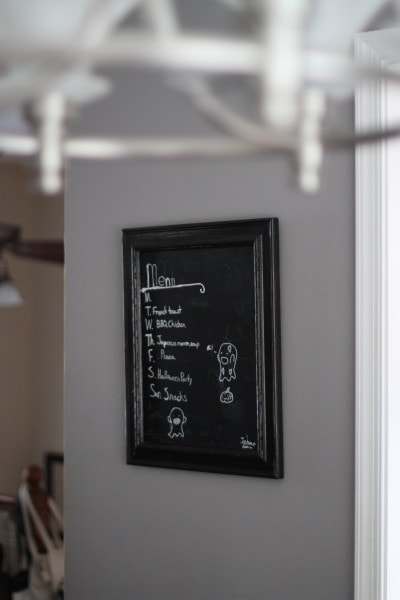 We plan and can afford to eat out once a week, so we do that Friday or Saturday. But that leaves the other day with nothing planned and I/we really don't want to cook a meal come Saturday night. How do you plan for the weekend? Seems like your weekly meal plans don't include Saturday and Sunday. What do you or other readers do on those days?
Sincerely,
Holly
It's weird, but I know exactly what you're talking about. Somehow, cooking on a weekend feels different and I don't even know why.
We almost always have pizza on Fridays, which makes that night easy for me to plan. And then usually on Saturday night, Mr. FG and I have our date night, and the kids make something easy for themselves.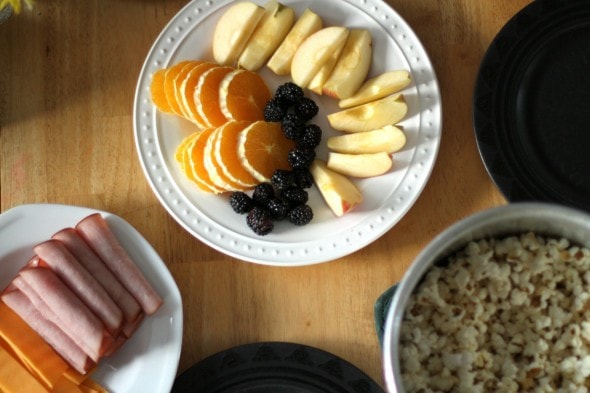 Sunday nights are a pretty casual affair, and frequently consist of a snacky type of dinner, with cheese, crackers, fruit, fruit dip, lunch meat, popcorn, and maybe some frozen hors d'ouevres (like Asian dumplings from Costco).
So, that's what we do, and here are a few ideas for your Saturday meals:
Do a quasi-homemade meal on Saturdays. For instance, you could buy frozen stir-fry and frozen egg rolls, which would be cheaper than take-out but easier than from-scratch cooking. Or buy a container of jarred sauce (like Tikka Masala). You just brown chicken, add the sauce, simmer it, and put it over rice. Very little thinking involved!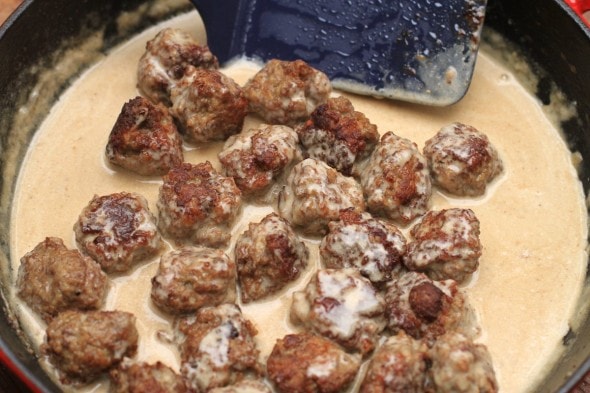 Do a snacky meal like we do on Sunday nights.
Buy some quick-cooking convenience meats that you can throw on the grill with little to no prep (shrimp, bratwurst, chicken sausages?)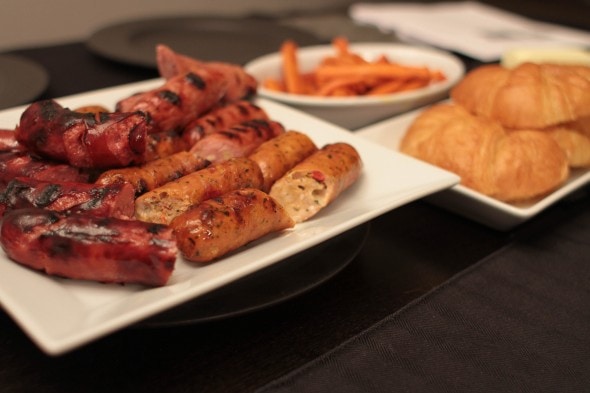 If your family will cooperate, consider a fend for yourself night and let them loose in the kitchen. Sandwiches? Mac n cheese from a box? A bowl of cereal? Have 'em do whatever.
If you have time/energy on Fridays, do something to prep Saturday night's dinner. Marinate some meat, salt a chicken, put some meat in the fridge to defrost. Somehow, even a small prep step makes it easier to get myself into the kitchen the next night.
_______________
Readers, I know a bunch of you frugal people keep right on cooking through the weekend. So, help Holly out!
How do you get dinner on the table on weekends without spending a bunch of time in the kitchen?
Save