For those of you that are new: I'm doing an intermittent series of posts about improving your photography without purchasing any new equipment (that's how it ties in with the frugal theme here at this blog!). You might also want to read the introduction to this series and the first post in the series.
______________
Today's topic will probably mostly be useful to you if you take pictures of people, especially children. Like my previous tip, this one doesn't require any special equipment and can be implemented with the camera you already own.
One of the easiest ways to improve your photos of children is to get down to their level.
So often we grownups just take pictures from our height, which is way above that of most children.
Sometimes a shot from above a child can work nicely.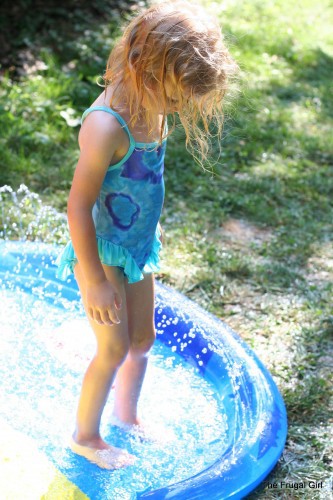 But most times, it makes for sort of a boring picture.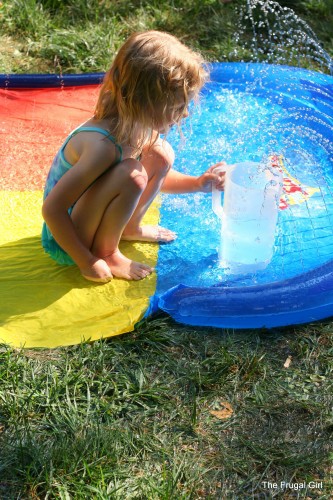 This is much better. Same subject, but a different perspective.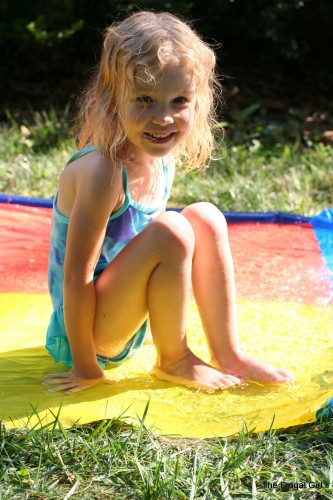 Here's Zoe from above: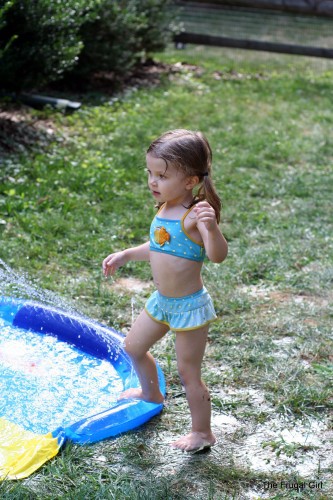 And from her level: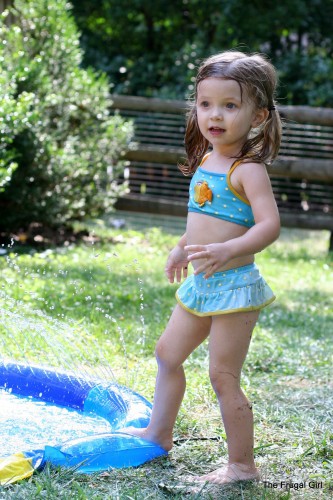 This works nicely when you do closeups too.
I find this trick to be particularly helpful when I'm taking pictures of small babies. It's hard to get down to a baby's height, but if you do, your pictures will be much more interesting.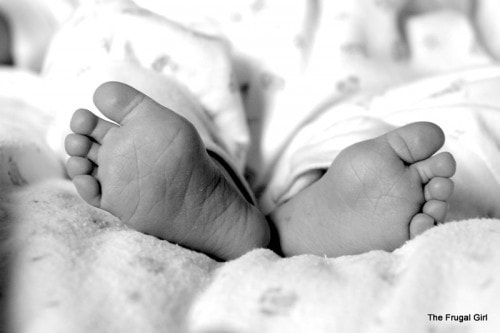 I was pretty much flat on the floor to take this picture and though it wasn't the most comfortable way to take a picture, I like the unusual perspective in it.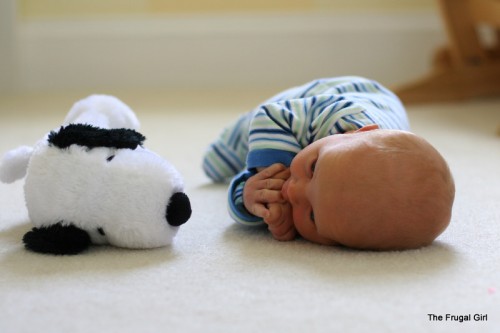 Next time you have the opportunity to take pictures of children, give this a try.
You'll be amazed at the difference it makes in your photos and it won't cost you a thing except for maybe some wear and tear on your knees. 😉