When I published a Q&A about investing, several readers left comments pointing out that the first order of financial business is to set up an emergency fund and then worry about investing.
Which I totally agree with! Don't put the cart before the horse, readers. Save first, then invest.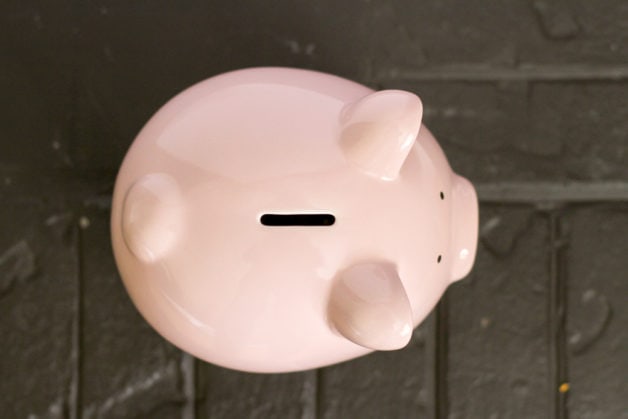 But I realized that I haven't talked a whole lot about emergency funds before.
Long story short: I think they're crazy important and you should make them a very high priority.
Longer version: the rest of this post.
Frequently, people get into debt because unexpected expenses crop up. If you don't have a savings account or emergency fund, you have to go into debt when your heat pump dies or your car needs new tires.
It only takes one thing going wrong, and boom, you're spiraling into debt.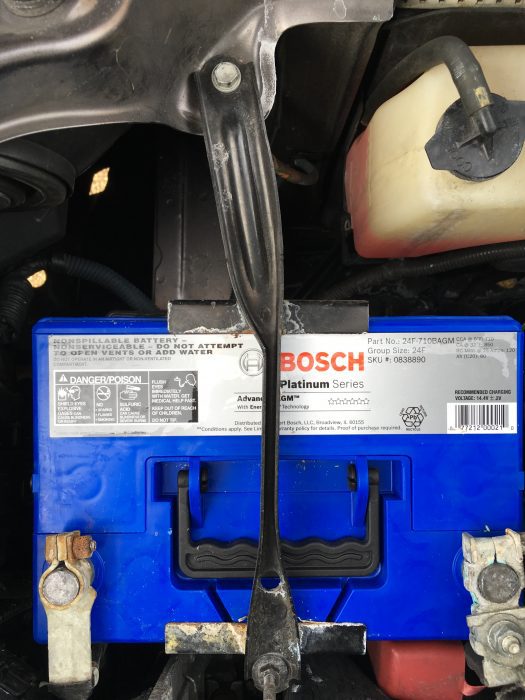 One predictable thing about life is this: unexpected expenses will hit you regularly.
Which means that they're actually not all that unexpected! The mystery lies in exactly what the expenses will be for and when they'll arrive.
But their existence is pretty much guaranteed.
So.
If you want to stay out of debt, you really need to have a plan for paying these unpredictably-timed expenses.
I have two ways of dealing with these, because I feel like unexpected expenses fall into two categories:
One:
-unexpected expenses that may never happen (unemployment, a huge medical bill)
Two:
-irregular expenses that are basically guaranteed to happen (car repairs/replacement, home repairs)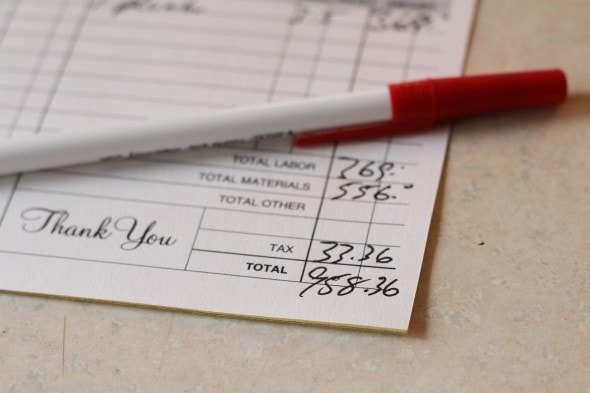 For the first category, I have a general emergency fund. It's been in place for almost ten years, and we haven't actually needed it yet! But it's a good feeling to know it's there.
For the second category, I have specific savings accounts.
Every month, money automatically goes into accounts like Auto Maintenance, Home Maintenance, Auto Replacement, Orthodontics, and so on.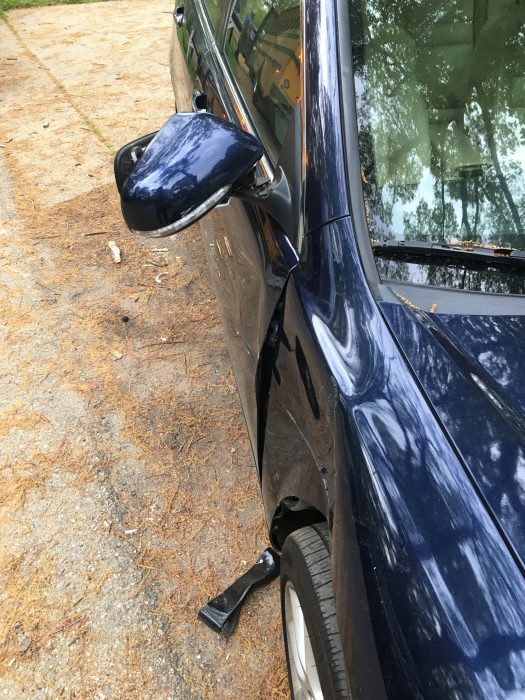 So, when these not-really-emergency expenses come up, there's money set aside for them and I don't have to tap into our emergency fund.
That way our emergency fund is safely there in case we have something that's a true emergency.
How should you get started?
If you don't have a savings account at all, I'd recommend focusing on establishing a general emergency fund. I know it can be super hard if your income is low, but usually, it is possible to squirrel away some money each month.
(Here are some ideas to get you started on building an emergency fund this month!)
When we were in our poorer stage of life, we didn't build targeted savings accounts, but we did have a general emergency fund.
We never managed to get more than a few thousand dollars in it before it got depleted (Oh, heat pumps! Why must you die??), but it did the job of keeping us out of debt.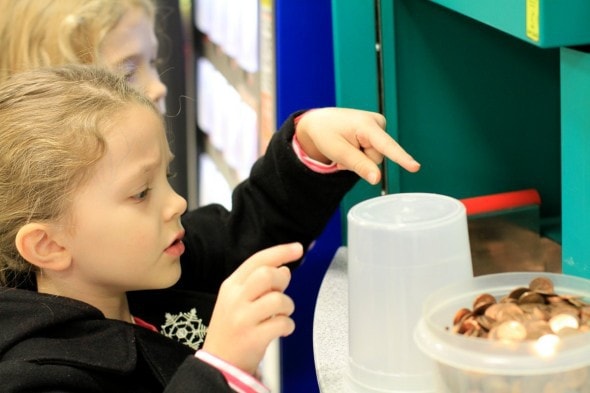 Once you have several thousand dollars in the emergency account, then you could work on establishing some Unexpected Expense accounts, bit by bit.
I highly, highly recommend automating this process. If you decide, say, that you're going to put $50/month into your auto maintenance account, set it up to happen automatically.
It's way too easy to forget to do it manually, and if it happens automatically, somehow it feels a little less painful.
Something is better than nothing
I know that financial experts tell you to get a year's worth of expenses in the bank (on top of maxing our your 401(k), fully funding your kids' educational accounts, and who knows what else).
And I know that can feel super overwhelming, especially if you don't have tons of money to work with.
But here's the thing to remember: any saving is better than none!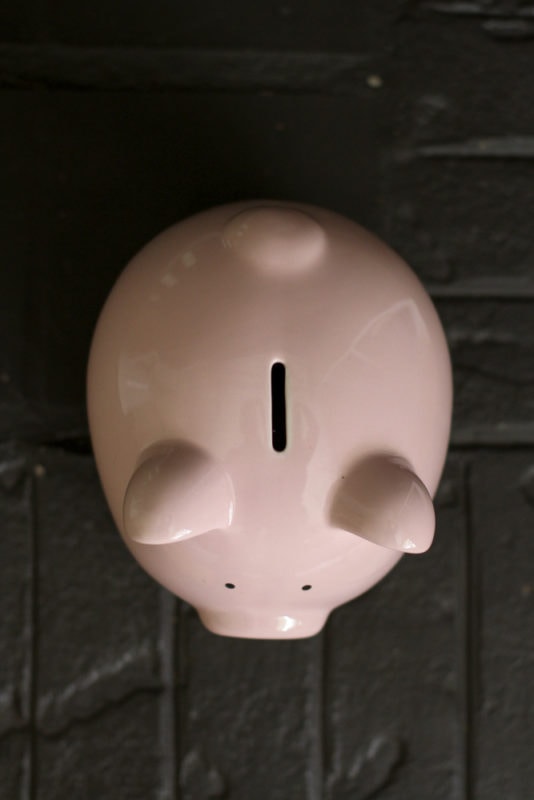 If you have enough in your emergency fund to pay for half of your car repair and you have to finance the other half, well, at least you didn't have to finance the whole thing.
If you have enough money saved to get you through one month of unemployment, that's so much better than having nothing saved.
So, start small, and give yourself a pat on the back for any emergency fund saving that you do. It matters, and you're not going to regret it!
Readers with emergency fund experience: what advice would you add to mine?