Recently, I had some temporary trouble sticking to my $150/week grocery budget, and quite a few readers asked me about whether I'd consider raising my budget.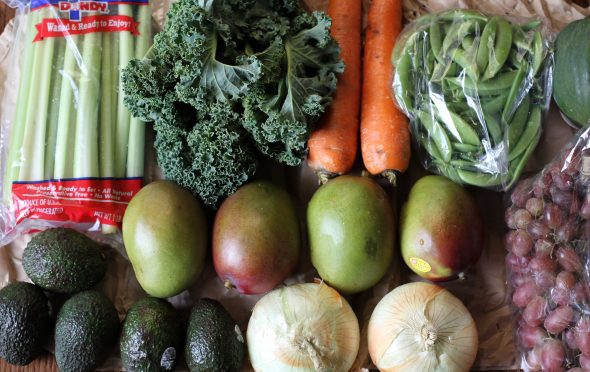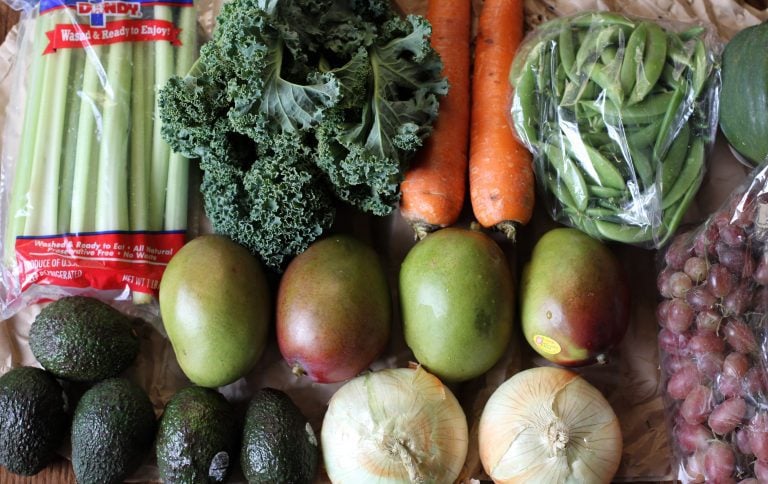 Here's a somewhat representative question:
I'm curious at what point would you consider changing your budget, food or otherwise? I'm guessing you spend more on food with six people in the house than you did when it was just you and your husband, and I'm sure your kids' food intake has changed over the years. But when did you officially change the number?
Natalie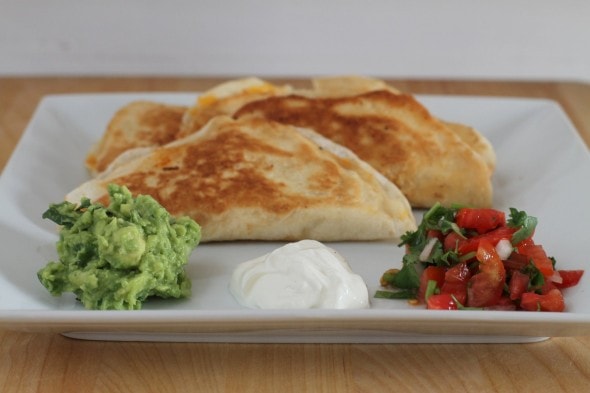 Back in the day, I spent between $80 and $100 per week on groceries. This was partly do-able because my kids were all smaller and less hungry, and partly because I was a whole lot more careful about what I bought.
Because Mr. FG's income has gone up, and because our kids are hungrier now, we felt like it was appropriate to bump it up to the current $150/week level.
This allows me to buy more food, and also allows me to venture beyond the very cheapest things at the grocery store.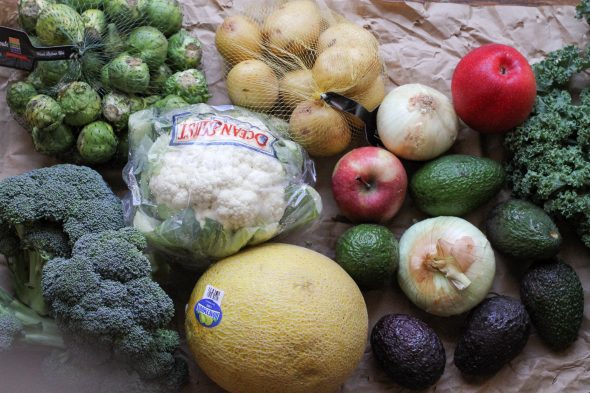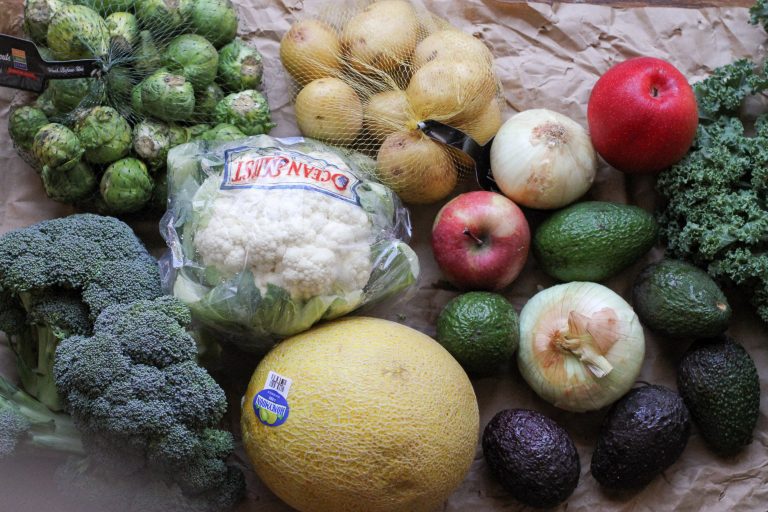 As a result, we eat more cheese, fruits, nuts, vegetables, meats, and seafood than we did before, which is lovely.
I could definitely spend less than I currently do if I focused more time and energy on my spending and also if I changed what we eat. But at this point, we can afford $150/week, and normally I can stick to that fairly well without pouring a lot of hours into grocery savings.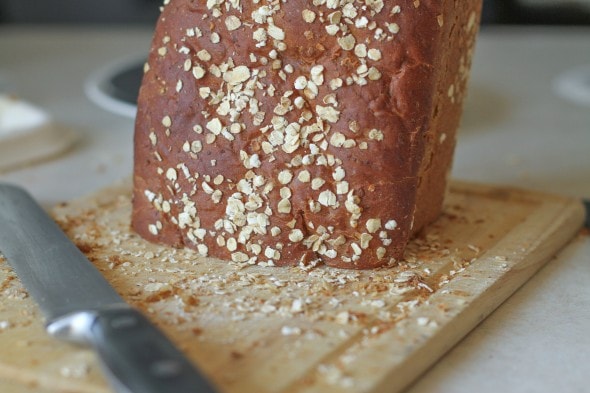 So, that seems like the right amount for us. But if I start to consistently struggle to stay at $150, I'll rethink that amount.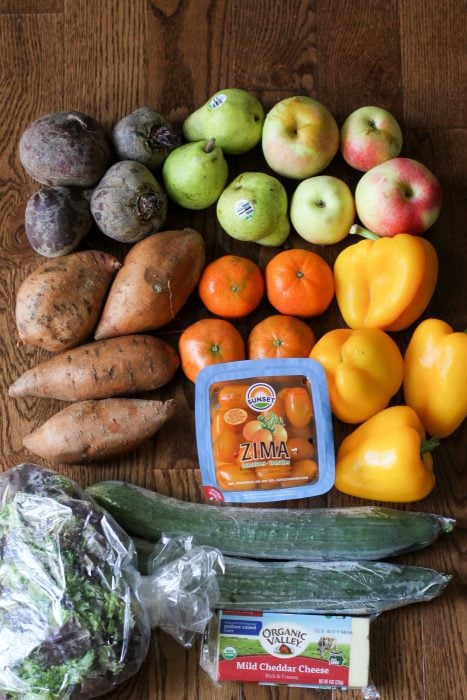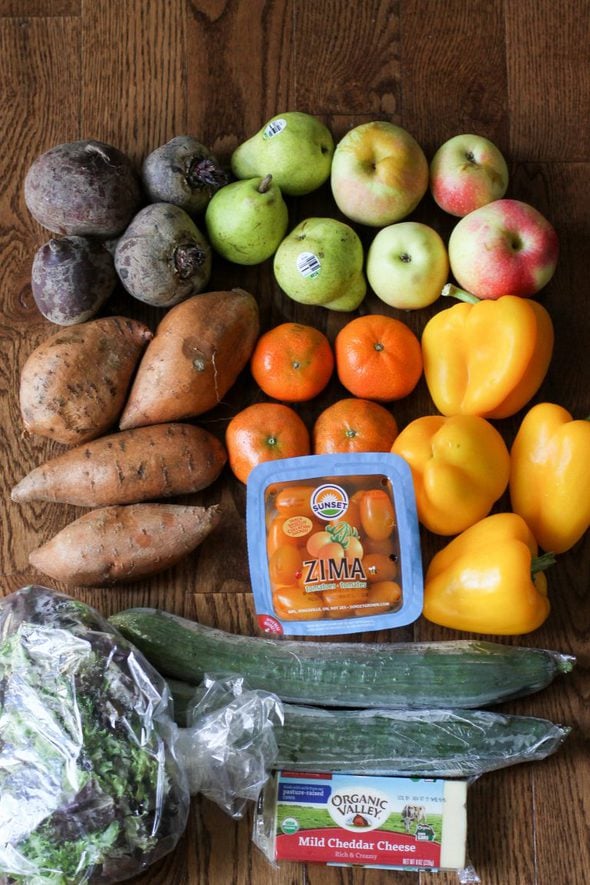 On that note, how do you know when to change your budget?
If you haven't changed anything with your shopping/eating habits, and it's getting really hard to stay within your budget, it might be time for a change.
(Growing families and rising food prices can make this happen!)
If you are at a point in life where you have more budgetary wiggle room, and you'd like to not think so hard about grocery spending, you might want to bump up your budget.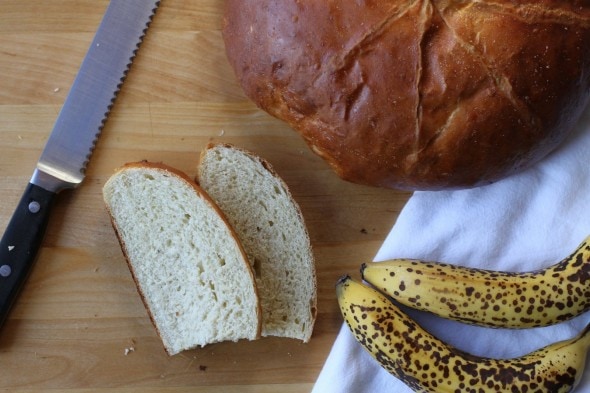 If you've decided to change your eating habits (dietary needs, a renewed emphasis on healthy and/or local eating, etc.), you'll probably need to rethink your budget.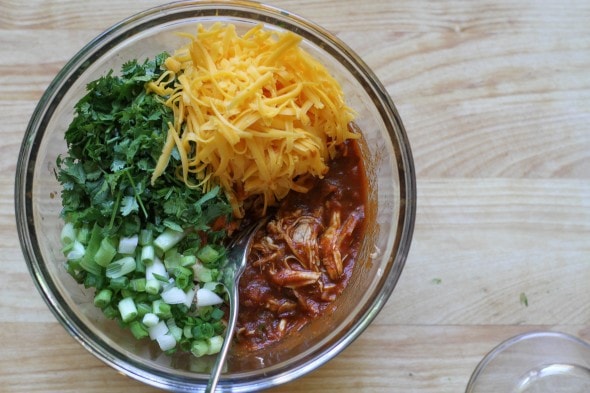 Of course, this assumes you have some wiggle room with your finances.
If you don't have extra money to throw at groceries right now, look at some other budgetary categories. Is there some other expense you could reduce or get rid of entirely? If so, you could use those savings to increase your grocery budget.
Readers, how did you decide on your grocery budget amount? And how do you know when it's time to change it?
P.S. On a related note, here are my top ten ways to save on groceries.