I know we usually talk about food waste on Fridays around these parts, but I'm switching things up today!
The family FG tends to vacation at odd times of year, but I know for many of you, your vacations fall during the summer months.
So, I thought it would be a great time to share my ideas for reducing food waste when you travel.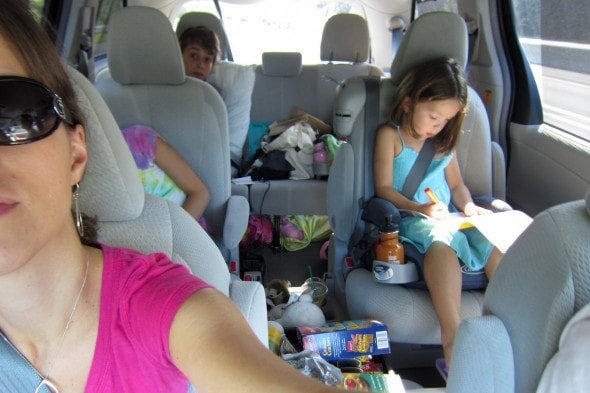 Click right here to read all about how I manage our food before, during, and after vacations!
(And please share your tips as well!)