At this time of year, I tend to look around at my yard and ponder what I will do differently (and what I will do the same). Tell me I'm not the only one!
Next year, I will plant purple hyacinths around my mailbox because that works out fabulously every single year.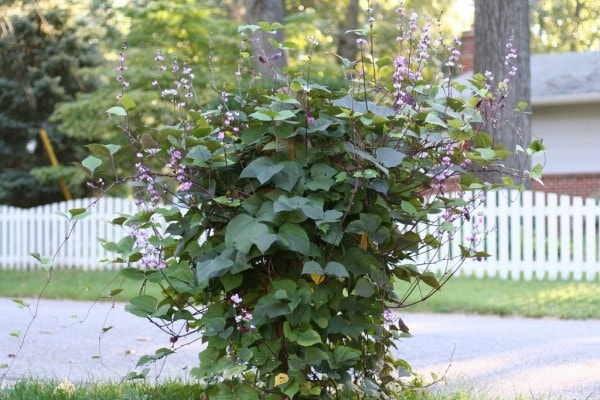 I will not let those healthy-looking squash vines (that sprout from seeds in the compost ) take over my gardening space. They are all promise, with their big leaves and deep yellow flowers, but the flowers never produce anything because the seeds are apparently from a hybrid vegetable.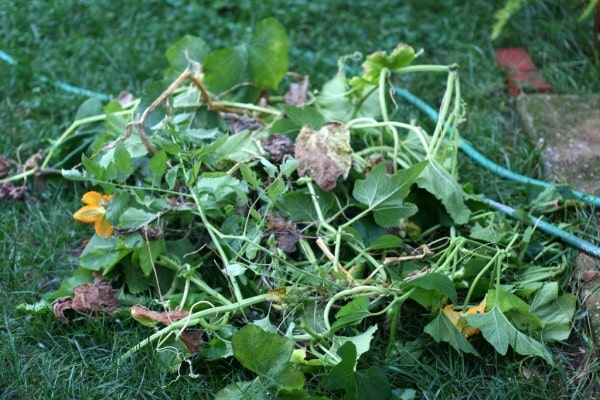 I will plant more hyacinths around the swingset and on my deck.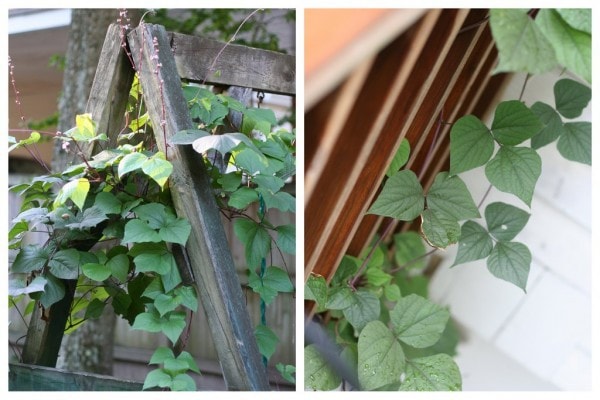 I will remember to water the flowers in my shed's windowbox.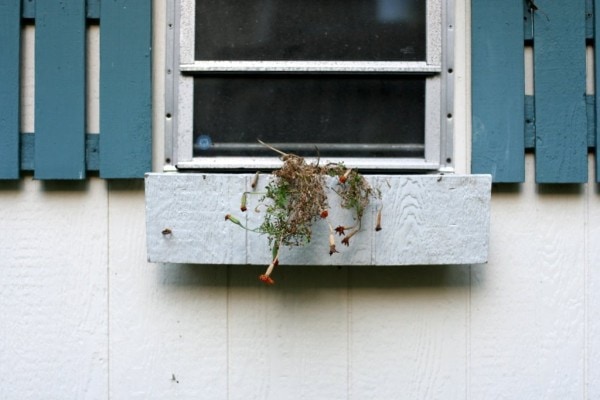 I will plant two tomatoes plants in the corner of my yard instead of just one, because I've discovered that the plant will grow up through the wire fencing, thus eliminating the need for tomato stakes.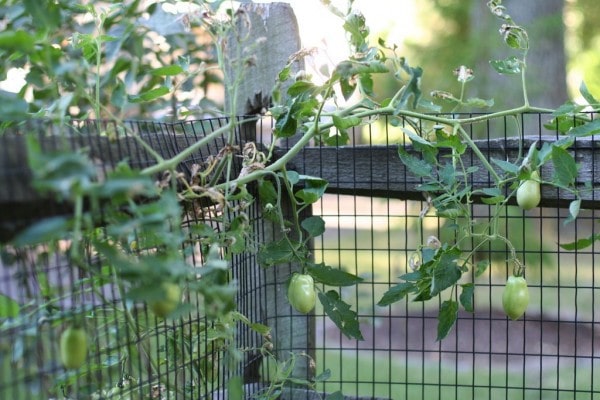 I will grow basil again because it's super easy and because fresh basil is super tasty.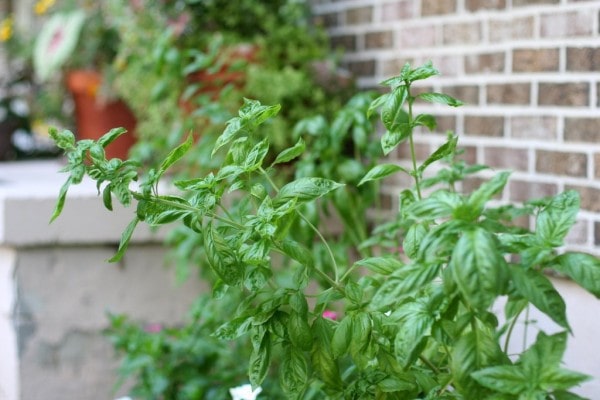 I will start my tomato plants earlier and work a little harder at digging up and enriching the soil around them so that they will produce more.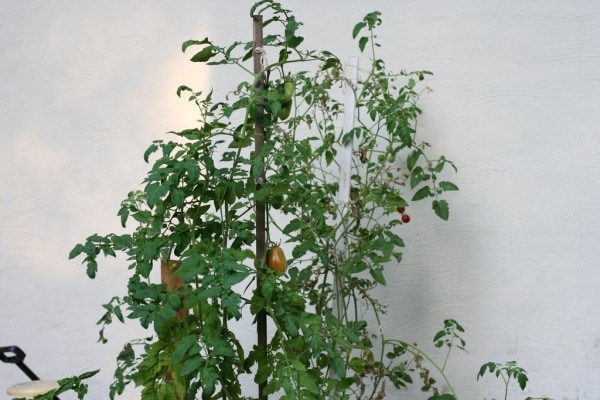 I will let my kids plant more of their own seeds because Joshua's thrill over eating his own carrot and Lisey's joy at seeing her forget-me-nots bloom is just too good.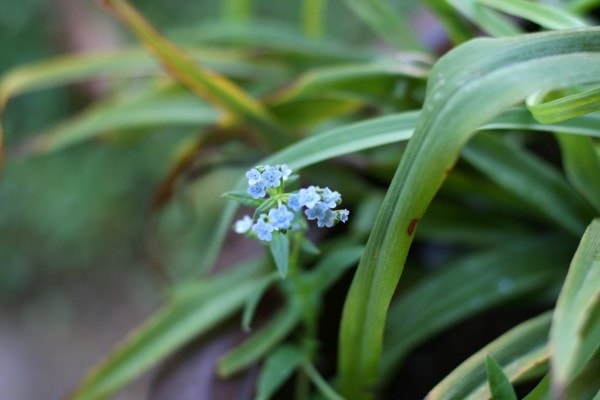 I also have big plans to actually plant the flower seeds that I bought…I know I have an unopened package of zinnia flowers (which should still be good next spring) and I think they'd be beautiful in my little bed by the shed door.
Ooh, and I'm also going to plant more spinach next spring. I tried that for the first time this year and it did really well in my backyard.
What about you? Do you tend to have grand garden aspirations in the fall?
Today's 365 post: She doesn't usually take naps