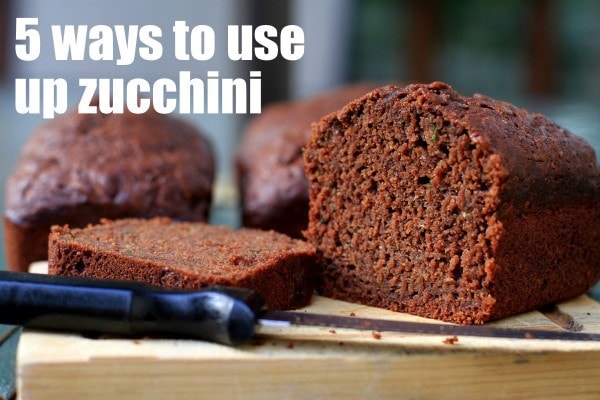 It's the time of summer when a lot of people have more zucchini than they know what to do with. So, here's a little roundup of the zucchini recipes I've blogged thus far.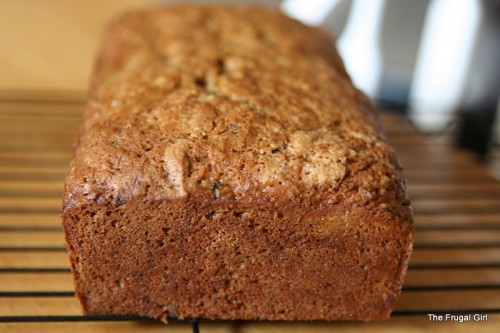 This is a basic zucchini bread recipe, but it calls for squeezing some of the liquid out of the zucchini, which helps prevent sogginess. And it's from the people behind Cook's Illustrated, so you know it's good. 😉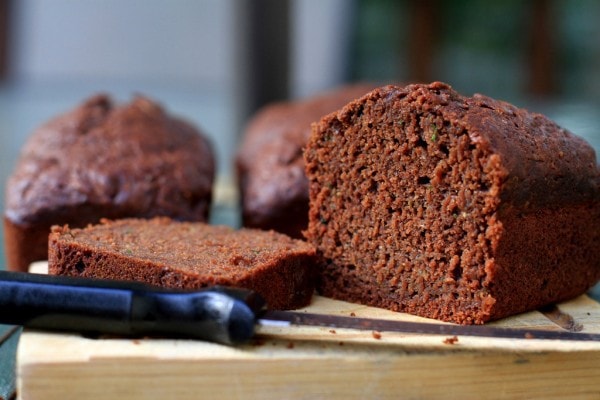 Nom, nom, nom. This is some good stuff, and you should make a batch at least one time before zucchini season is over.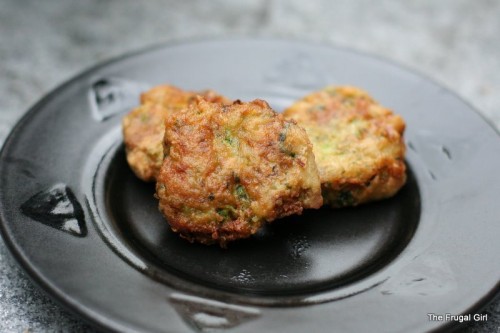 These aren't exactly healthy as-is, but you can pan-saute them if you prefer to use a little less oil (I posted a picture of the sauteed ones here.)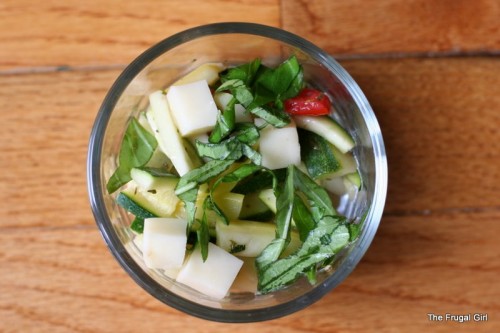 This salad was quite a revelation to me because generally I don't like to eat raw zucchini. But the dressing is really yummy, and so is the fresh basil.
Make some and maybe you'll be a raw zucchini convert too!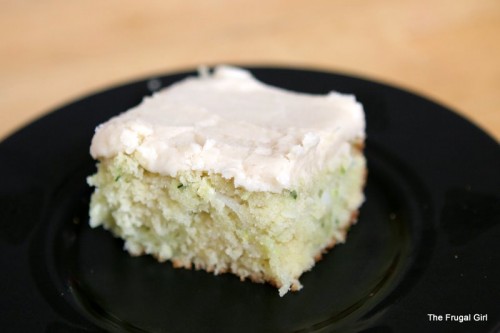 The frosting on these is really the best part…so good.
You might also be interested in reading Cool Recipes for Hot Days, a post filled with recipes that will help to keep your kitchen cool in the dog days of summer.
Bonus Recipe:
This Hibachi Chicken and Shrimp uses zucchini! And it's so delicious.