I don't think I've ever done one of those through-the-years posts about Lisey, so I'm going to today!
Lisey was born before we switched to digital, so we'll have to start with her as a two-year old…all her baby pictures were taken on film, and they're not scanned.
You can click on this and all the other collages to see them bigger.
Age 2.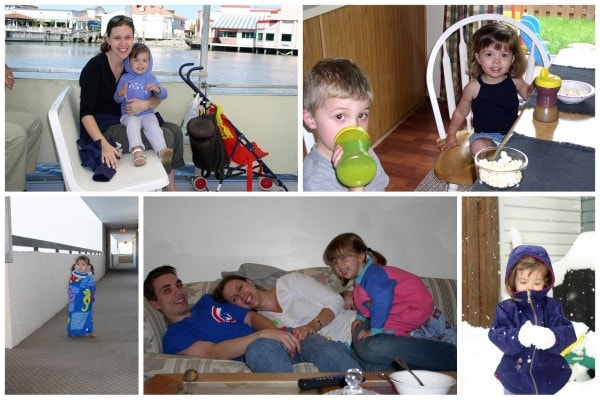 Age 3.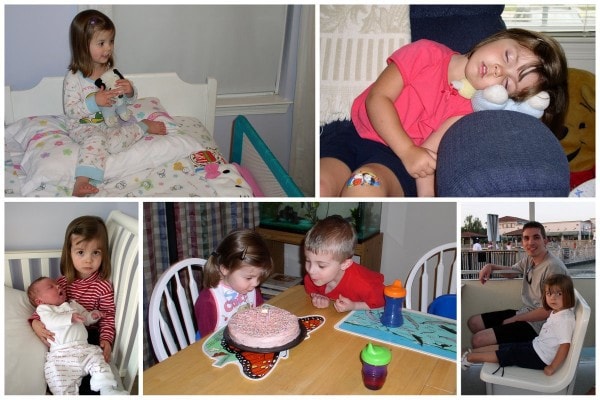 Age 4.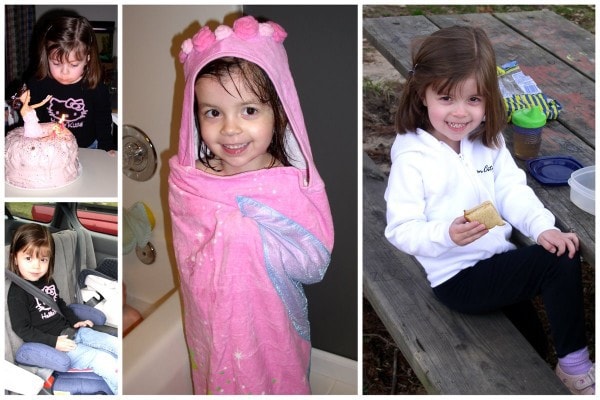 Age 5.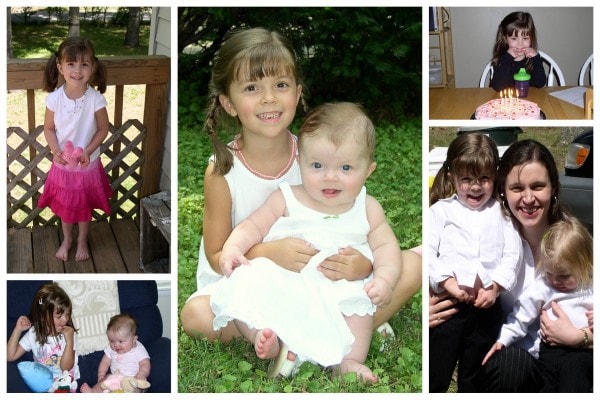 Age 6.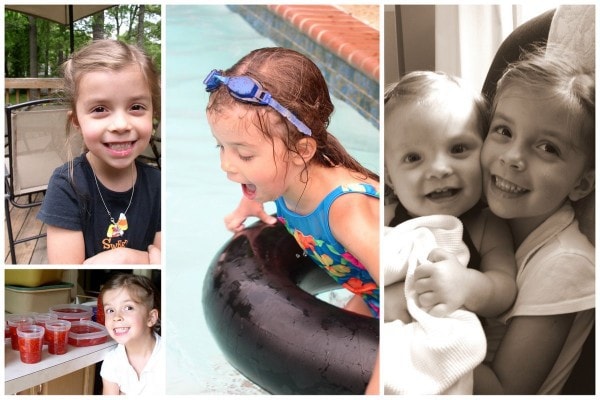 Age 7.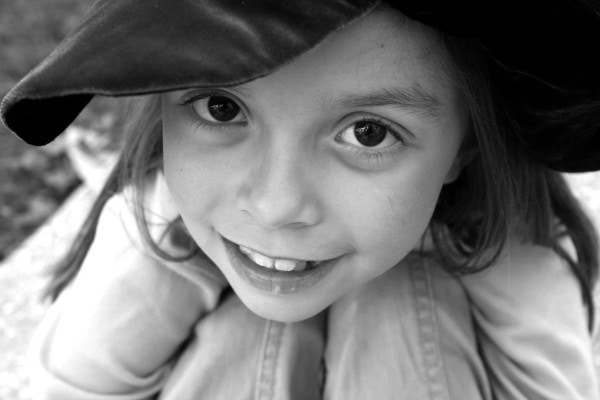 That's the year I started blogging, actually. You old-timers might remember this photo.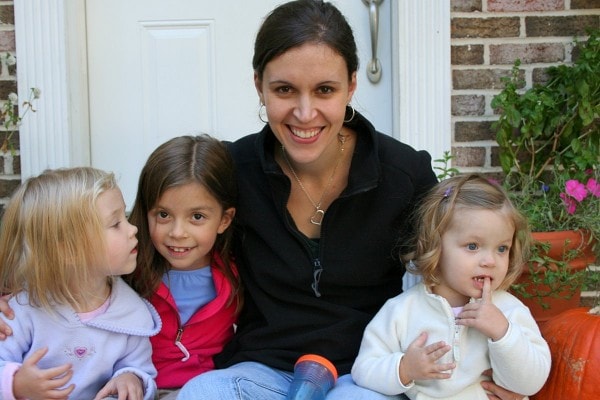 Age 8.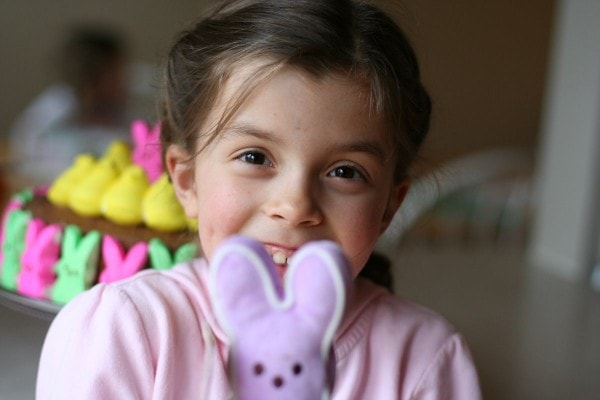 Age 9.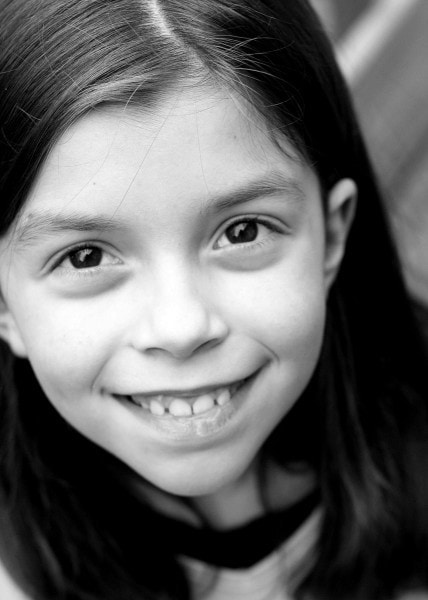 Age 10.
Age 11.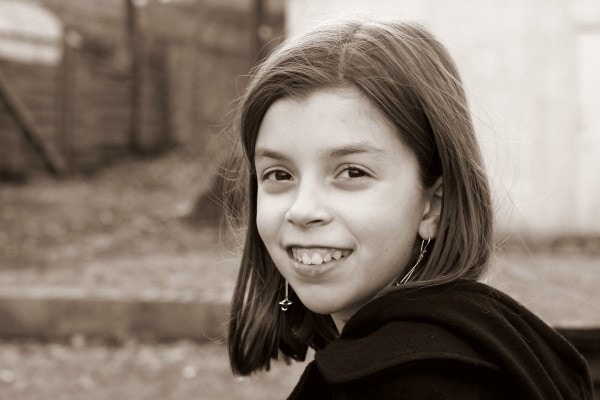 It's always so fun to look back at old pictures, isn't it? Recent photography is good and all, but photographs are the best with a few years of distance…then they help you remember things you've forgotten and see change you didn't think was there.
We celebrated Lisey's birthday a day early this year so that Mr. FG could be with us…her birthday was on Monday, so we just bumped our celebration back to Sunday.
Lisey requested snake rolls (I use the basic roll dough to make these.)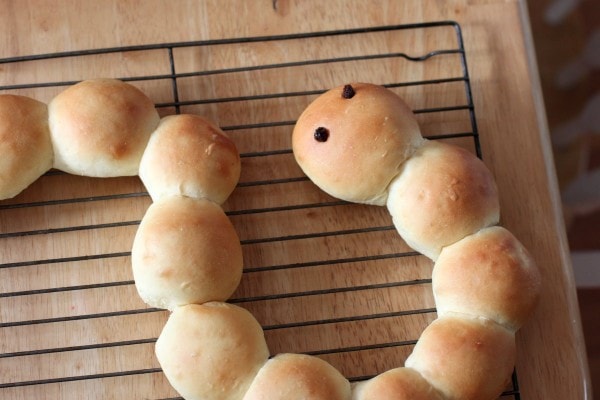 I made an octopus for Zoe and a turtle for Sonia. I'm still not quite happy with the octopus, though. I think his tentacles need to be more spread apart.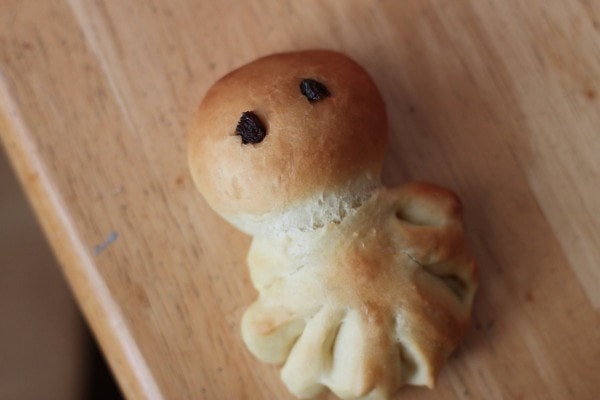 She also wanted fried shrimp, a dish I rarely make because deep-frying is just not my favorite thing to do. But on birthdays, I don't mind.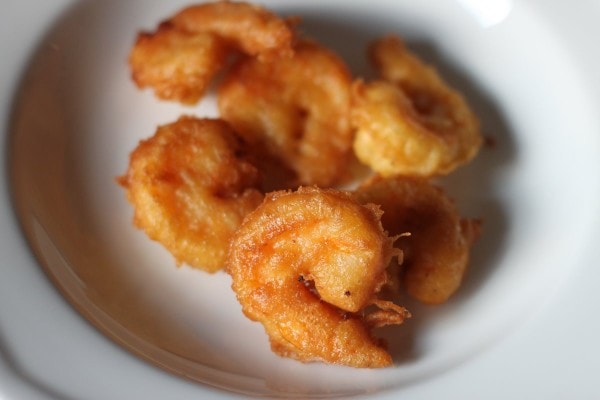 I fried two pounds of shrimp and I was very glad that Joshua and Lisey wanted to peel them.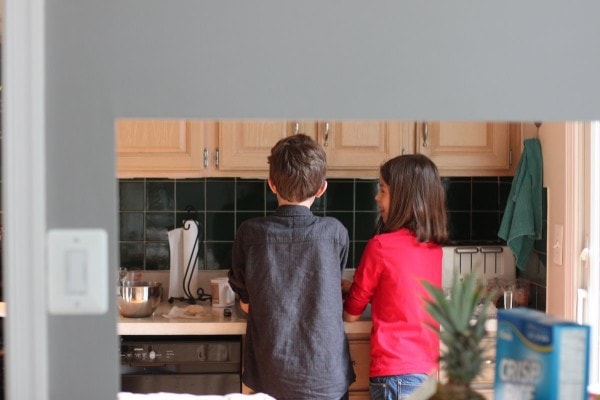 Lisey got lots of crafty stuff for her birthday, including the Origami Zoo book she wanted.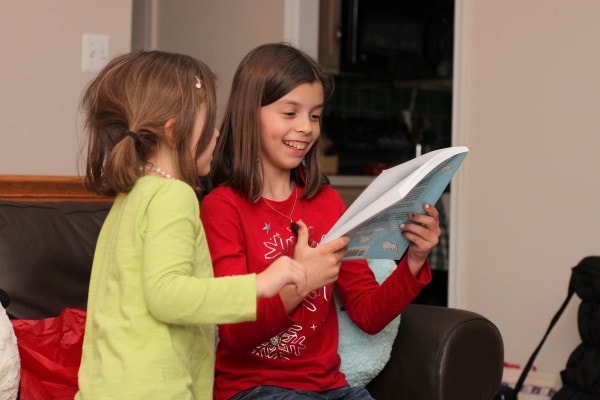 We also gave her a pogo stick. Mr. FG did not actually beam this into her lap, despite what you see below.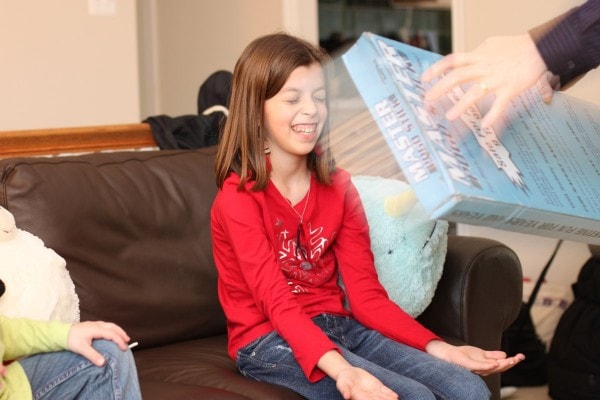 She's a bit on the low side of the weight limit for this one, which means it's kind of hard for her to make it bounce. Oops.
So then I tried it and discovered that my pogo-stick skills are abysmal.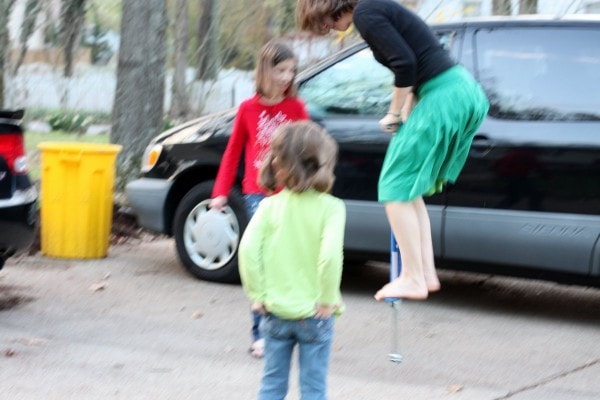 Mr. FG bounced on it some too, and it seemed to loosen up after that. And Lisey IS going to get heavier too.
I made Lisey a fuzzy blanket since Sonia and Zoe got one this year, so our fuzzy blanket count is up to three.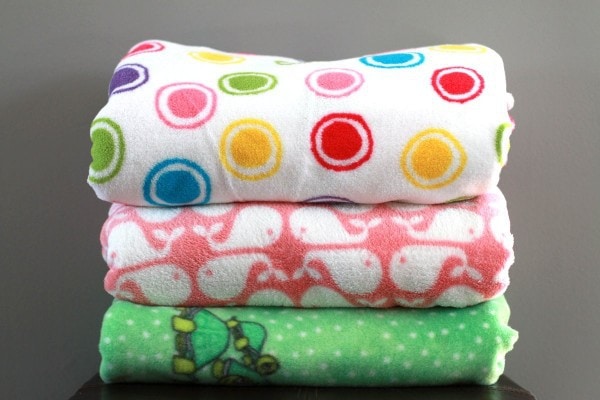 For her cake this year, Lisey decided on an Ice Cream Crunch Cake, which was more than fine by me. It's way easier than baking and frosting a layer cake!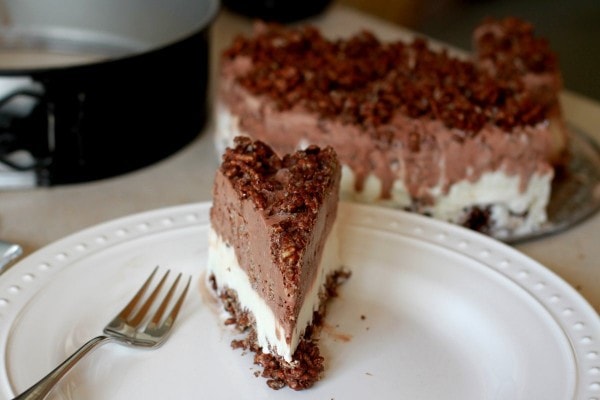 We stuck 11 candles in the cake and Mr. FG lit them.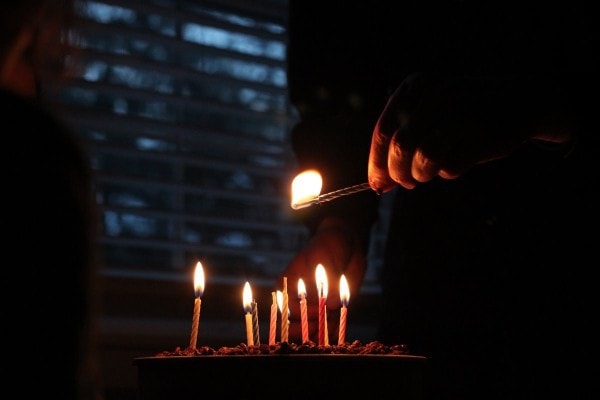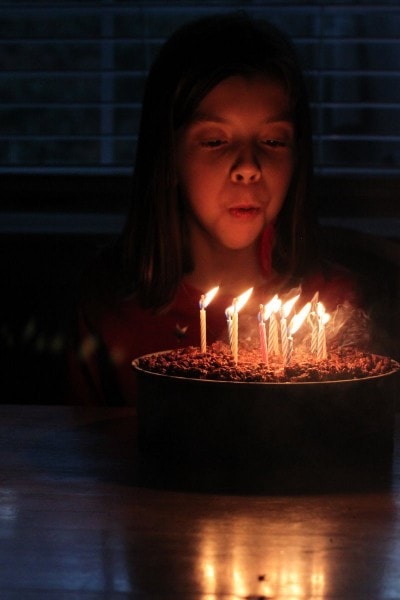 All 11 were trick candles, the sort that relight themselves, and by the time Lisey got them all out for sure, it was awfully smoky.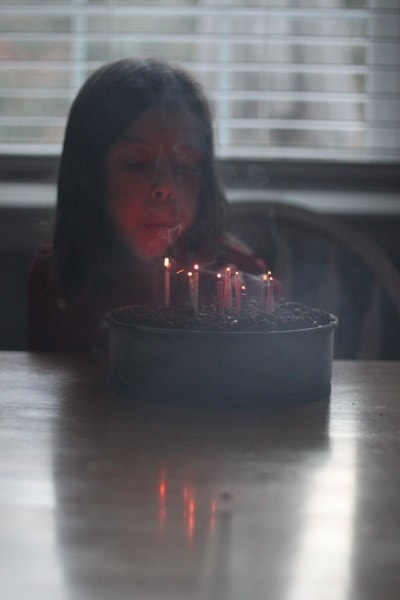 In fact, the topmost bit of the cake actually tasted smoky.
Note to self: 100% trick candle usage is better for children who require fewer candles.\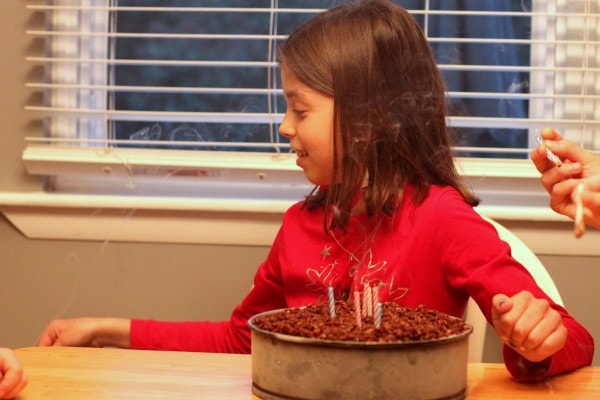 Happy Birthday, Beans! We love you lots.
________________________
Today's 365 post: Just when the hyacinths were dying…