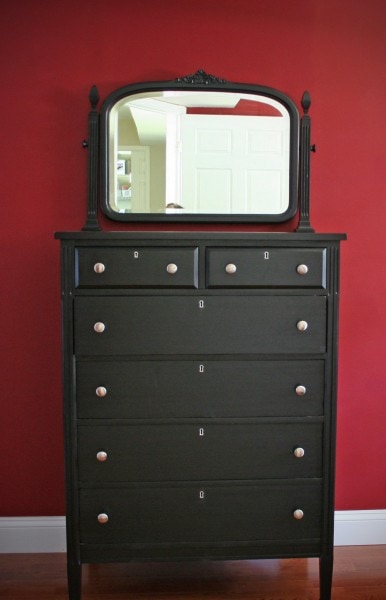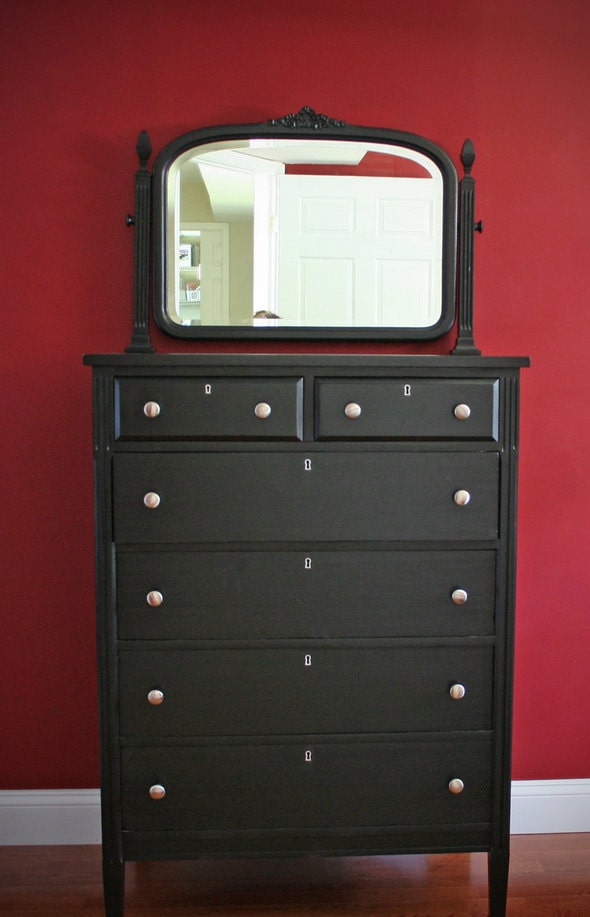 A while back, I posted a quote from Bob Marley about money and happiness.
"Money is numbers and numbers never end.
If it takes money to be happy,
your search for happiness will never end."
In the comments, a reader pointed out that it's all well and good for rich people to say things like this, because they have enough money and then some.
Certainly, this is true to some extent. It's easy to say that food isn't a big deal when you never go hungry, and it's easy to say money is no big deal when you aren't scraping by.
And it is true that money can buy happiness when it gets you beyond the scraping-by level, but once you're past that, there's no further correlation between money and happiness.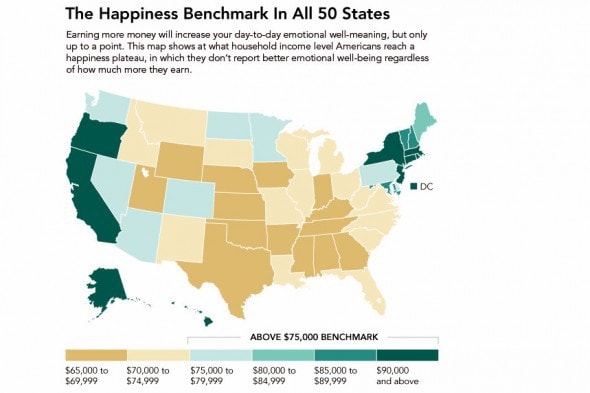 (Here's a state-by-state graph of the numbers. Although in my experience, we got to a comfortable level of living at a lower income level than this. I think frugal people's numbers would be different than this graph shows.)
Basically, the idea is that once you have enough income to pay your bills and to not be constantly skirting financial disaster, you experience a lower-stress life, and you feel happier.
Interestingly enough, though, studies show that earning, say, $250K does not make you appreciably happier than earning $75K.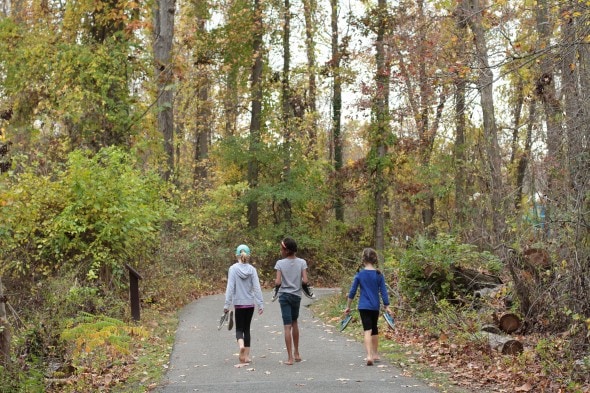 When I read the Bob Marley quote, that's what I think about. Yes, having enough to pay bills matters, but beyond that, money doesn't buy happiness.
It's easy to look at people who are insanely wealthy and think that surely their lives are magically free of problems. But rich people still can have unhappy marriages and difficult children and other problems that money can't solve (plus some problems that are caused by owning piles of money!)
You'd think that being able to buy anything and everything you want might make you happy, but apparently, that's not super fulfilling either.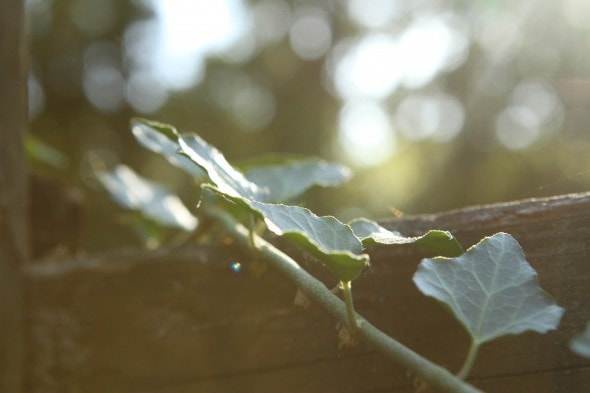 This makes sense to me, actually, because when buying things is no big deal, you tend not to value them as much.
If you have 75 beautiful leather purses you bought on a whim, you probably won't treasure them as much as the one beautiful leather purse you had to save for.
Plus, if you can't be content with a lifestyle level that's "enough", then having more than enough may not change that.
For instance, if one beautiful leather purse doesn't give you thrills, having 75 isn't going to make you really happy either.
In a case like that, it's not a money problem, it's a heart/attitude problem, and no level of income will ever fix that.
On the other hand, if you can be content with the "enough" level, then you'll be nearly guaranteed to be content at higher income levels too.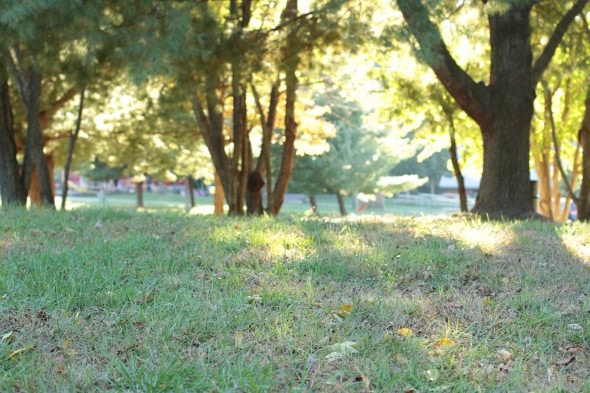 Paradoxically, it seems that the only to be happy with lots of money is to be a person who doesn't need lots of money in order to be happy.
If your happiness depends on the money, there will never be enough. But if your happiness is found elsewhere, then "enough" money really can feel like enough.