It's a miscellany Thursday today. Ready?
I finished my taxes.
Since I'm self-employed, I almost always end up owing money, which means I'm never in a super big hurry to do my taxes.
Tax-filing just gives me varying degrees of bad news. 😉
But, I always funnel more than enough blogging money away to cover taxes and blog expenses, so paying the tax bill is not an actual problem.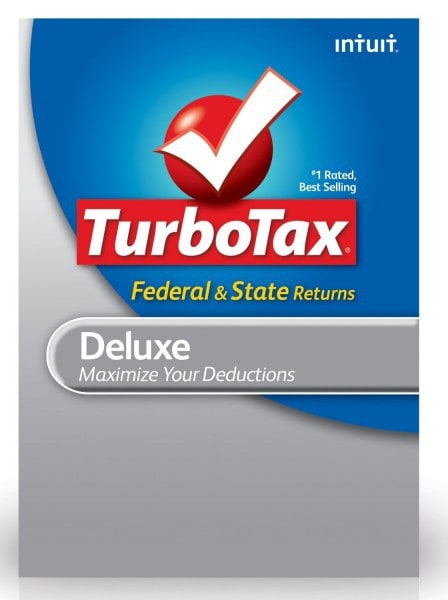 Instead of being all, "Oooh, how big will my refund be??" I'm more like, "Oooh, how much money will I have left in my account after I pay taxes?"
I used TurboTax, as usual, although I bought a physical copy this year at Costco. The Turbo Tax online price seems to be getting higher and higher each year, and the Costco price beat it handily (and included a state filing and free federal e-filing.)
I felt a little silly buying a program on a disc (it's 2016, for heaven's sake!) but I did save a lot of money by going that route.
(Incidentally, I noticed that Amazon has a good price for Turbo Tax too. I'll remember to check there next year and compare to Costco.)
Some babies are hard.
This NY Times article has been making the rounds (probably mostly shared by exhausted parents!)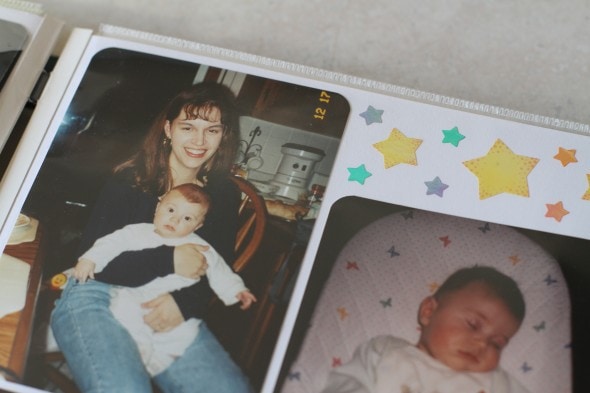 I'm no longer an exhausted parent of a baby, but the article made me think of my early days with Joshua, who was what people would call a "high-needs" baby.
I went into pregnancy and motherhood with chock-full of confidence, and both pretty much knocked me flat. I had a hard pregnancy (followed by three more hard pregnancies) and Joshua gave me a rough introduction to motherhood once he was born.
I tried EVERYTHING to get my baby to sleep, and nothing worked. We won't talk about the nights. And nothing would make him take more than two 45-minute snoozes in the daytime either.
While it was kind of terrible at the time, in retrospect I feel grateful that my first baby was hard. If he'd been easy, I would have wrongly chalked it up to my mothering capabilities, and I would have been an obnoxiously self-assured new mom.
He saved me. 😉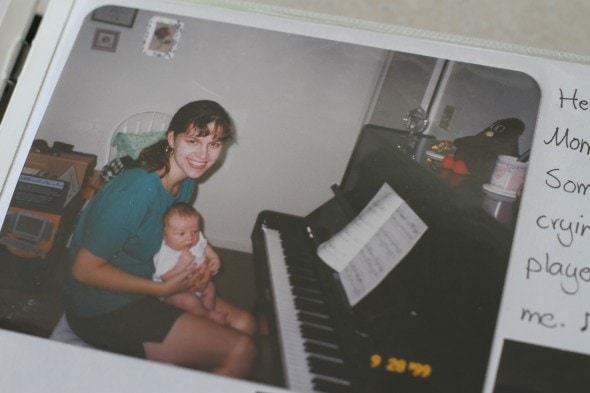 While I do think that parenting has some effect on baby sleep habits, the factor of the matter is that this is a thing that is largely outside our control, especially when we're talking about babies vs. toddlers/preschoolers.
So, we shouldn't be too proud of ourselves if our babies are easy, and we shouldn't be too quick to blame ourselves if our babies are hard.
(Side note: If you are an exhausted new parent, hear this: things get better. In the midst of those hard months with Joshua, I thought I would my life would never approach a semblance of normal again, but it did. Hang in there! There will be light at the end of this sleepless tunnel.)
ThredUp is an online consignment store that's been around for a pretty long time. I'll write a little more about the experience in another post (not sponsored!), but I feel very positive about it thus far.
One great thing: they accept returns. This is pretty fabulous, especially when it comes to buying clothes for Lisey or for me (it seems like adult/teen-sized clothes have a less forgiving fit, whereas most of what I buy for Sonia and Zoe works).
You can get $10 off your first order through this link. (That's how I placed my first order! I love introductory discounts.)
(Speaking of introductory discounts….remember back in the early 2000s when e-commerce was just getting started and companies were all sending out codes for $10 off a $10 purchase or $25 off a $25 purchase, just to get people to try online shopping? Those were some good days for bargain hunters.)
We are digging Energy Balls.
Since Joshua is off to college classes a few times a week, he needs to regularly pack a lunch for the first time in his life.
So, portable foods have been a bit more of a priority at our house, and these no-bake energy balls are fitting the bill pretty nicely.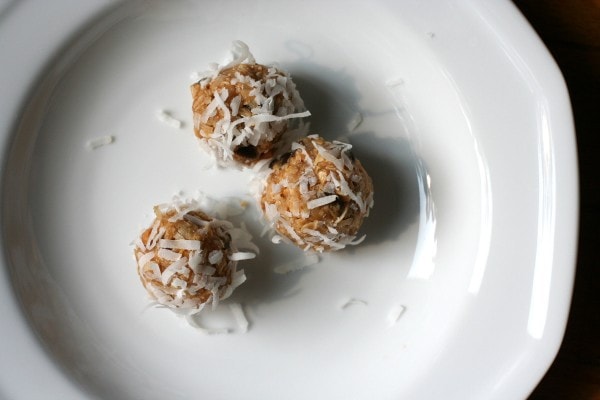 They're really easy to make, they're gluten free (as long as your oats are compliant), and egg-free, and they can be modified to be nut-free as well if you use sun butter.
Plus, they taste kind of like chocolate chip peanut butter cookie dough, which is pretty awesome.
____________________
And that wraps up this week's edition of miscellany.