First off, the grocery spending. My goal is to spend no more than $80-$100 each week, with my ultimate goal being to keep it as close to $80 as possible. This week, I spent:
$8 on milk from the farm
$7 at the local farmer's market
$69 at Weis
$15.22 at Giant(I stocked up on boneless skinless chicken breasts there, and also $.99/pound grapes)
for a total of $99.22.
That's on the higher end of my budget, but that's mostly due to me stocking up on chicken breasts(I'd have been at $84 otherwise). And since I now have a bunch of chicken in my freezer, I should be able to spend a bit less on groceries this week.
On to the menu…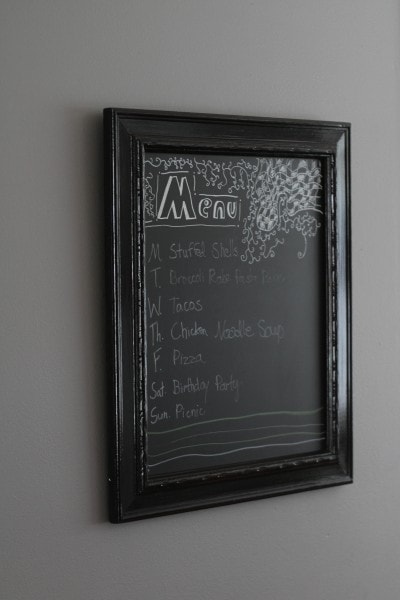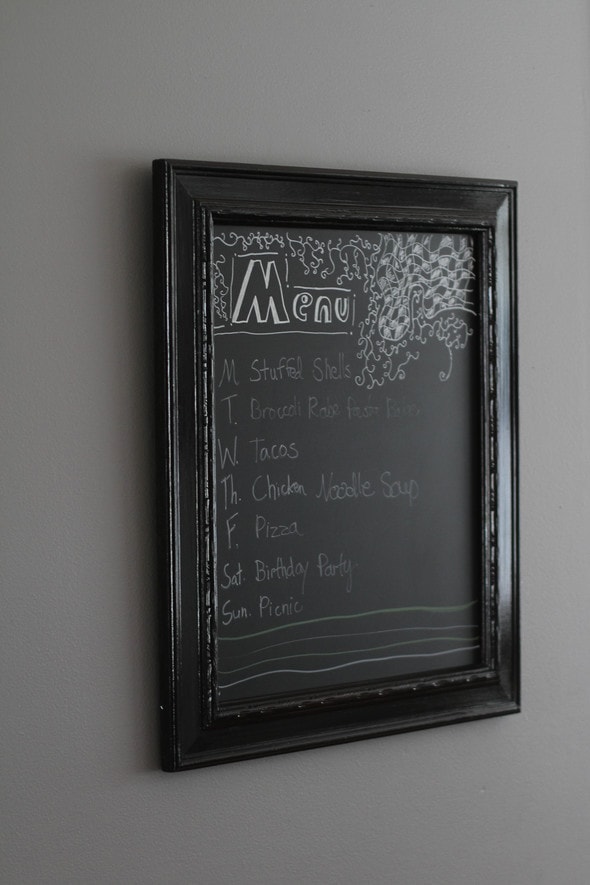 Saturday
we're eating out at Chik-Fil-A. Yay! A day off for me. We have a bunch of coupons for free food there that expire at the end of July, so we're using them up.
Sunday
Pancakes
Orange Juice
Grits
Monday
Taco Salads in tortilla bowls
Corn
Tuesday
Italian Sausage Sandwiches
Peaches
Wednesday
Shrimp and Ravioli in pink sauce
Garlic Bread
Green Salad
Thursday
BBQ Chicken pieces on the grill
Bagels
Fruit salad
Friday
Deep Dish Pizza
Green Salad