I thought it might be fun to take a little break from the Christmas series today and show you a little bit of what I've been up to in the kitchen.
-Mustard-glazed chicken.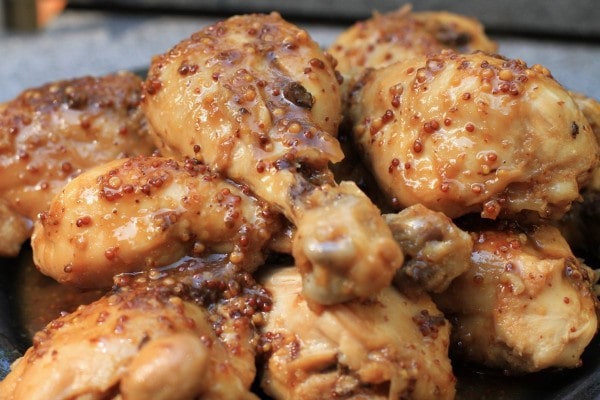 -Milk (for homemade yogurt) on the left, apples (for applesauce) on the right.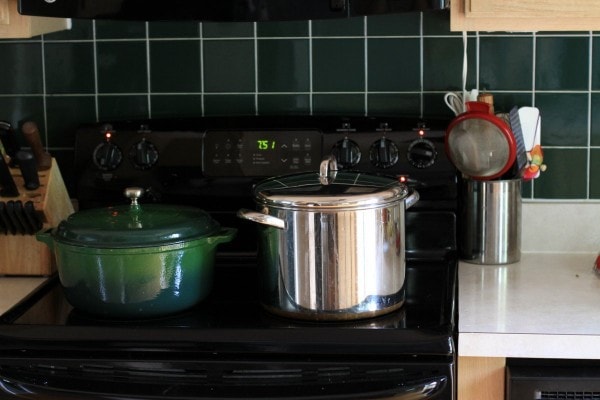 -My new, very fabulous ladle, which turns out to be quite handy for the applesauce-making process.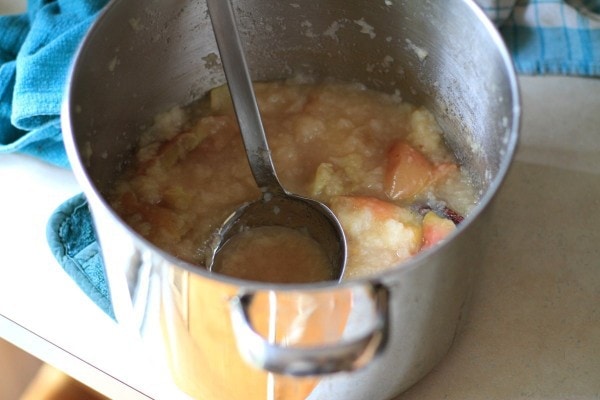 Yay for homemade applesauce! (I am a homemade applesauce snob, if you hadn't already heard.)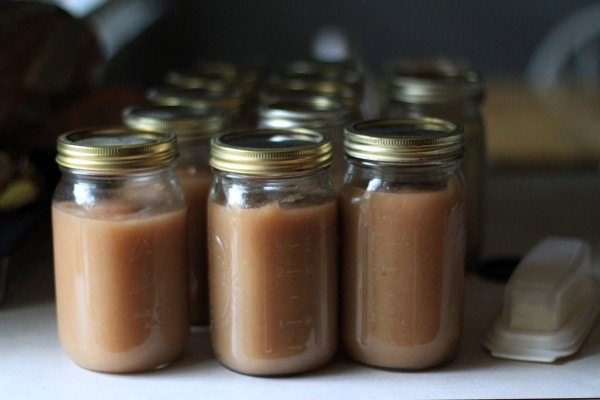 I made another batch or two of applesauce after this batch, and then it became clear that I needed to stop (I ran out of containers!)
-Chicken broth, made with chicken bones from my freezer, some carrots and celery that needed to be used, and an onion.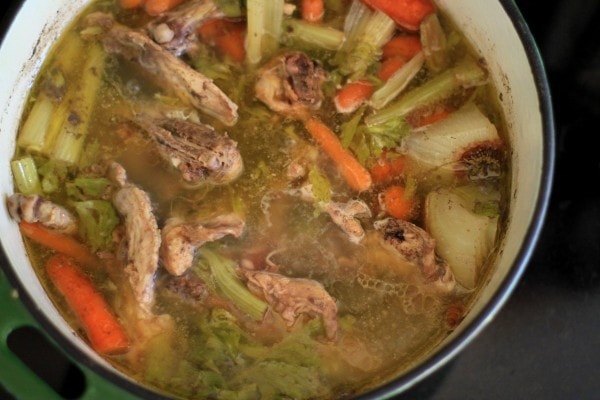 The broth ended up in some turkey chili,
(oh, hey there, lovely ladle!)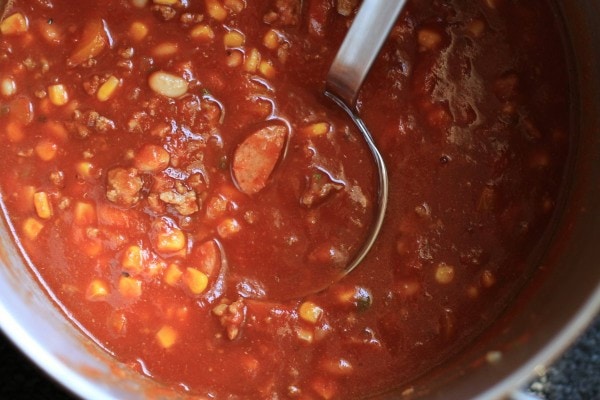 and some corn chowder.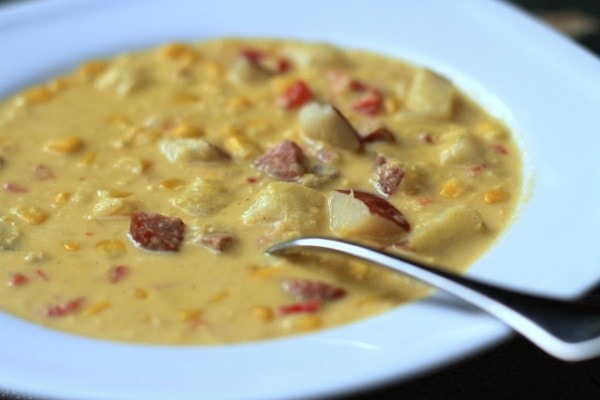 –Whole wheat bread in progress.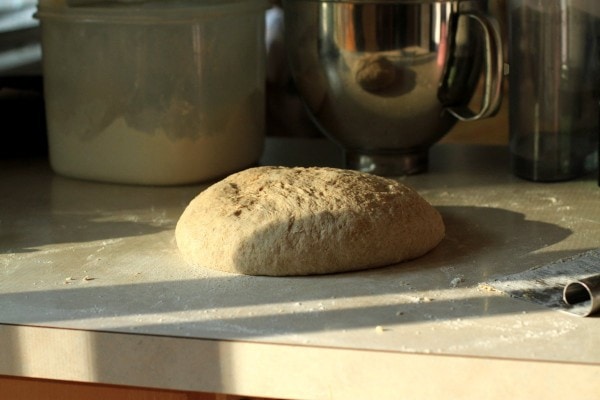 -A cauliflower gratin, which several people in my family turned their noses up at.
(I'm thinking if you can't manage to eat cauliflower when it's covered in a creamy sauce and sprinkled with bread crumbs, there's no hope for you.)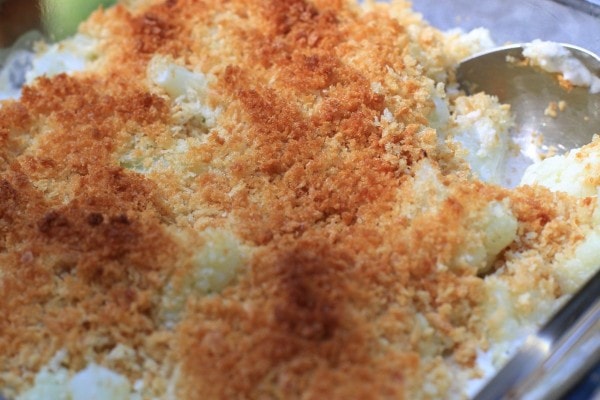 And lastly, here's an action shot of Lisey making some toffee bars. I'm having fun taking in-the-moment pictures while she bakes, since most of the time I'm the one doing the kitchen work, and I haven't gotten skilled enough to photograph myself and cook at the same time.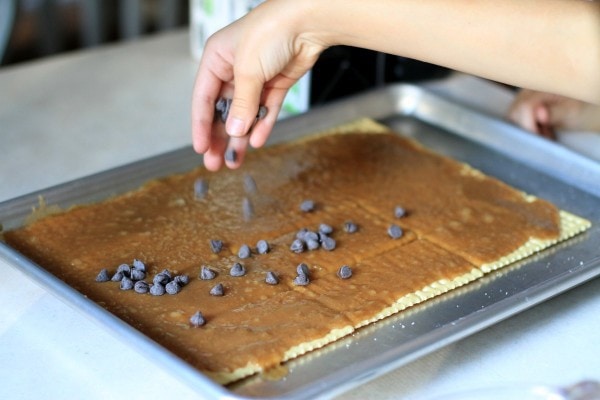 If you want to make these super-easy toffee bars, you'll be pleased to know that we shared the recipe on Lisey's blog.
Oh, and because you might be wondering, I should tell you that the corn chowder, cauliflower gratin, and mustard-glazed chicken are all from a new America's Test Kitchen cookbook
.
Aaaand, I'll be giving away a copy of that soon. (woo!)
______________________________________
Joshua's 365 post: Glistening