You should totally go take a peek (clicking on the picture and the link will open up a new window, so you can still keep reading here.)
2. We bought a mattress for Zoe! And set up her bed.
But I have not painted her drawers, and her new quilt hasn't arrived yet either. So, pictures of the installed bed will have to wait until next week, probably.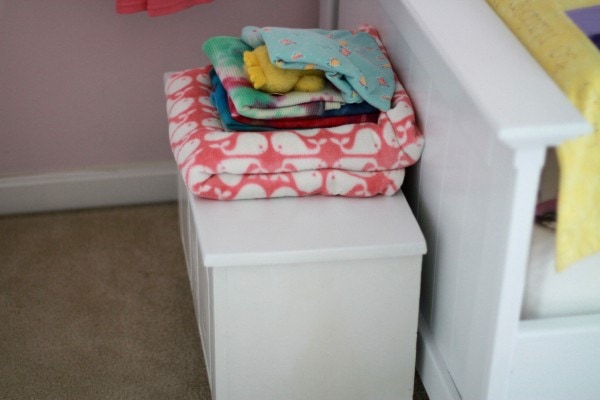 3. I'm thinking about painting my cabinets white.
I've been a little nervous about the idea since my appliances are all black. But I've seen several showroom kitchens now that pair white cabinets and black appliances, so I might give it a go this summer.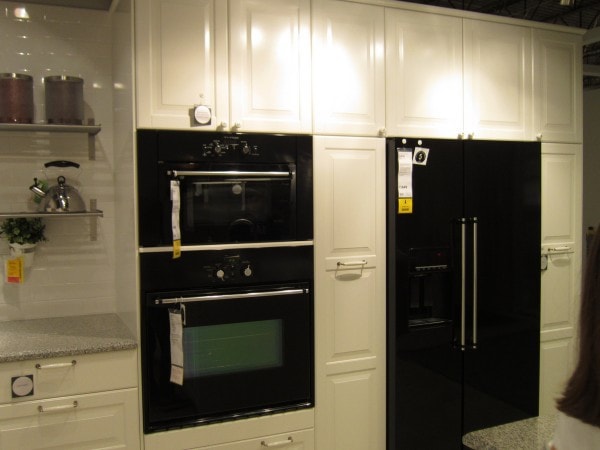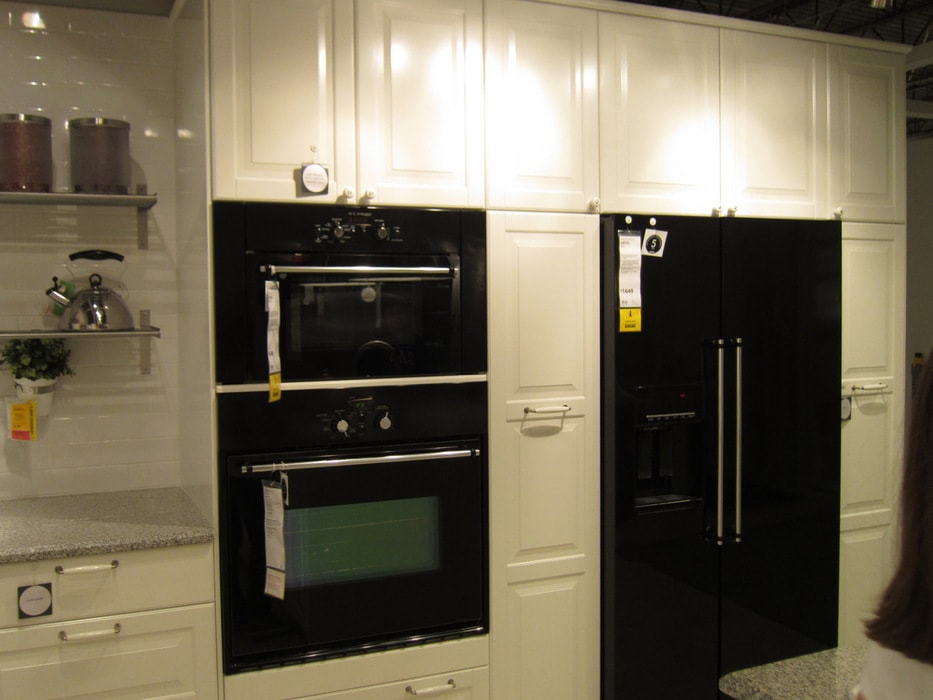 I really don't prefer my cabinets the way they are now, so I figure I don't have a lot to lose.
4. I'm trying out a new online bank.
AbleBanking contacted me a few months ago to tell me about their new online bank. It's a similar concept to ING, but AbleBanking has a really great twist on the online banking concept. Instead of spending a bunch of money on advertising, they give that money to you so that you can give it to your favorite charity.
You get $25 for your charity when you open an account, and every time the anniversary of your account opening rolls around, they'll give you 0.25% of your average balances to donate as well.
You don't have to pick from a predetermined list…you can donate to any (501c3) charity.
(Mine is so going to Living Water.)
I just got my account funded, so I haven't gotten a chance to test-drive it much yet, but I'll keep you posted as I use it.
AbleBanking is brand-spankin' new, so if you'd like to get an account, you'll just need to hop on over to their website and sign up to get an invite.
5. I don't clean behind beds very often.
It was pretty bad underneath Zoe's old bed.
Ooh, and if you look closely on the right side of the picture, you can see rows of dirty marks. The sides of a crib are sort of like dirt stencils. 😉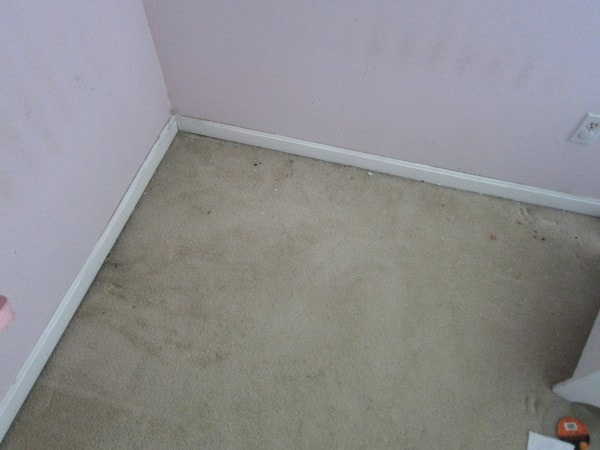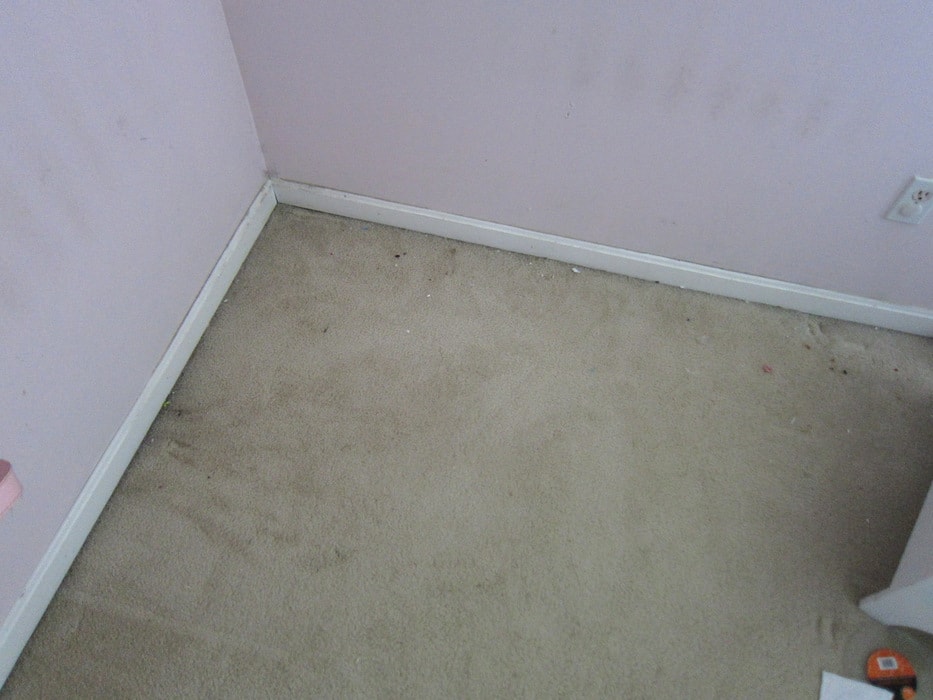 The walls and the floor are all spiffed up now.
Although, I think the walls really just need a good repainting. Zoe has never liked the pink (I picked it when she was an opinion-less baby), and I think something other than pink might coordinate better with her new quilt.
We'll see.
_________________________
Today's 365 post: "I wish we could have these chairs at home, Mommy!" (spin, spin, spin)
Joshua's 365 post: Falcon 9 Launch