It wasn't super hot yesterday, so I took advantage of the semi-coolness and did some baking.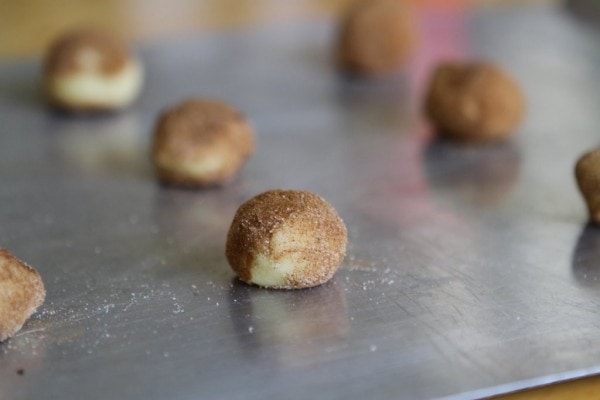 I made three loaves of whole wheat bread (one for communion, two for us),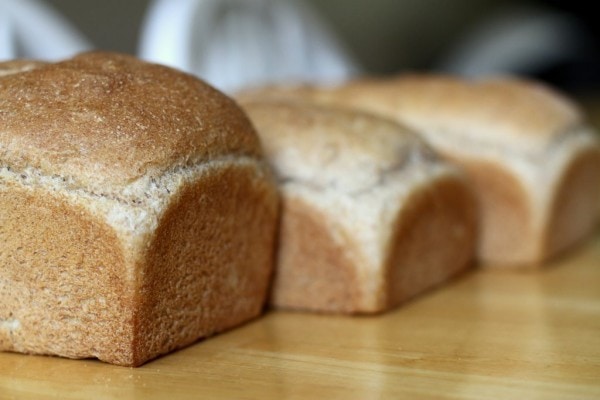 a double batch of buns, ( I've been using the dough from Honey-Glazed Pan Rolls for this lately…I just leave off the glaze.)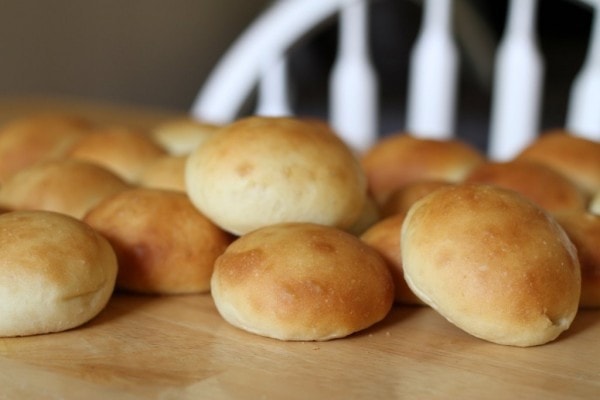 a batch of Snickerdoodles,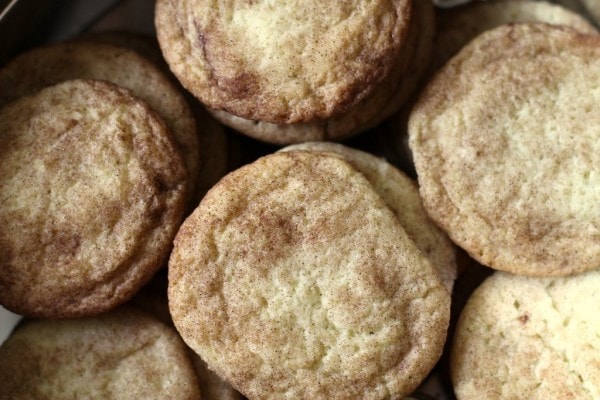 and a new recipe for soft ginger cookies. The dough is still in the fridge, unbaked, so the jury is out on whether or not the recipe is good. 😉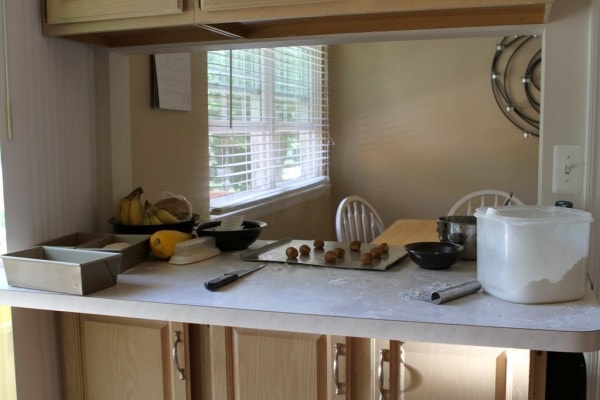 I made some mess, but not as much as one might expect, because I had to keep washing and re-using my bowls and pans. So, it's not like I ended up with a huge pile of dishes when I was all done.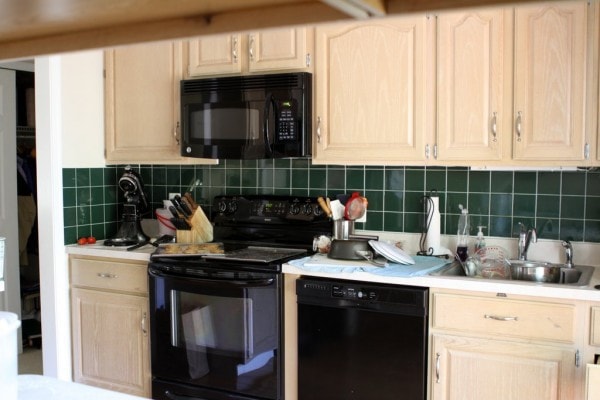 Have a lovely Sunday, and I'll see you back here tomorrow. 🙂
Today's 365 post: Help me!