On Tuesdays and Thursdays, I post a picture and just a few words.
But if you look at these two photos, it is possible to see that I cleaned my oven window!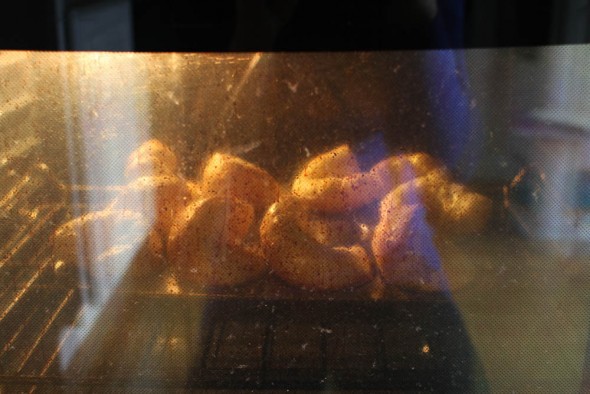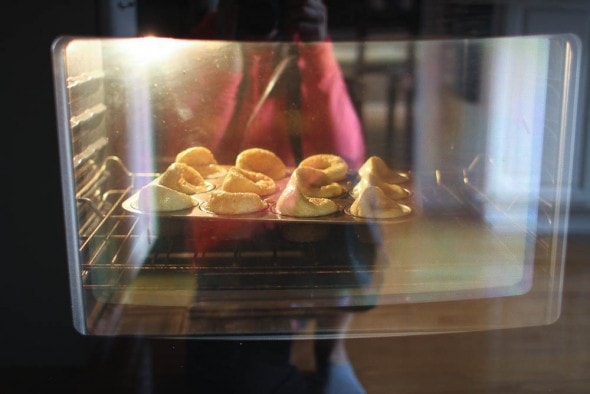 I used a steel wool pad and a lot of elbow grease, but then when I mentioned this on Instagram, several of you had much better suggestions for me, which involve 93% less scrubbing.
So, after I roast a few chickens and spatter up the window thoroughly, I'll give some of those baking soda/boiling water ideas a try.
I must say, it is quite lovely to be able to check on baking progress through the window. It was so dirty before, I really had to open the door to be able to see if anything was browning.
(Everything kind of looked brown through it before. Ha.)