I have only 20 minutes, but I think that leaves enough time for a little something that almost always helps me feel less crabby: a small list of things I'm grateful for.
I'll go first, and you can join me in the comments if you'd like.
1. The sun is out today.
It's been rather cloudy here of late, which never helps my mood. But today it's cold and clear, and I'll take that over clouds any day.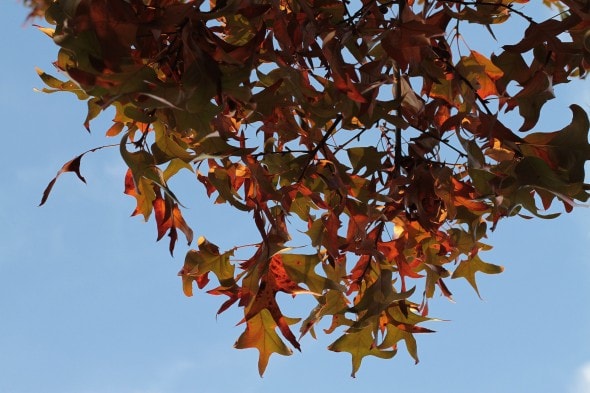 2. Joshua and Lisey both did great on their presentations.
They each had a college class presentation to do with a partner this week, and they both got the maximum grade possible.
Like Mr. FG and me, neither of them really enjoy being up in front of people. But that's ok…you don't have to love everything in life. There are some things you just have to get through, and get through they did!
(Joshua's partner was actually named Elise. He probably felt very comfortable! 😉 )
3. Sonia and Zoe and I are keeping up with history and science.
We do those subjects together, and it's easy for us to get off track and fall behind, especially with science.
But so far, we are doing a bang-up job, and I totally do not see us in a mad rush to finish science in the spring. Phew.
4. My desk is clean.
On a whim, I did a serious clean-up of the office on Monday (it needed it in a serious way), and now I am surprised every time I walk in and see my clean, clear desk.
5. My Stitch Fix jeans are so comfy.
I've worn my cheap skinny jeans the last few days (because I have to wash my Stitch Fix jeans sometimes, you know), and today I pulled out the black ones from my last fix.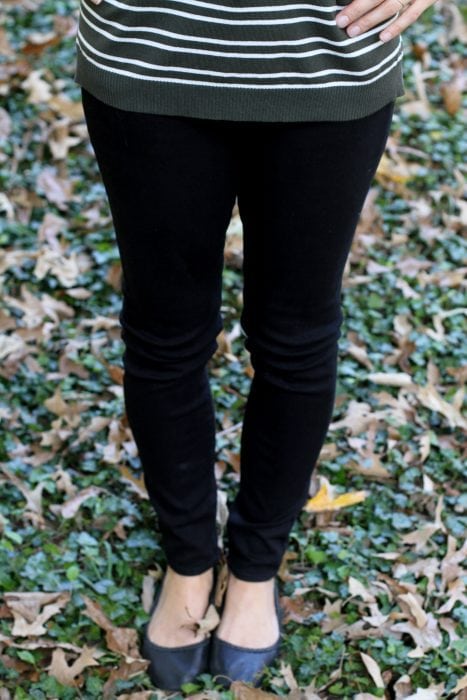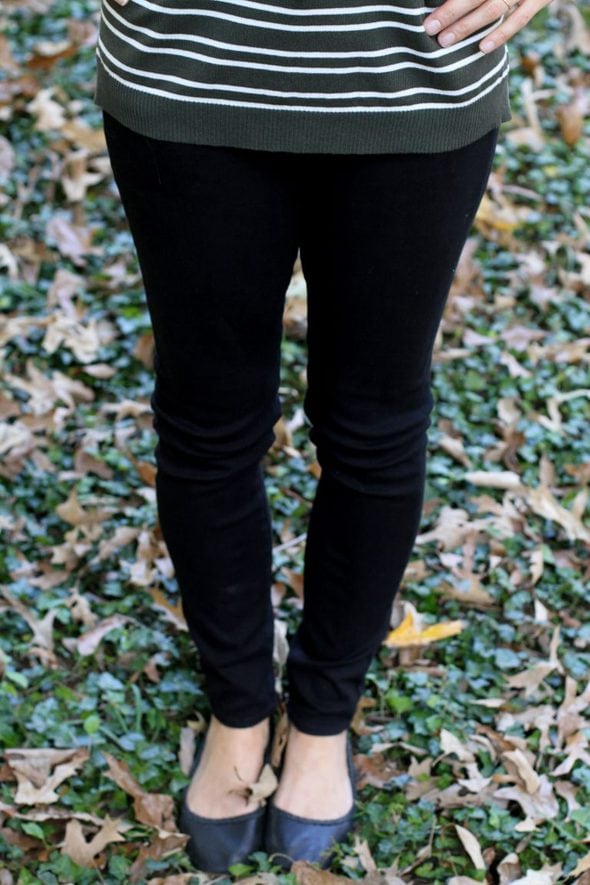 SO MUCH MORE COMFORTABLE.
The stretchiness, the thick fabric…so good.
I have zero regrets about purchasing these. Zero.
______________
If you're having a crabby Wednesday, make a little grateful list in the comments.
(It does help, even when you're sure it won't!)