More specifically, about sewing on errant buttons (an oft-requested topic), but when I took pictures of the process yesterday, it was dark and rainy and so none of the pictures are very clear or helpful.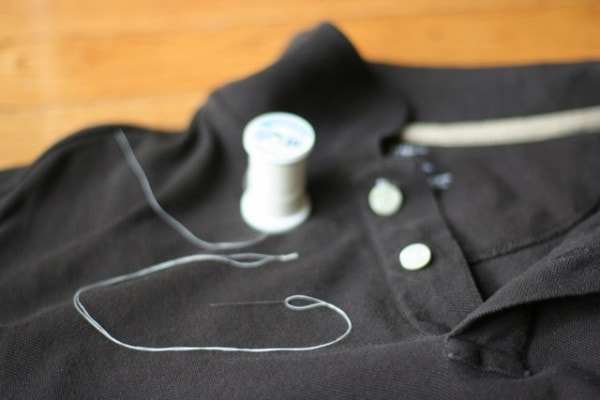 And then I was going to write about honesty and frugality, but even though I got the post pretty much written this morning, I want to let it sit for at least 24 hours before I publish it just to make sure that I've said what I meant to say.
So, I'm just here to tell you that I don't really have a post for today.
I'll leave you with this picture of the pile that I swept up from my office floor.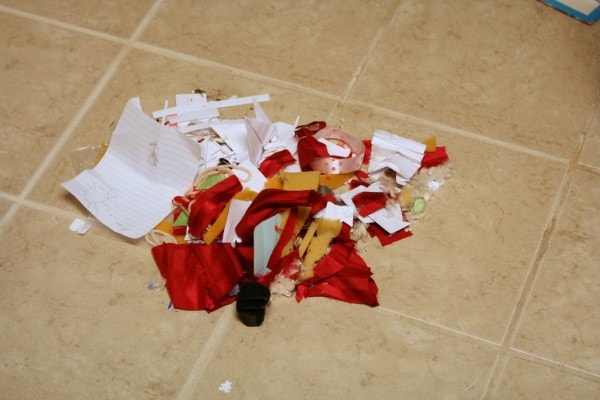 Those are 12×12 tiles, so that pile is pretty impressively large and my office feels much cleaner now. 😉
I'll be back tomorrow with something more substantive, hopefully!
___________________________________
Today's 365 post: If only there were two of me