A reader question:
How do you know if you're frugal or just ridiculous? There seems to be a thin line. For example, is it frugal or ridiculous to postpone shopping for new undergarments for a year because new undergarments are not necessary for survival?
In the years that I have been reading content about frugality, I have noticed that this is a common theme/question/issue.
How frugal is TOO frugal?
What's sensible, and what's just cheap?
Where's the line between frugality and deprivation?
I'll write down a couple of principles I use to guide me, and then I'd love to hear your thoughts!
A few notes:
I'm writing this from the perspective of the most frugal household member since that's always been my role
I have in mind people who are choosing to be frugal, not people who will literally go hungry if they don't save every penny possible
Everyone gets to decide this for themselves
Since we all have different backgrounds, priorities, and sets of expectations, the answer to these questions is going to vary from person to person.
One person's frugal might be another person's deprivation, for example.
As long as a person's frugal choices aren't harming another person or harming themselves, I think they should be left in peace, even if others might happen to view their choices as too extreme.
A lot of us don't live by ourselves, though, so…
You should compromise with other household members
The odds of everyone in your household having the exact same standards for frugality are very low.
And since some frugalities do not just affect you, you need to consider other people's comfort levels as well. Frugality is important, but so are relationships!
This means that if a fellow household member is miserable if you keep the heat at 65 degrees, you should compromise.
Or if you don't mind using raggedy bath towels, but a family member hates it, you should probably get some new bath towels for that person to use, even if you continue to use the raggedy ones.
And hopefully, the less-frugal members of your family will also compromise and humor you. Flexibility on both sides is key!
Most cheapness is selfish
I think the line between frugal and cheap often comes down to a selfishness issue.
When your money-saving efforts affect just you, and they don't cause harm to anyone else, that's frugal.
When your money-saving efforts hurt or deprive someone else, that's when you've crossed the line into cheap.
For example, if you don't tip your waiter, that's cheap (who's affected? the waiter, not you.)
But if you choose to cook at home instead of eating out, that's frugal (who's affected? you.)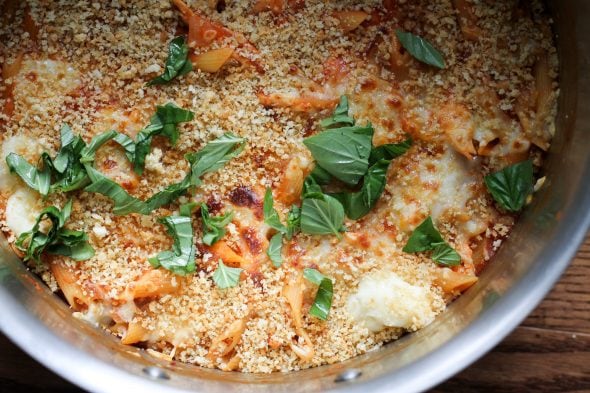 If you take a cold shower to save on hot water, that's frugal (who's affected? you! no one else.)
If you make your children take cold showers, and they don't enjoy that, you're being cheap (who's affected? the kids, not you.)
Remember that money is a tool
Sometimes those of us who are frugal have to be reminded of this: money is not just a thing to sock away for the future; it is also a tool to use in the present.
Sure, we could choose to live on the most bare-bones budget possible. We could:
choose to wear undergarments until they're literally falling apart
go without A/C
eat beans three meals a day
eat margarine instead of butter (!)
wear socks with holes in them
never, ever eat out or pick up a coffee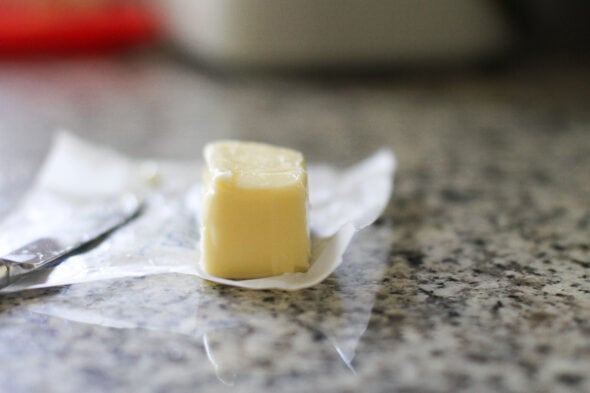 But our years on this planet are limited, and I think there's value in using money as a tool to bring joy into our days. Unless you are teetering on the brink of financial disaster, it's not going to kill your budget if you buy a new pack of underwear every year.
It's also not going to bankrupt you to get coffee with a friend each month.
Don't suck all the joy of your life in the name of saving money!
When possible, find ways to save without being deprived
I've written before about how I am not into a lifestyle of suffering.
But I DO like saving money. So, I am always figuring out ways to live a nice life on a budget.
I like quality furniture, so I get it for free and I refinish it.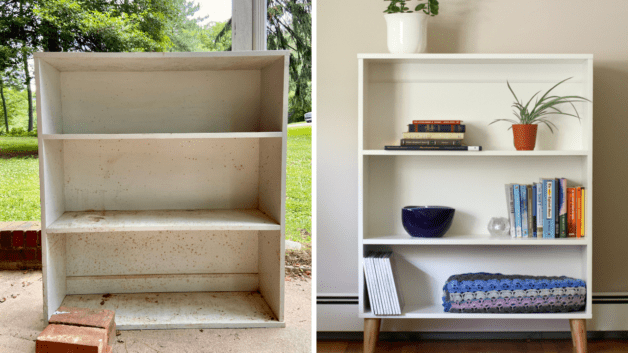 I like good food, so I do a lot of cooking.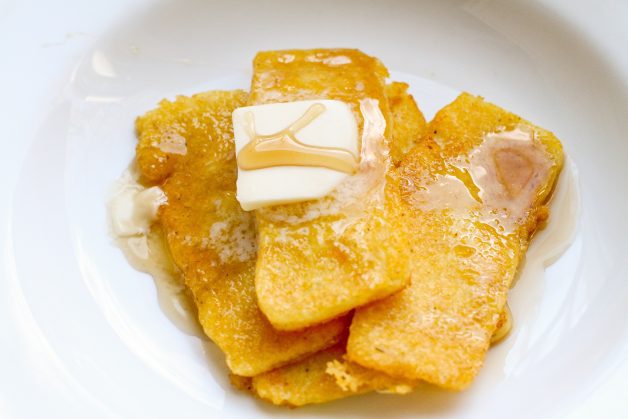 I like to drink coffee every day, so I make it myself.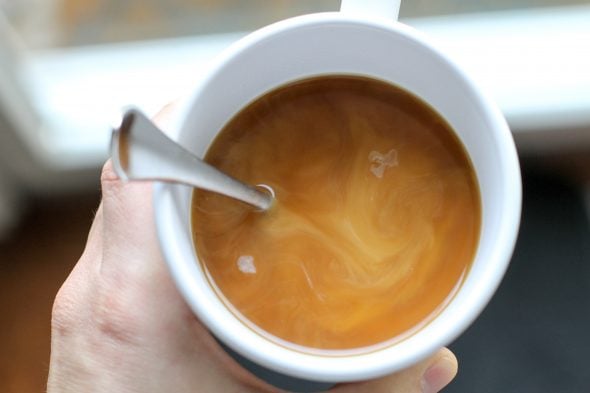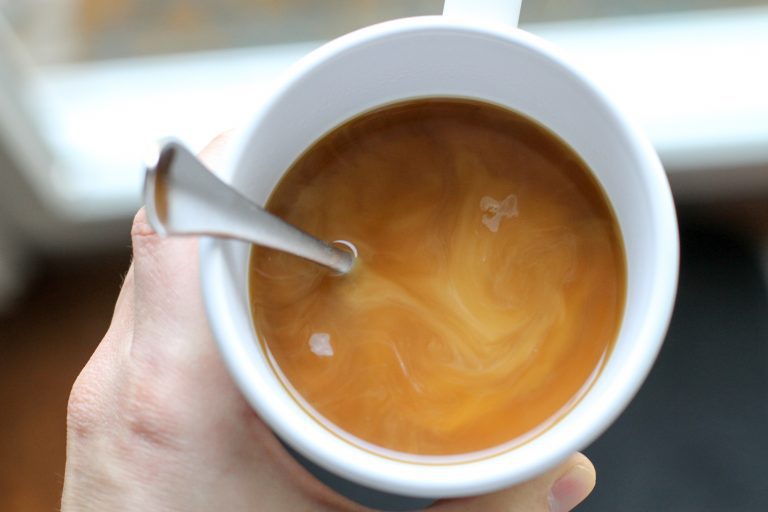 On a related note, this frugal-but-not-deprived thing is very handy if you live with people who are less frugal than you; you can save money and avoid having them feel like they are suffering.
And to bring this back around to the initial question: instead of going without underwear shopping, why not choose something that's less like deprivation? What if you shopped a clearance sale or looked for a discount code or bought a bulk pack from a warehouse club?
There's almost always some choice besides going without.
What do you think? How do you know if you're being frugal or ridiculous?