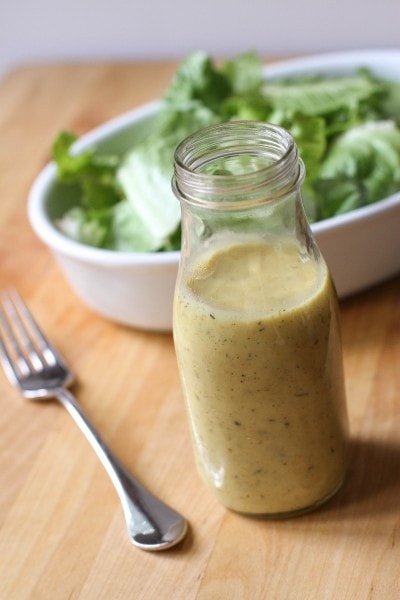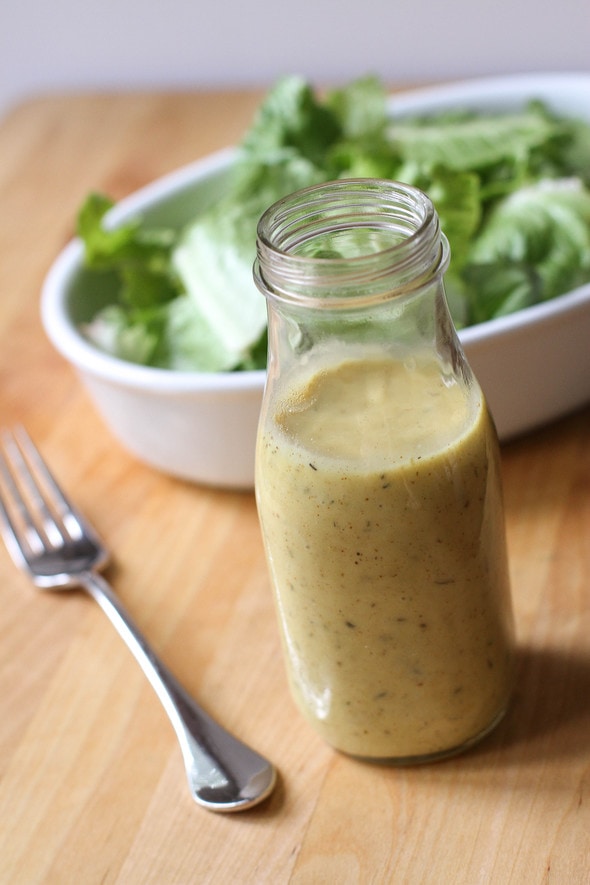 I've been using my America's Test Kitchen Quick Family Cookbook
pretty regularly over the last year because it's got lots of great dinner recipes that can be put together in 45 minutes or less. One of my favorite sections in the book (especially in summer!) is Salad for Supper.
The BLT salad from that section is great, and we also frequently eat the steak and potato salad, which consists of greens, sliced steak, and browned potato wedges, topped with a mustard vinaigrette.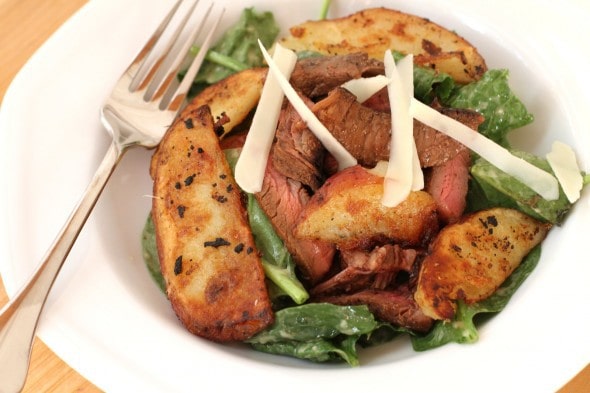 While steak, potatoes, and lettuce are certainly a winning combo, the dressing is what really pulls the salad together. It's so good that Lisey, who almost always hates salad dressing, actually gets excited when she sees me making it.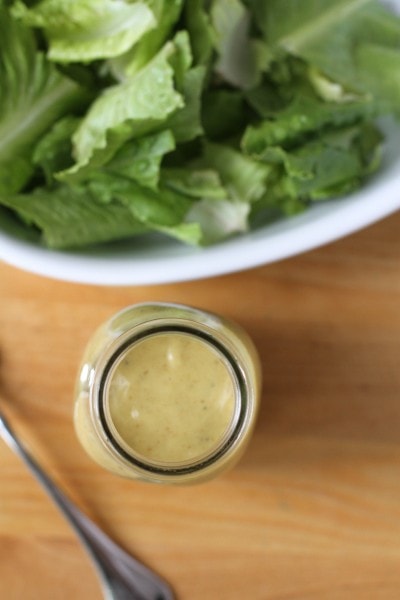 And it's good on pretty much any green salad, not just one with steak and potatoes.
So, I thought I should share the recipe. 😉
While this IS super easy, you'll want a blender (or food processor) to make this dressing, as the vinegar and oil won't emulsify well if you try to make it by hand.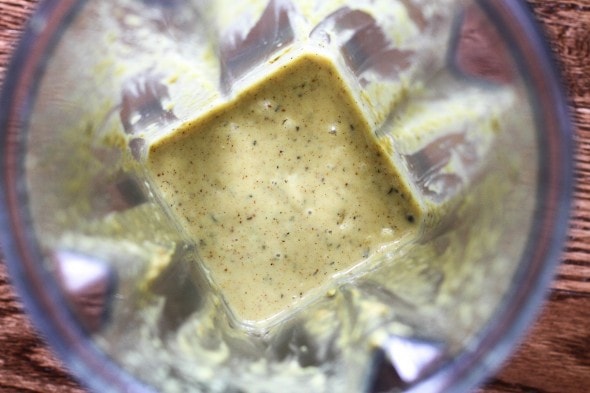 I just use my Vitamix
(I own the 5200) and then run some soap and water in the blender afterward to clear out all the oily residue.
I store any extra salad dressing in the fridge in a glass bottle I saved from a drink. Perfect for dressings!
Mustard Vinaigrette
3 tablespoons red or white wine vinegar (I use 2 tablespoons to make it milder)
3 tablespoons whole grain mustard (I use Dijon)
1 shallot, peeled and chopped (I use a couple tablespoons of chopped regular onion, because it's cheaper.)
1 garlic clove, peeled
2 teaspoons fresh thyme leaves (I use 1/2-1 teaspoon dried)
1/2 teaspoon salt
1/2 teaspoon pepper
3/4 cup extra virgin olive oil
In a blender, combine the vinegar, mustard, shallot/onion, garlic, thyme, salt, and pepper. Blend until the garlic and onion are finely chopped. With the blender running, add the oil in a steady stream, and keep processing until the dressing is smooth.
Store extra dressing in the fridge.