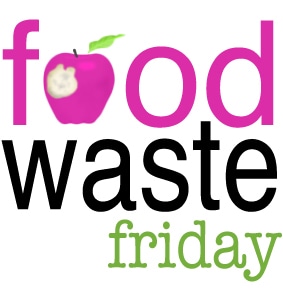 Every week, I post a picture of the food that has gone bad over the last seven days. Why do I do this? Because in March of 2008, I finally got fed up with the amount of food I was wasting, and I thought that showing my waste to other people would motivate me to use up my food instead of wasting it. Because this often embarrassing practice was so helpful for me, I invited other bloggers to join me in posting their food waste photos, and Food Waste Friday was born.
Actually, let's have the bad first.
I wasted some avocados that were funky inside when I cut them open. And I also wasted some blueberries. These are the last ones from my 40 pounds and I'd set them aside, meaning to bake with them. But, um, I obviously didn't get around to that. Boo.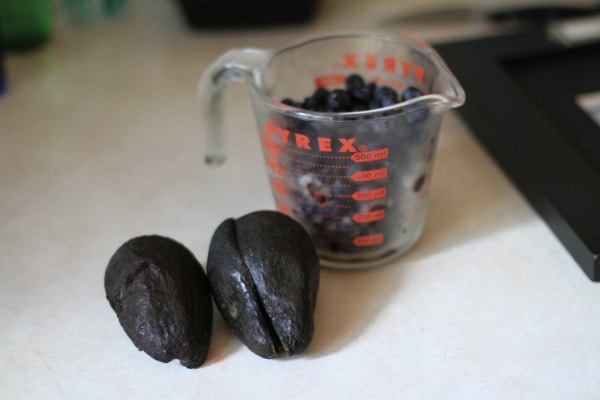 I did save a mushy pear and a not-so-great mango by putting them into a smoothie, though (It turned out to be a really great smoothie!)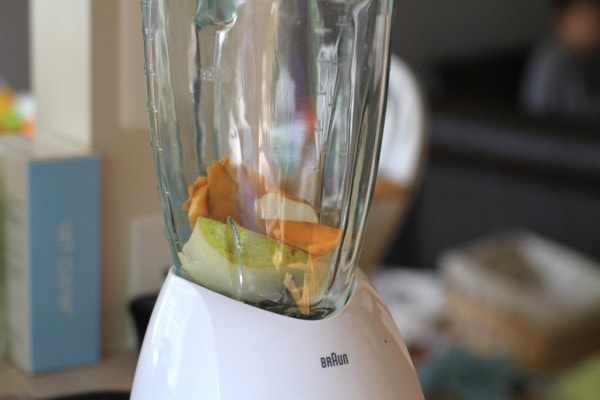 Plus, I saved the very last of the huge bunch of cilantro by making a bit of salsa to go with our tacos.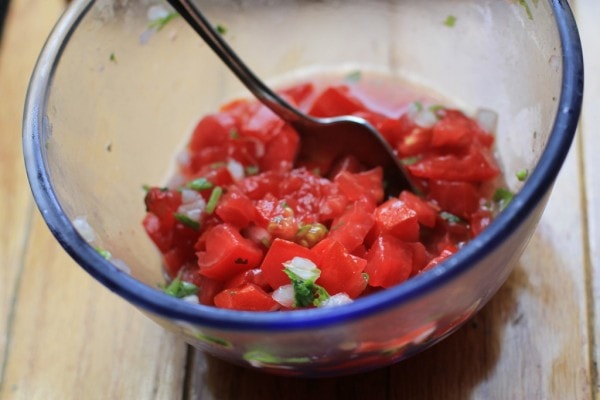 And the kids and I had a meal yesterday that used up a lot of odds and ends in the fridge which means it's uncharacteristically empty in there right now. That's a lovely feeling when you're fighting food waste!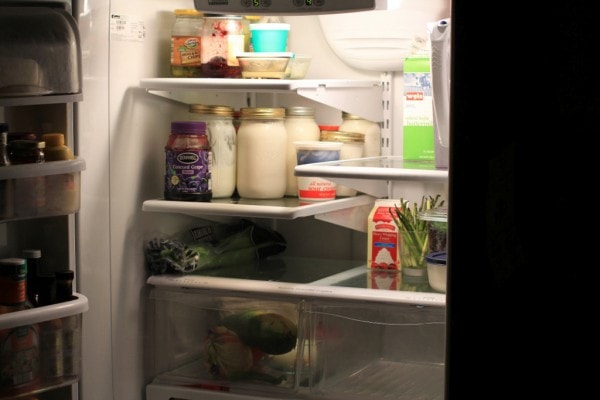 So, I had some failures, but I wasn't a complete disaster.
________________________________________________
How did you do this week? If you blogged about your food waste, link us up by entering your info into the widget below. You'll save money, reduce your trash output, and get a little publicity for your blog! And if you don't blog, you can still share about your food waste by leaving a comment.
Those of you who participate in Food Waste Friday can now grab a fancy-schmancy button to perk up your posts. If you copy and paste the following code into your Food Waste Friday post, this little graphic will appear.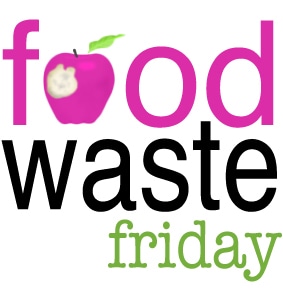 If you blog on WordPress, just make sure you're in html mode when you copy and paste the code, or it won't work properly.

_______________________________
Today's 365 post: Remember the, "I have a stick." picture?
Joshua's 365 post: Lookin' Down