In 2017, I'm committing to trying one new dinner recipe per week. Can I stick with it? Time will tell. 😉
Allllrighty! It's time for the first installment.
This week's new recipe
Last week, I told you all that I was trying White Chicken Chili from my ATK Quick Family Cookbook.
This was my first time having white chili, and I gotta say, I was pretty underwhelmed.
Basically, it felt like a less flavorful (and less beautiful) version of the Chicken Tortilla Soup that I already make.
It wasn't bad, but it wasn't nearly as exciting as I thought it would be. Boo!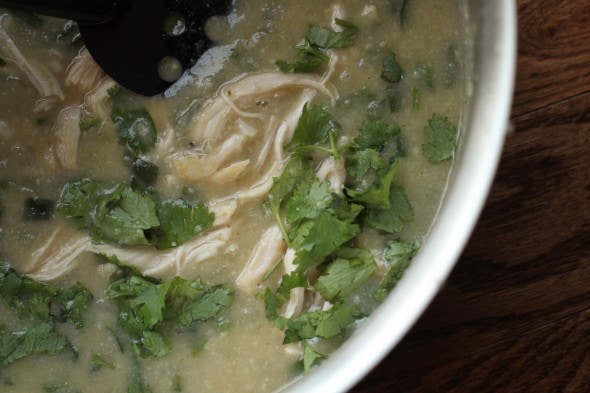 The recipe called for pureeing some of the hominy to thicken the soup, but I almost think I'd have preferred it to be brothier.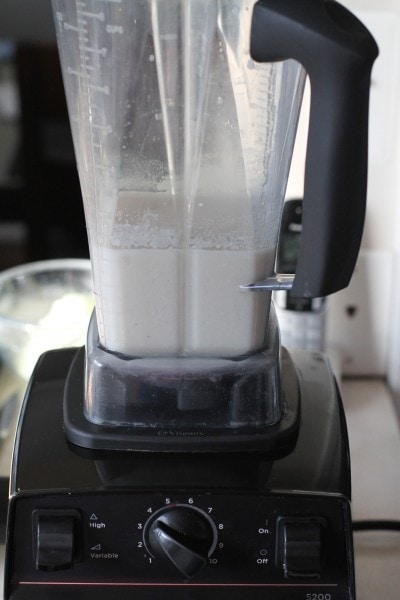 On the upside, I used poblano peppers, which were new to me. So, there's that.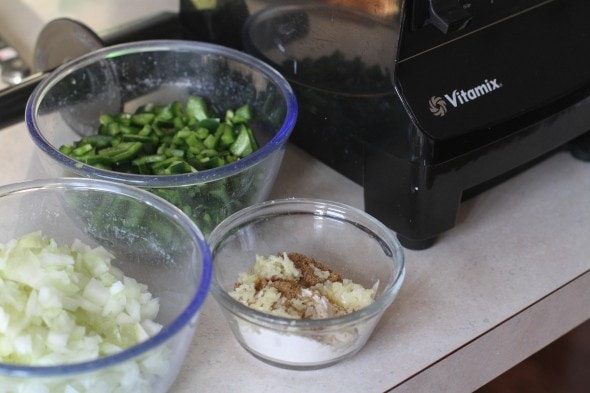 But I'm thinking I probably won't be making this again…I'd rather just eat tortilla soup!
Next week's new recipe
Up next week: another recipe from my ATK cookbook. This time I'm going Asian instead of Tex-Mex, with an Orange Beef stir-fry recipe.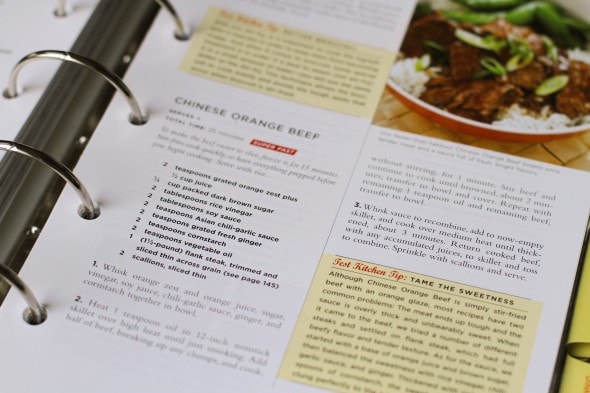 While I have a lot of Tex-Mex recipes in my repertoire (Tex-Mex is my fave! All the heart-eyes.), my Asian recipe files are a little lean.
Soo, check back next week to see how that one turns out for me.
Your turn!
What new recipe did you try this week? And what's up next for you?
_____________
P.S. Several of you asked if existing Grove customers could buy the cute white caddy that comes in the free Mrs. Meyer's cleaning set (for Grove newbies).
The answer is yes, but not quite yet. The caddies will be available to existing Grove customers on January 9th.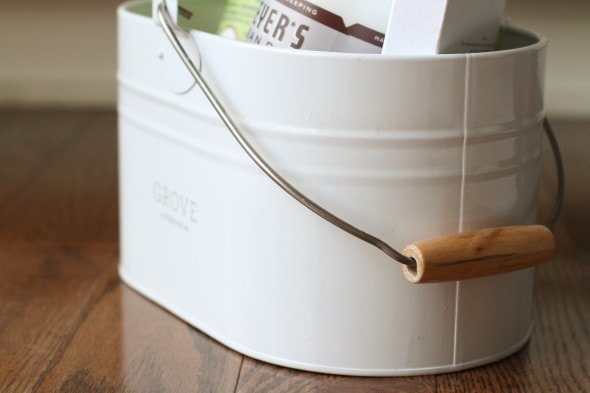 So, if you're an existing Grove customer, click here to add your free Mrs. Meyer's hand soap to your cart, and then on January 9th, you can choose to add a caddy to your cart as well (I don't have pricing info on the caddy yet…apologies!)
Save
Save
Save
Save