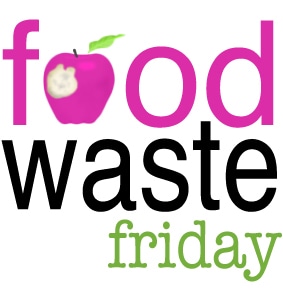 Every week, I post a picture of the food that has gone bad over the last seven days. Why do I do this? Because in March of 2008, I finally got fed up with the amount of food I was wasting, and I thought that showing my waste to other people would motivate me to use up my food instead of wasting it. Because this often embarrassing practice was so helpful for me, I invited other bloggers to join me in posting their food waste photos, and Food Waste Friday was born.
Could we have a drumroll?
I had no food waste this week!
That hasn't happened in an embarrassingly long time.
I do have two rescue operations to tell you about, though. Yesterday, I noticed that a fair number of my cherry tomatoes were looking kind of wrinkly.
So, I cut them in half and put them in a pot with some sliced onion, Italian seasoning, and a bit of salt. And they cooked up into a nice bit of tomato sauce.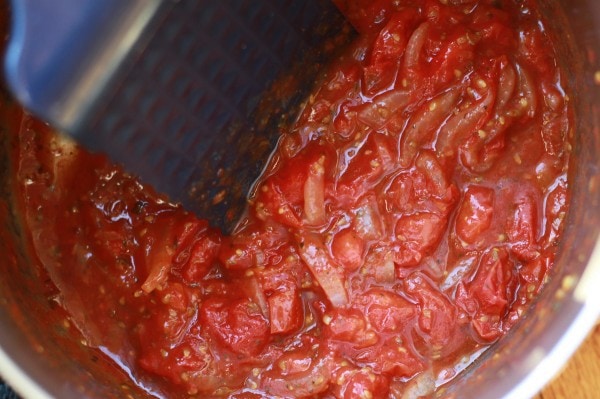 It had more in the way of skins than usual, of course, but a quick run through the food processor could easily take care of that.
Also, yesterday I found some sour cream that was on the brink of becoming a science project. Fortunately, I was making buttermilk waffles for dinner, and it occurred to me that sour cream is not SO different from buttermilk. So, I just subbed the sour cream for an equal amount of buttermilk, and the waffles were perfectly fine.
Rescuing food always makes me feel so resourceful.
Now, about that Asiago.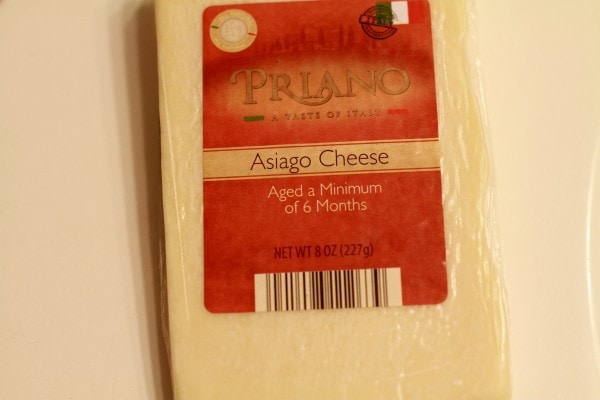 I took your recommendations, shaved off pretty much the whole outside of the cheese block, and ate some.
And then I realized something.
I don't like 18-month aged Asiago cheese. I'm fine with cheese being a bit pungent (I like Swiss more than Mozzarella) and I can chow down on some Parmesan, but this Asiago was just too strong for me.
A cheese connoisseur (Holy moly! I spelled that right on the first try!) would probably have thought this was fabulous, but I just didn't. And I am not going to force down cheese I hate in the name of preventing food waste.
So, unfortunately, the Asiago is still going to have to be categorized as food waste.
________________________________________________
How did you do this week? If you blogged about your food waste, link us up by entering your info into the widget below. You'll save money, reduce your trash output, and get a little publicity for your blog! And if you don't blog, you can still share about your food waste by leaving a comment.
Those of you who participate in Food Waste Friday can now grab a fancy-schmancy button to perk up your posts. If you copy and paste the following code into your Food Waste Friday post, this little graphic will appear.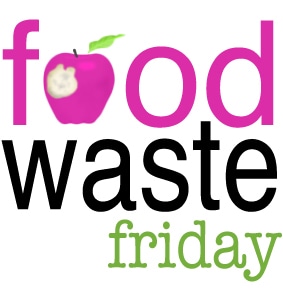 If you blog on WordPress, just make sure you're in html mode when you copy and paste the code, or it won't work properly.
_____________________________________________
Today's 365 post: Little Drawer-Emptier
Joshua's 365 post: Pictures by Zoe