It's Friday! Which means that it's time to talk about food waste (except on every other Fridays, when it's time to talk about food waste over at Simply Being Mum. 😉 )
Anyhoo, it's my turn this week.
My freezer is doing pretty well. I mean, the organization wouldn't win any beauty awards, but it's not crammed to the gills, so I'm giving myself 5 gold stars for that.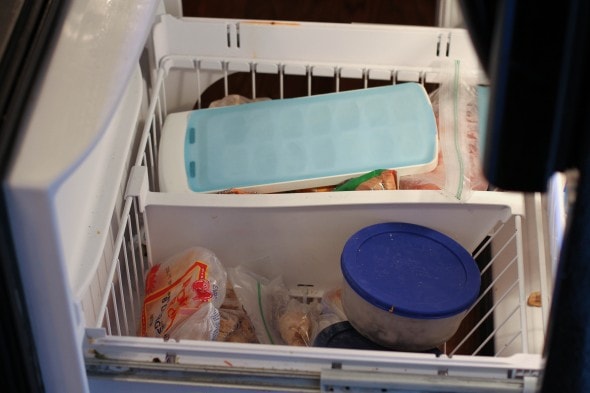 My waste for this week:
-some fish. I accidentally made too much and though I did eat some leftovers in a salad, I just did not get to all of it in time. Fish leftovers are not my favorite thing ever, which makes accurate appetite forecasting super important when I'm making fish. Sometimes I get it right, sometimes I don't.
-an avocado. BOO. But we ate somewhere around 5 good ones, so there's that.
The current state of the fridge: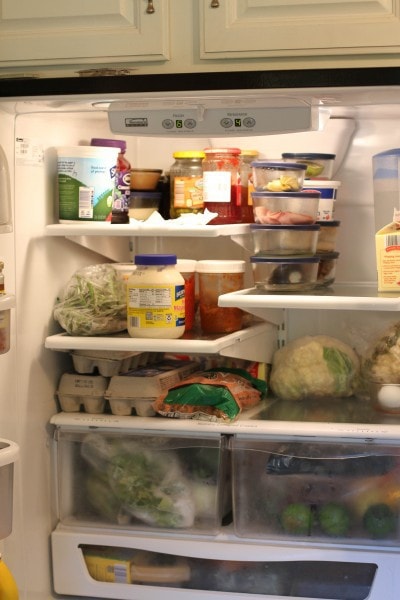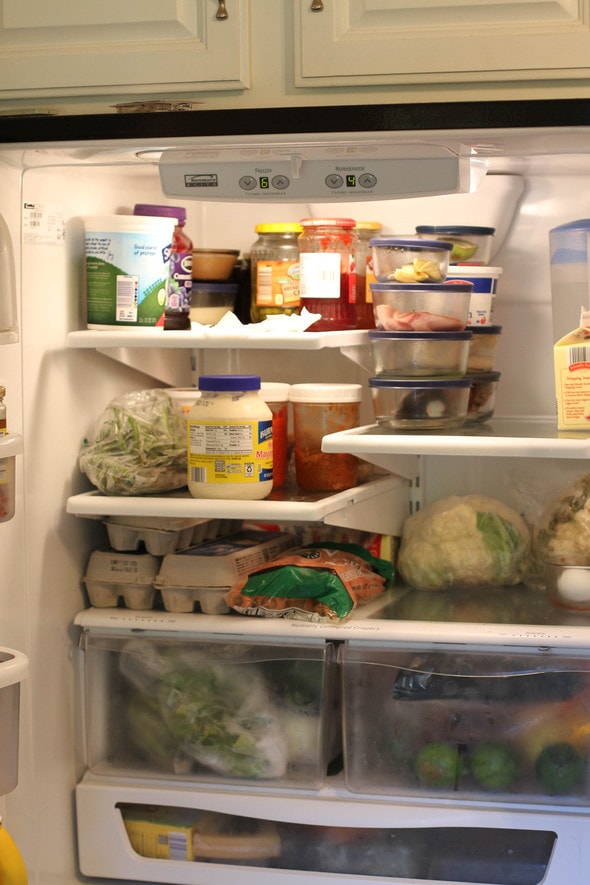 I haven't done an impressive amount of anything in the kitchen this week, partially because it was Prep and Paint Sonia and Zoe's Room time on Monday, Tuesday, and Wednesday.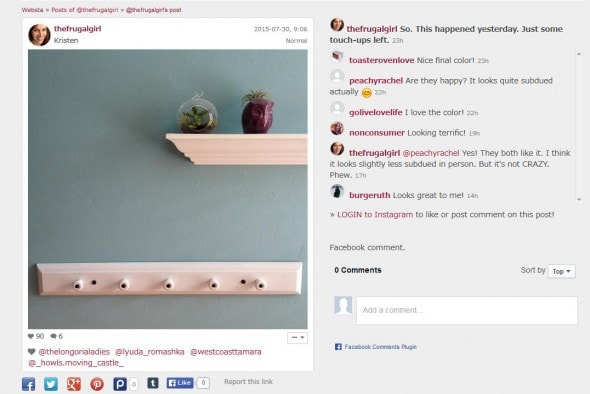 And then yesterday I was out almost all day with my kids (park day! swimming after dinner!).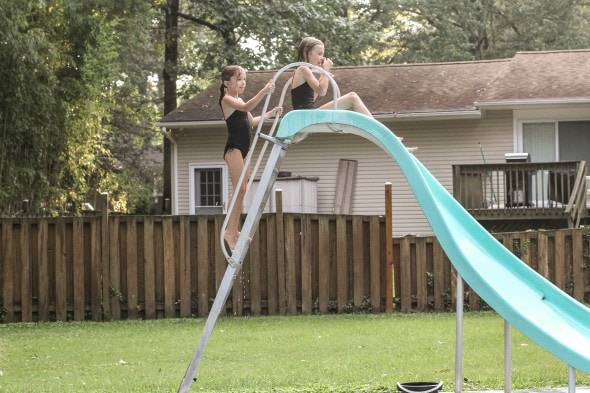 On the upside, I did manage to cook dinner every night except Wednesday, which was my main painting day, and I did not want to stop to cook.
So we got pizza.
I did rescue several dark bananas by making banana chocolate chip muffins, which worked out nicely because we needed a portable something-something to bring to the park with us.
And I turned a bunch of tomatoes from my parents' garden into some sauce for the meatball subs I made last night, so, yay me.
How are things going food-waste-wise at your house? Inform us in the comments!
____________________________________
P.S. Today is the last day to get a $50 credit when you sign up with Ting Wireless!
And here's more info about Ting and how we use it to keep our wireless bill under $25 total for two iPhones.
(Any Ting link on any post on my blog will get you the $50 credit. Holler with any questions!)