1. I have been eating some extremely dry prunes
In my pantry clean-out, I found a container of forgotten-about prunes.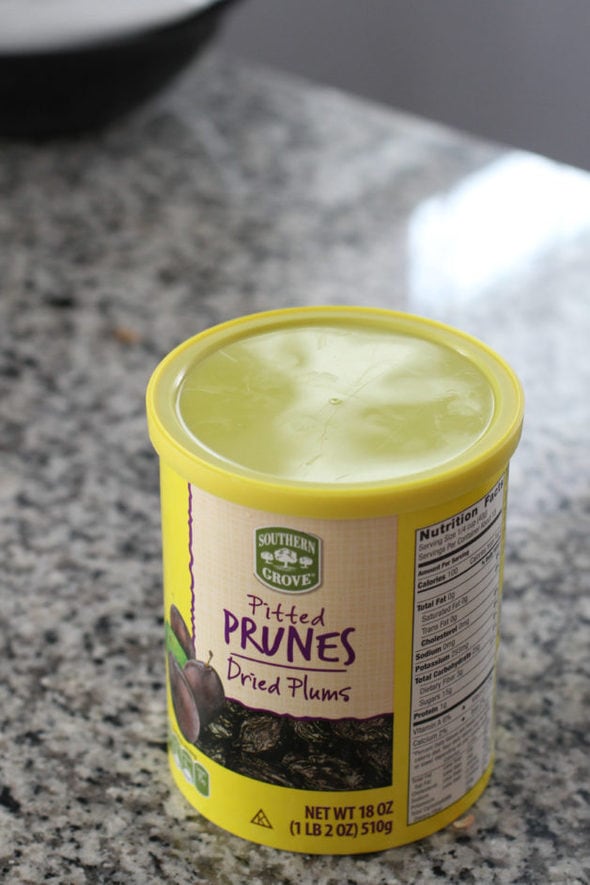 At this point, their texture is reminiscent of shoe-leather. But I have discovered that they soften up quite nicely if you cut them up and mix them in before you cook a bowl of oatmeal.
I'm the sole household occupant willing to take this on (!), so I figure it'll take me a month or so to empty the container.
(Here's the one-bowl, one serving microwave oatmeal method I use.)
2. I asked for a med switch
In addition to the low FODMAP diet, Sonia's doctor wants her to try a medication for a short period of time.
But the first one the doctor called in was not covered by our insurance.
I sent a message to the doctor, and she sent over an alternate prescription.
It is always worth asking about this, because a non-covered prescription can be crazy expensive.
3. I got some Valentine markdowns
I had to go to CVS to get the prescription, so of course I checked the holiday markdowns. 😉
I got a few bags of discounted treats, and I even found an option that Sonia can eat.
(It feels like a miracle to find things you can eat on a low-FODMAP diet. Ha.)
4. Mr. FG and I had a seriously cheap Valentine's Day date
We postponed to the day after Valentine's Day, and we got Bertucci's pizza, since that's a thing we did early on in our relationship.
Total? $14.83.
And we ate in the extremely private dining room that is Mr. FG's car. Ha.
5. I've been using an old notebook for Bio notes
At the start of the semester, I found an old notebook that Sonia used to use for drawing when she was much younger.
It still had a lot of empty pages in it, but some of the pages have a drawing and I just work my notes around the drawings.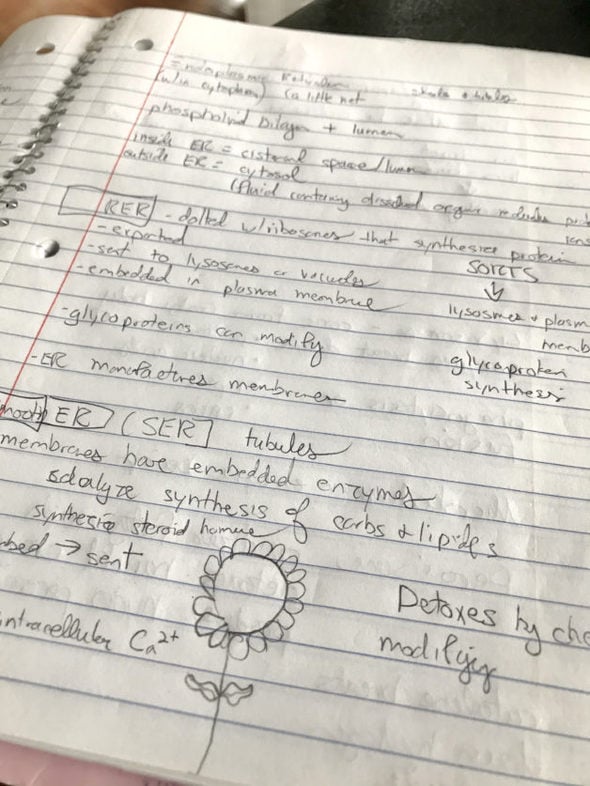 I like the throwback to Sonia's younger self! And this way the notebook will be fully used before I recycle it.
Your turn! What frugal things have you been up to lately?