1. I'm using up some old coffee by making cold brew
When I went to my other house to grab my things to move here into my rental, I packed up some foodstuffs that I knew would not be used in my absence.
One of these things was a bag of coffee I'd opened before I initially left in January.
It's not really ideal to leave coffee open for months (ha) and it didn't make very good hot coffee. But I've been using it to make cold brew, and it's working just fine for that.
2. I transferred my primer to a glass sauce jar
I had a very, very old bucket of primer.
And I had done a very, very poor job of keeping the rim clean, which meant the lid was not sealing properly, no matter how much I banged on it with a hammer.
(Currently, after I pour paint/primer, I use a small paintbrush to use the paint that remains in the rim. That way there's never any buildup.)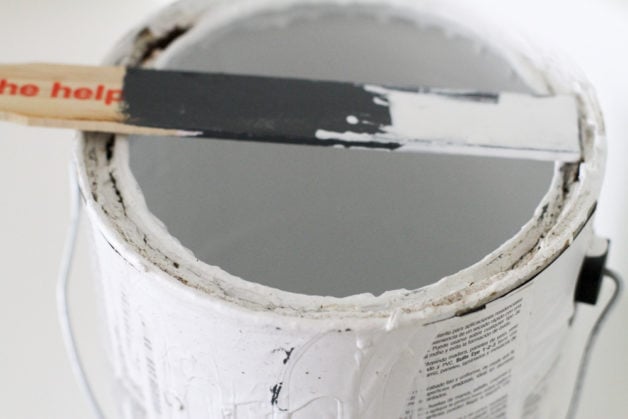 I didn't have tons of primer left in the bucket, but I did want to preserve it. Primer's not free, and heaven knows I am going to use more primer in the future.
So, I used a funnel to help me pour it into a glass tomato sauce jar that I'd saved just for this purpose.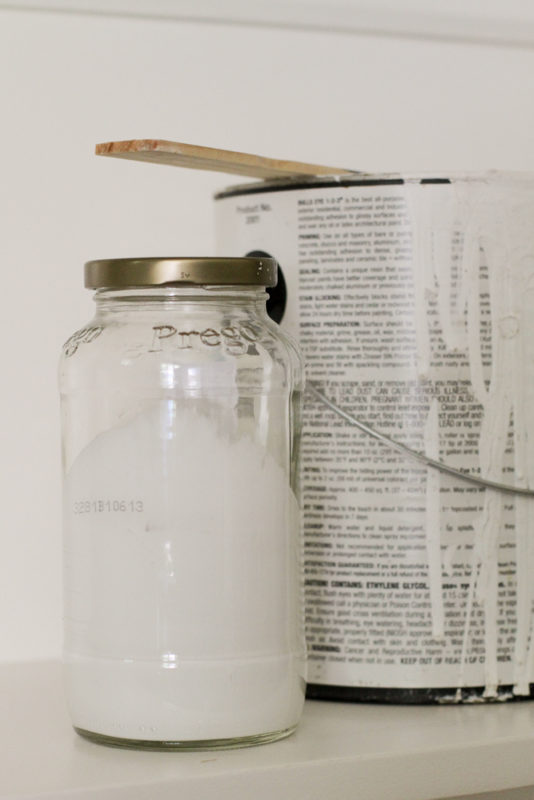 Now it'll stay nice and sealed until I start on my next piece of furniture.
3. I bought a box of bruised peaches
Zoe and I were near the produce stand while she was having a job interview, so I popped in and found a box of bruised peaches for $12. Yay!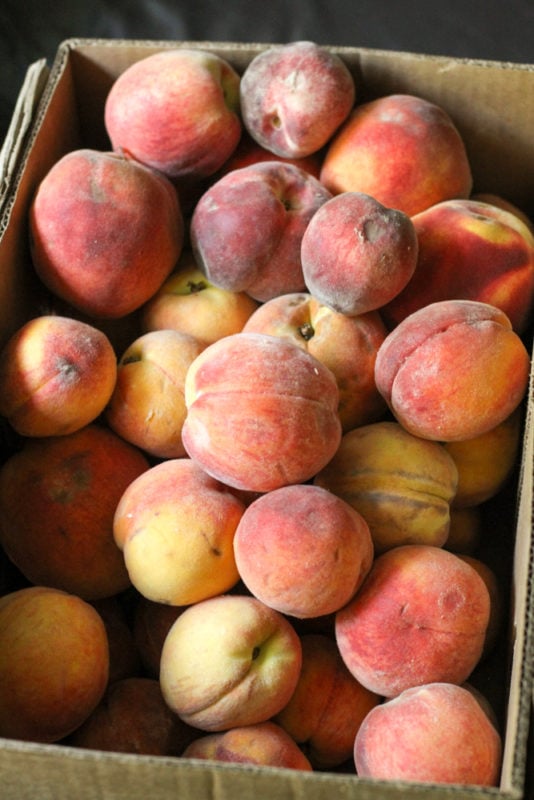 Since I don't currently have a chest freezer, my plan is just to eat raw peaches like crazy. 😉
4. I installed a reusable air filter in my van
Lisey is a big fan of the reusable K&N air filters for cars, so we ordered one for my van.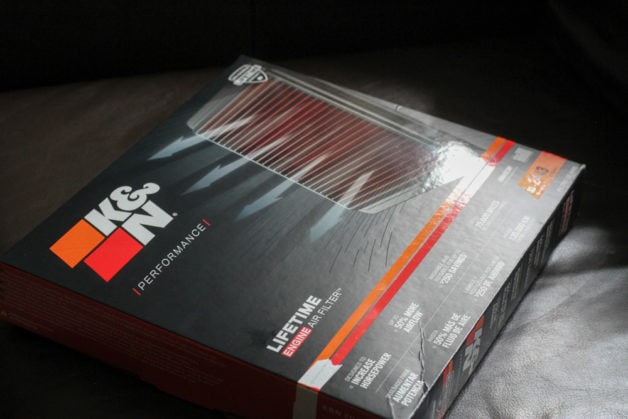 And once it arrived, she was delighted to show me where to install it.
5. I got a paper shredder for $5
I wasn't actively looking for one, but just before I closed Facebook Marketplace one day, I happened to notice that someone had a shredder listed for only $5.
And funny enough, it's the exact same shredder I had at my old house.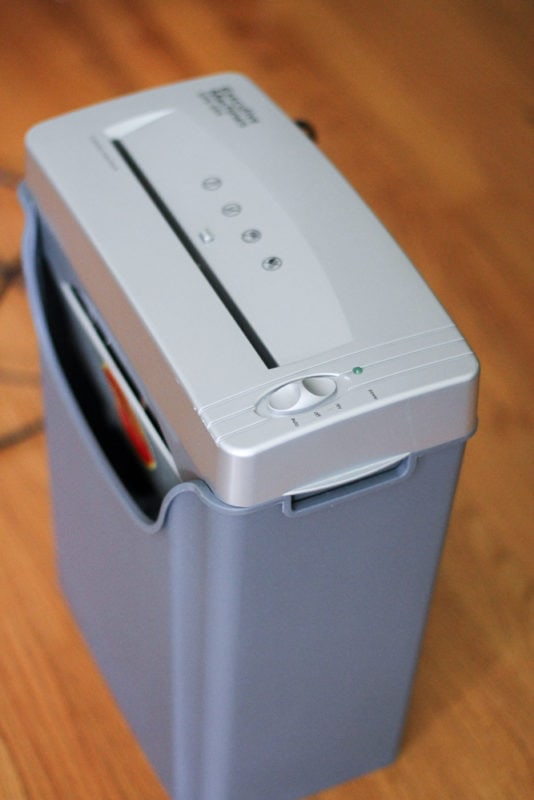 I picked it up when I was already going to be in the area and I'm pleased to report that it works great.
I didn't even bother to check how much shredders cost because I was sure $5 was a fabulous price. But it looks like eventhe cheap Amazon Basics model is at least $35, so I feel happy about my purchase!
Your turn! What frugal things have you been up to lately?