I know we normally do a Meet a Reader post on Mondays, but I'm still waiting on all my volunteers to send their questions back to me.
(If you sent one in and I've somehow missed it, let me know!)
So, we're gonna do Five Frugal Things today instead. 🙂
1. I got a free napkin holder
I don't know why, but it never really occurred to me to buy one when the girls and I moved here. Our napkins have just been sitting in a pile on the table!
That was working, but it's obviously nicer to have a napkin holder.
So, when one popped up on my Buy Nothing group, I said, "Oh, yes please!"
2. I emailed Yoplait about some burst yogurt
On my last trip to BJ's Warehouse Club, I'd bought a box of individual yogurt containers, and when I got home, I discovered that several of them had gotten squished to the point of bursting.
Oddly, the outside box was in perfect shape, which made me think something had gone wrong at the factory. So, I emailed the Yoplait customer service email, along with pictures of the product.
They apologized, of course, and a few days later, I got a $7 Yoplait coupon in the mail. Sweet!
3. I got two binders from my Buy Nothing group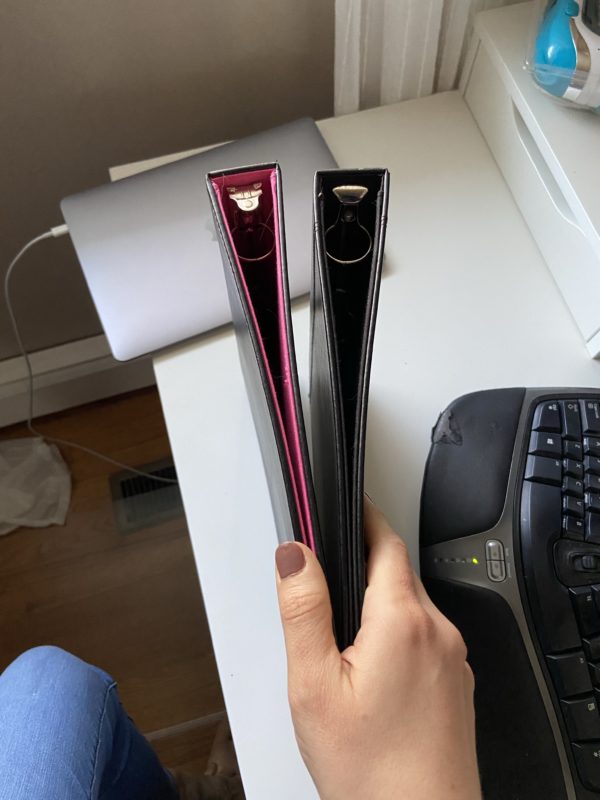 I anticipate that I will continue to need some binders as I go through nursing school, but some of my older binders are falling apart.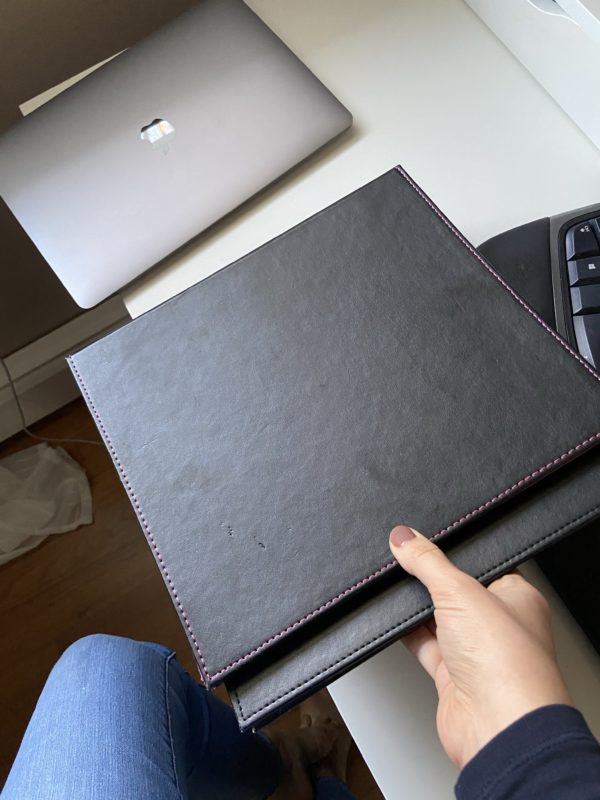 So, I was delighted to get these two for free.
4. I got my printer working again
When I was trying to print some tax forms, the pages got a little faded and then the printer started sending out completely blank pages.
Ugh.
I tried the usual printer-cleaning tools that are installed with the software, but I kept getting errors.
So, I turned to YouTube and a guy on there suggested this ink flush operation, which I'd never tried before. It uses a lot of ink, but I didn't care. What good is the ink doing for me if it won't come out of the printer at all??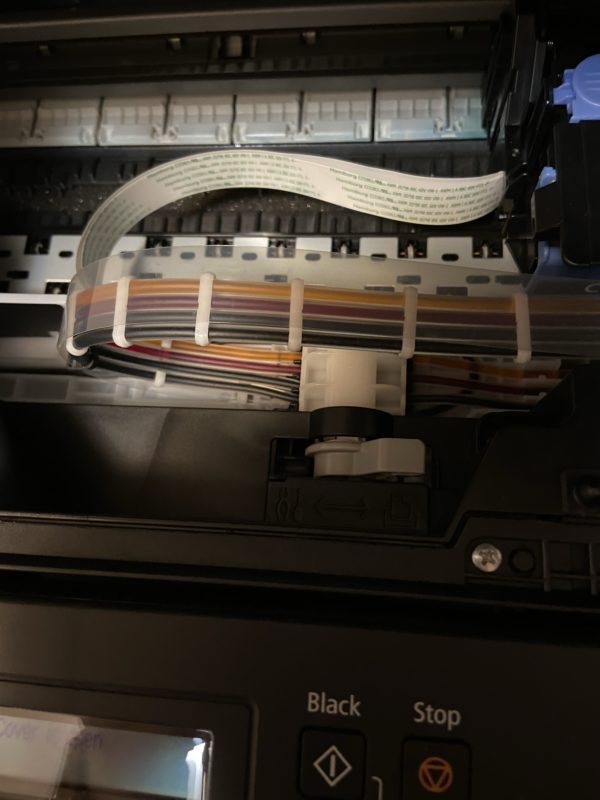 I ran that for both the colored ink and the black ink, and 20 minutes later, the lines were full of fresh ink and the printer was working again. Yay!
5. I got 8 more free covid tests
My bout with covid used up the previous eight that we had, so I stopped in at CVS and asked them to run another batch through the health insurance.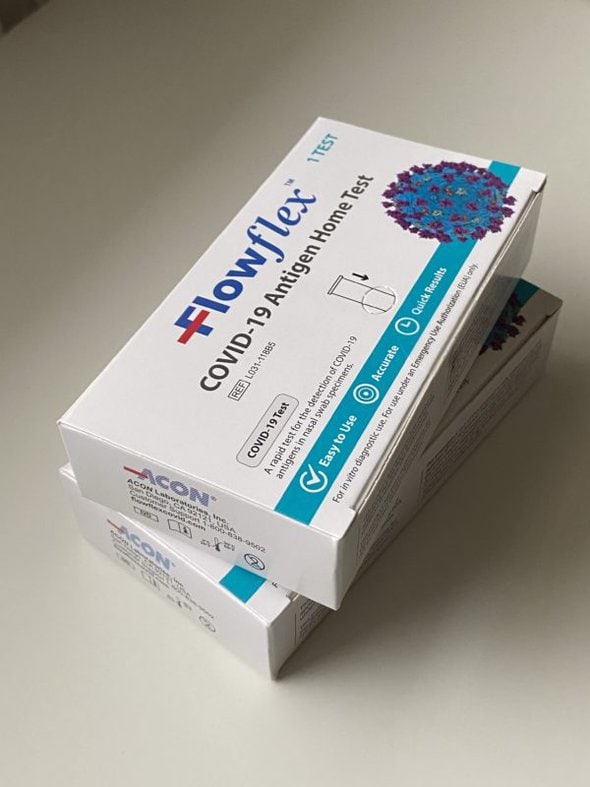 So, now I have another pile of them to use in case one of the girls gets it at some point.
(Obviously, I'm not about to get it again anytime super soon!)
Your turn! What frugal things have you been up to?